Camille Botello, Staff Writer / Online Productions
In light of Dr. Jordan Peterson's revoked invitation to give a free speech lecture at Linfield, people have been making their opinions clear through commenting on his YouTube reaction video and a Linfield Review article t...
April 29, 2017 • No Comments
View All »
On April 7th, as the controversy surrounding Jordan Peterson's visit began to unfold, I described
the circumstances as "more pushback than I expected at Linfield, but no cause for concern."
Unfortunately,...
April 28, 2017 • 2 Comments
April 28, 2017
April 20, 2017
Let the world's hungry decide on GM food
April 14, 2017
View All »
Olivia Gomez, Staff Writer
Three Linfield seniors are excited to have been chosen as Fulbright finalists. The Fulbright Program, started in 1947 by Arkansas Senator William J. Fulbright, is a com...
April 28, 2017 • No Comments
April 3, 2017
The second round of food trucks was a success, than...
March 19, 2017
"An empowering woman is someone who leads by example...
March 19, 2017
"When I feel empowered, I am living life on my own term...
View All »
Staff Profile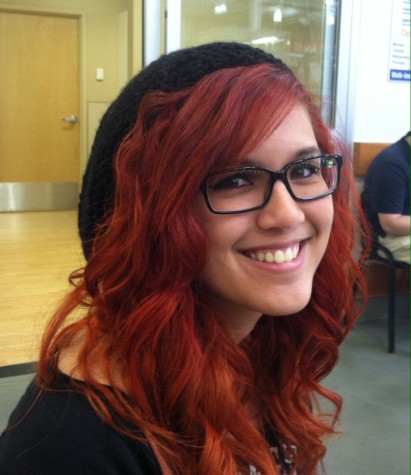 Kellie Bowen
Arts & Entertainment editor
Kellie Bowen is a junior mass communication and art double major. She is also planning to minor in music. Bowen has lived in Colorado most of her life, but has grown up learning several Hawaiian traditions...
Sara Levering, Staff Writer
The women's tennis team no doubt had quite the success this season recording a 16-3 record overall. Ella Riddle, '18, was recognized as player of the year as well as first team all-Northwest conference. ...
April 29, 2017 • No Comments
View All »