Sara Levering, Copy editor
Linfield students are fortunate to have a department on campus that works specifically to aid students in their learning and academic success. Located in Melrose 020, Learning Support Services is a department at Linfield... Read More »
August 31, 2015 • 0 comments
Sara Levering, Copy editor
A group of new students arrived to campus early to participate in a pre-orientation program that focused on sustainability at Linfield. Sustainably Orientated Interconnected Living (SOIL) is a pre-orientation program at... Read More »
August 31, 2015 • 0 comments
Emily Eisert, Opinion editor
A group of more than 45 new students arrived on campus early to take part in community service and civic engagement through one of Linfield's pre-orientation programs. First CLAS is a week-long leadership and service... Read More »
August 31, 2015 • 0 comments
View All »
Dana Brumley, Staff Writer
Most college students dream about turning 21. At the McMinnville campus of Linfield, options are limited. One option is the Rooftop Bar at McMenamins, which is fun but chilly during most of the school... Read More »
May 6, 2015 • 0 comments
Cheap, hole-in-the-wall eats in Portland
May 6, 2015
Take a trip to the Oregon coast
May 6, 2015

Pet peeves: students share their hidden on-campus pets
March 15, 2015
View All »
Advertisement - SNO Ad Network
Polls
Loading ...
Kaelia Neal, Sports editor
Members of the baseball team have mixed emotions about head coach Scott Brosius departure. Some players were surprised by the news, and others were not. "I was shocked to hear that he would not be with us anymore but... Read More »
August 31, 2015 • 0 comments
View All »
Staff Profile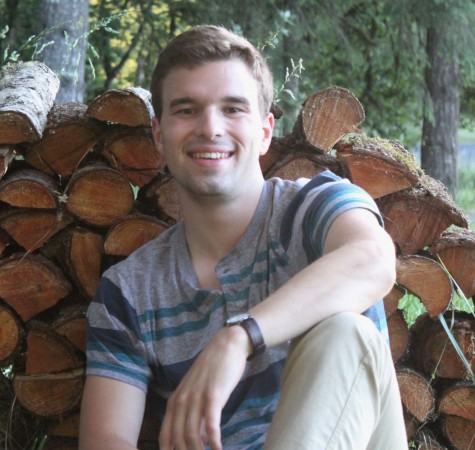 Chase Stowell
Staff Writer
Chase Stowell is a sophomore history and political science double major. This is Stowell's first year working for the Review. Stowell enjoys the outdoors and wants to learn to play guitar.