Jonathan Williams, Editor-in-Chief
A trial date for a former Linfield student who was charged with rape and related crimes last September has been moved to January 2016, according to recent court filings. Diego Garza, a student at Linfield prior to his... Read More »
July 31, 2015 • 0 comments
Jonathan Williams, Editor-in-Chief
A chemistry and math double major will deliver the student speech at this year's commencement ceremony at 10 a.m. in the Oak Grove on Sunday, May 31. Kevin Romero, a native of Reno, Nevada, will speak at commencement... Read More »
May 30, 2015 • 0 comments
After finishing kindergarten, elementary school, middle school, high school and college, most people might need a break from the education world. They need time to discover themselves, figure out who they are without their... Read More »
May 28, 2015 • 0 comments
View All »
Dana Brumley, Staff Writer
Most college students dream about turning 21. At the McMinnville campus of Linfield, options are limited. One option is the Rooftop Bar at McMenamins, which is fun but chilly during most of the school... Read More »
May 6, 2015 • 0 comments
Cheap, hole-in-the-wall eats in Portland
May 6, 2015
Take a trip to the Oregon coast
May 6, 2015

Pet peeves: students share their hidden on-campus pets
March 15, 2015
View All »
Advertisement - SNO Ad Network
Polls
Loading ...
Kaelia Neal, Staff Writer
It's no surprise Jake Mihelich, a sophomore from Surprise, Ariz., met his goal of being a national track champion and All-American. "I was nervous, but as soon as I hit the track it went away," Mihelich said. Mihelich's... Read More »
May 27, 2015 • 0 comments
View All »
Staff Profile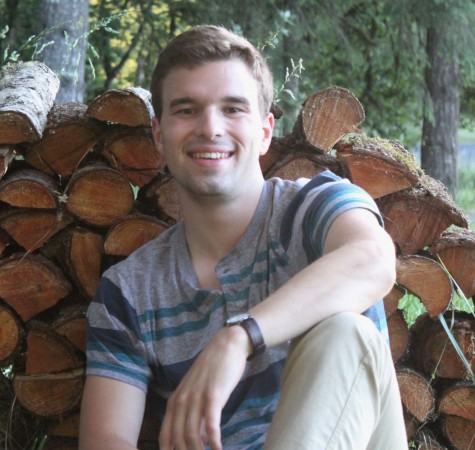 Chase Stowell
Staff Writer
Chase Stowell is a sophomore history and political science double major. This is Stowell's first year working for the Review. Stowell enjoys the outdoors and wants to learn to play guitar.