Vanessa Montalvo, Opinions Editor
After the persistence of the Young Americans for Liberty, Dr. Jordan Peterson presented on the ethics of free speech and safe spaces. Once scheduled at Linfield, the talk moved to The Falls Event Center and was open to...
April 26, 2017 • 1 Comment
View All »
On April 7th, as the controversy surrounding Jordan Peterson's visit began to unfold, I described
the circumstances as "more pushback than I expected at Linfield, but no cause for concern."
Unfortunately,...
April 28, 2017 • No Comments
April 28, 2017
April 20, 2017
Let the world's hungry decide on GM food
April 14, 2017
View All »
Olivia Gomez, Staff Writer
Three Linfield seniors are excited to have been chosen as Fulbright finalists. The Fulbright Program, started in 1947 by Arkansas Senator William J. Fulbright, is a com...
April 28, 2017 • No Comments
April 3, 2017
The second round of food trucks was a success, than...
March 19, 2017
"An empowering woman is someone who leads by example...
March 19, 2017
"When I feel empowered, I am living life on my own term...
View All »
Staff Profile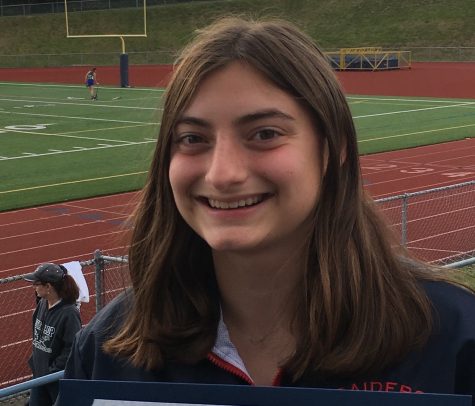 Alex Jensen
Graphic Design
Alex Jensen is a hopeful freshman mass communication and electronic arts major. Jensen is from Seattle, Washington. She is interested in a career dealing with advertising and graphic arts. Jensen is al...
Sara Levering, Staff Writer
The Linfield Wildcats entered in as the second seed up against third seed Pacific Lutheran University. Pacific Lutheran had a field day defeating the Wildcats 6-0. This was the Wildcats first opening-round ...
April 25, 2017 • No Comments
View All »