Jonathan Williams, Associate editor
A tuition increase of 3.53 percent as well as on-going fundraising plans, college goals, enrollment updates, new science building plans and faculty promotions were discussed at the Board of Trustees meeting on the McMinnv... Read More »
Feb 20 • No Comments
View All »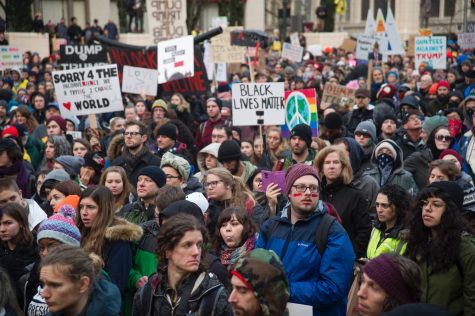 Griffin Yerian, Photographer
On Jan. 20, Portlanders flooded the streets of downtown Portland, protesting the Presidential Inauguration of the nation's 45th president, Donald J. Trump.
Jan 21 • No Comments
Students Respond to Politics on Campus
November 17, 2016
Tips on how to choose the perfect costume this Halloween
October 23, 2016
October 23, 2016
View All »
Staff Profile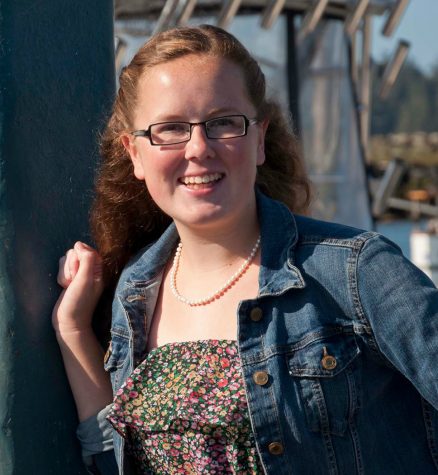 Grace Bruncke
Arts & Entertainment editor
I am a Freshman from Long Beach, Washington, who plans to major in Early Childhood Education during my time at Linfield. In my spare time I like to volunteer, hike, and color.
Camille Botello, Staff writer
The Wildcats' strong offense, including two home runs by Scott Hilpert, '17, and Alex Hendra-Brown, '18, lifted the team above the Willamette Bearcats in game one of their three game series last weekend. Also co... Read More »
Feb 22 • No Comments
View All »