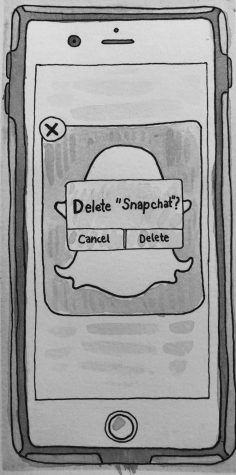 Elin Johnson and Camille Botello
April 9, 2018 • No Comments
Pro-Snapchat By Elin Johnson Ah, Snapchat. Some know it as a beacon of sin and promiscuity. I find it a great way to interact with friends. Snapchat is one of the more direct social media sites...
You're not an imposter, you've earned it
April 9, 2018
March 31, 2018
March 18, 2018
Staff Profile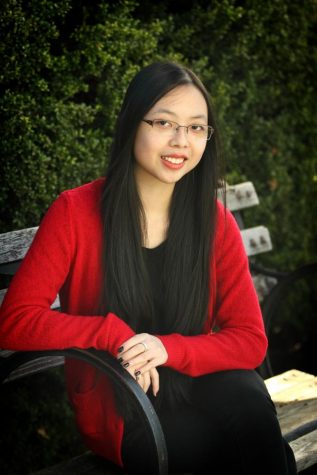 Elizabeth Stoeger
Associate editor
Elizabeth Stoeger is the associate editor for the Linfield Review. She is an anthropology major with an English minor. Stoeger also works at Nicholson Library at the reference desk and is interested in...
Alex Jensen, Sports Editor
April 16, 2018 • No Comments
The Linfield women's track and field team took first place with 158 points and the men's team finished fourth out of five teams on Saturday at the Lewis and Clark Invitational. The Wildcats topped the charts in the...