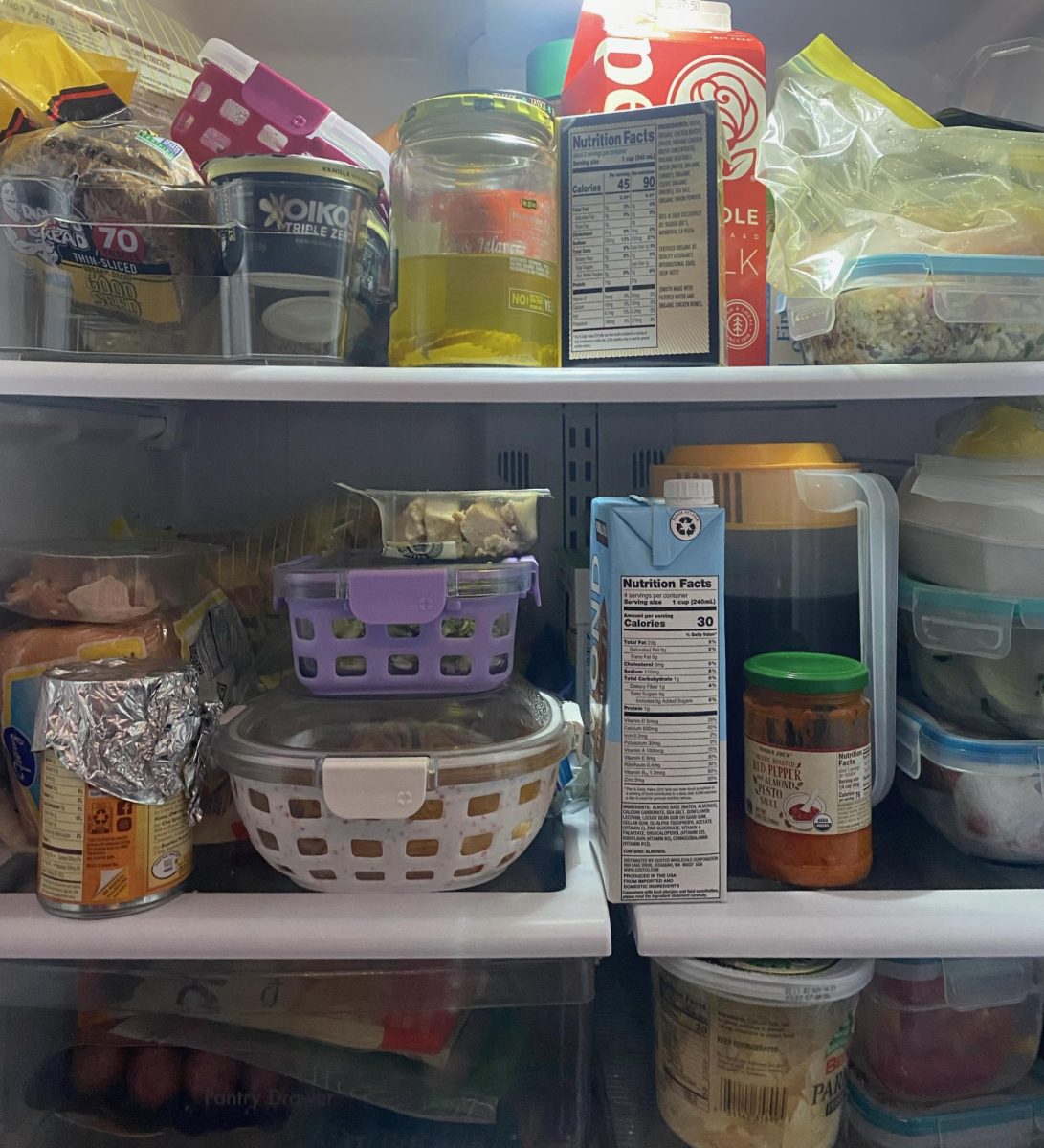 We all know it's easy to come home from a long day of class, work and sports, and throw a hot pocket in the microwave and call it dinner. Better yet, how about some Ramen? However, as our bodies change through college, we need to fuel them properly....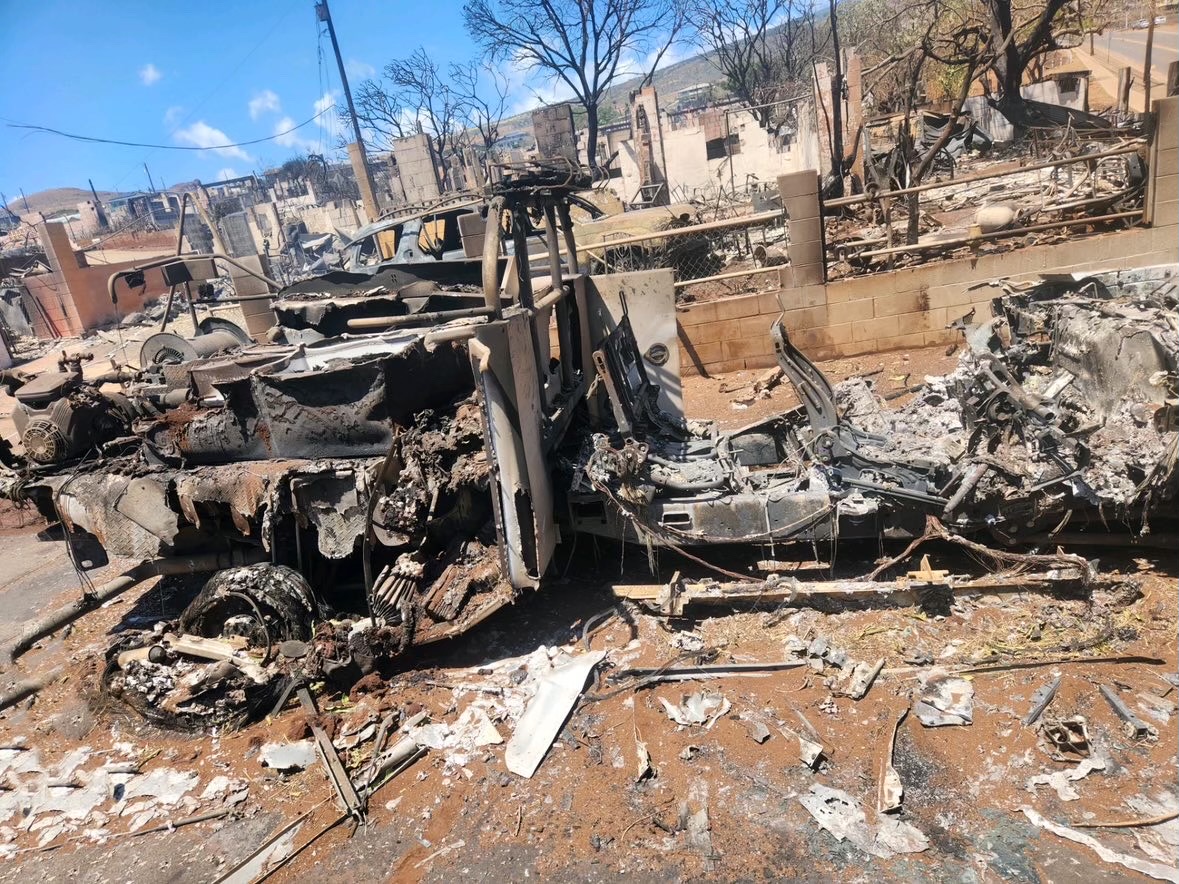 Forty-six Linfield University students call the islands of Hawai'i home, and more who have friends and family located there. With limited internet access and cell service, reaching friends and roommates who might be at risk has been difficult.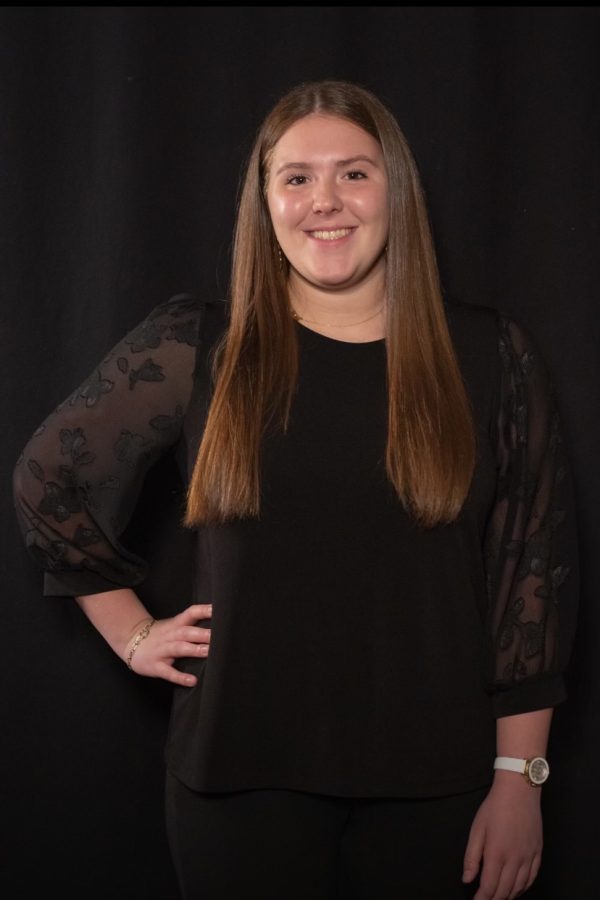 You may see a particular brunette junior running around campus on any given day. Whether on foot or in a golf cart, Emma Campbell always moves with purpose. She has to, as a member...