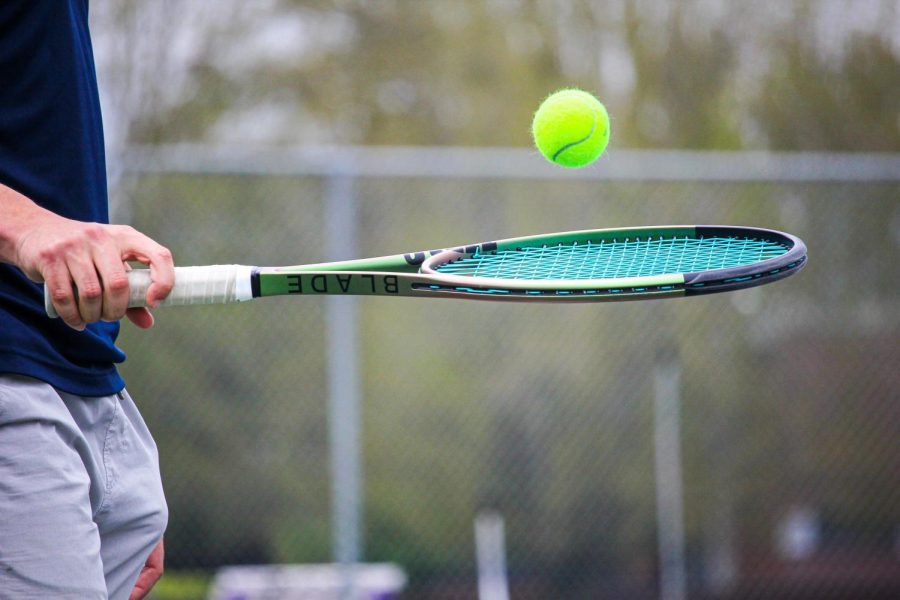 Graduation is right around the corner for the majority of Matous Young's peers, but he still has three more years of college to complete. The Linfield tennis player from San Anselmo, Calif., graduated high school in spring of 2018, but the now-21-year-old...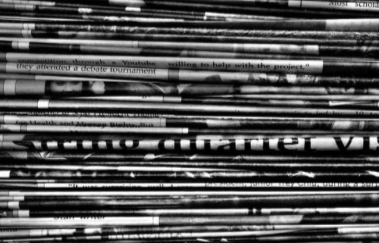 The Linfield Review was honored with eight awards in the Oregon Newspaper Publishers Association's 2022 Collegiate Newspaper Contest, including first place for best graphic, first place...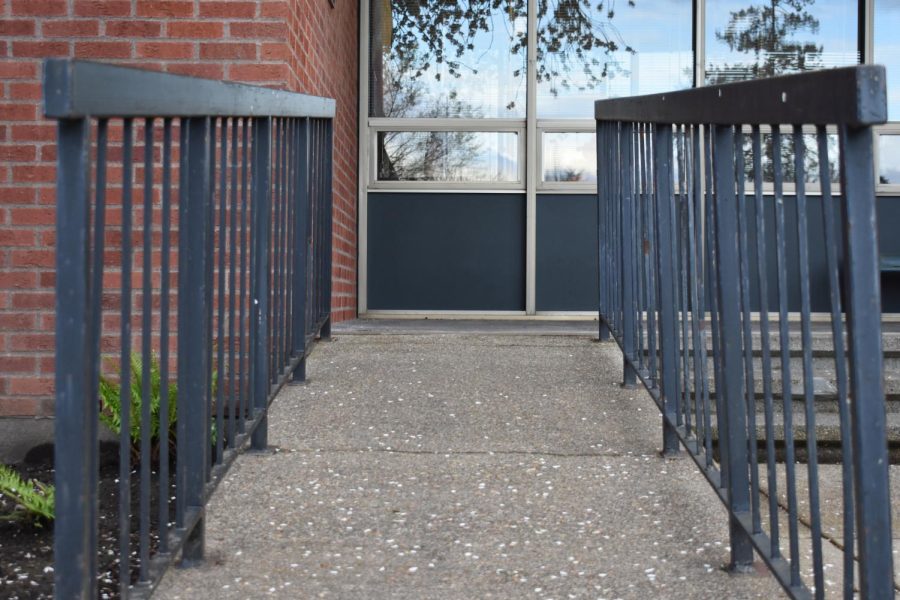 In the fall of 2021, freshman Grace Fjermedal started the school year on wheels. Fjermedal has a neuroinflammatory autoimmune disease and nerve damage, which caused her to lose the...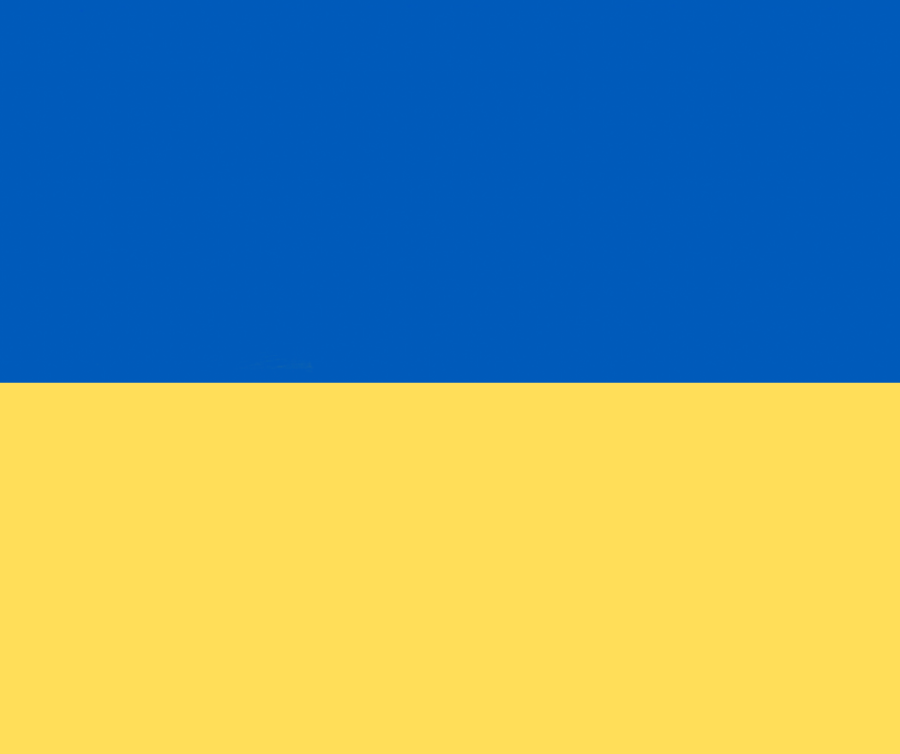 While it may seem far away from home, the Russian invasion of Ukraine has become an important issue for the entire world. New details emerge every hour and it's difficult to keep up with constant developments or to even find reliable and consistent news resources about the crisis.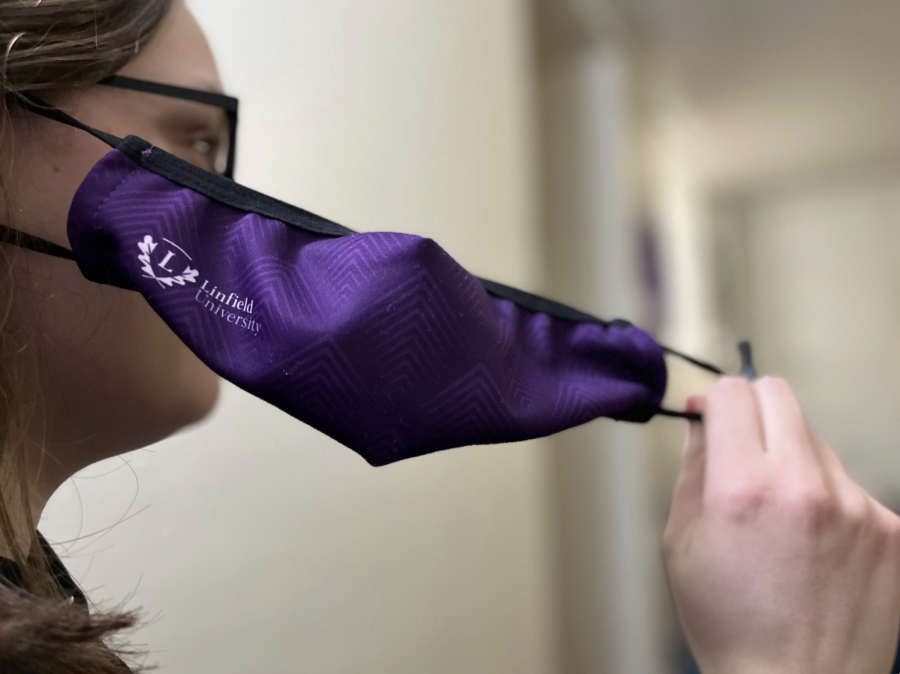 After three semesters of mandatory mask-wearing, students at Linfield University will be allowed to shed their face coverings soon–if they choose to do so.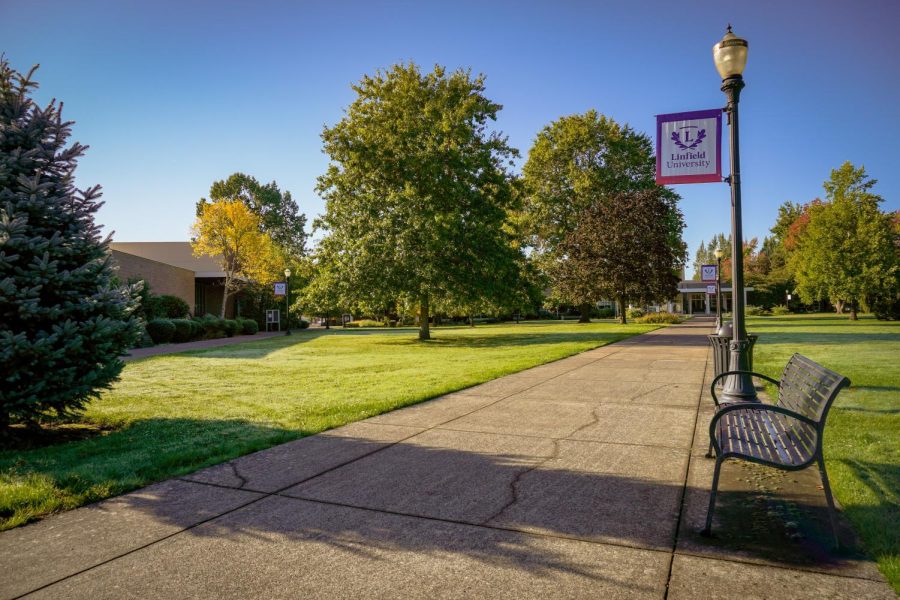 Last week, Linfield University was included on the Foundation for Individual Rights in Education list of "10 Worst Colleges for Free Speech:...