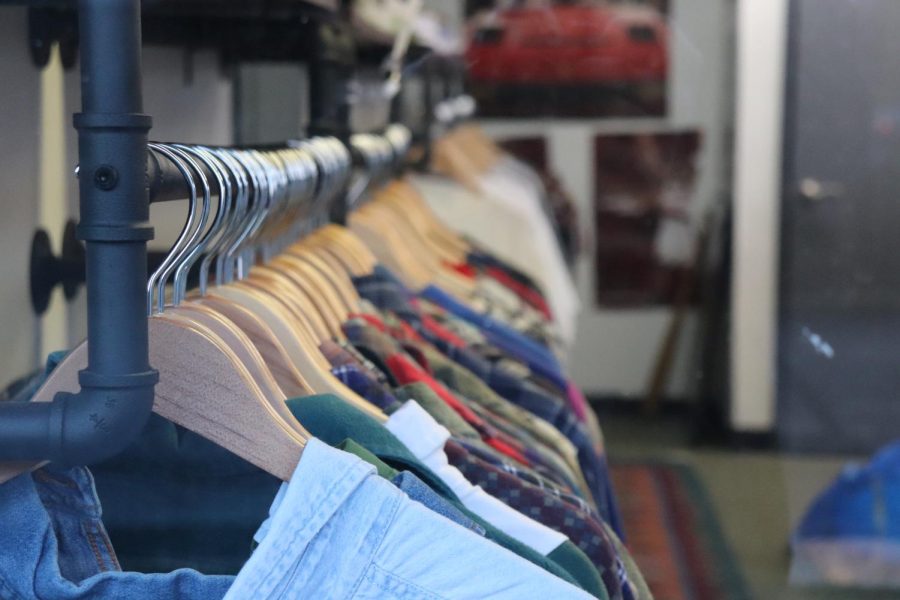 "Thanks, I thrifted it," is quite possibly the most rewarding reply when a person pays your outfit a compliment. At least that's what Linfield students Chandler Morris, Anna Frazier, and Sam Brinda were able to agree upon. Whether...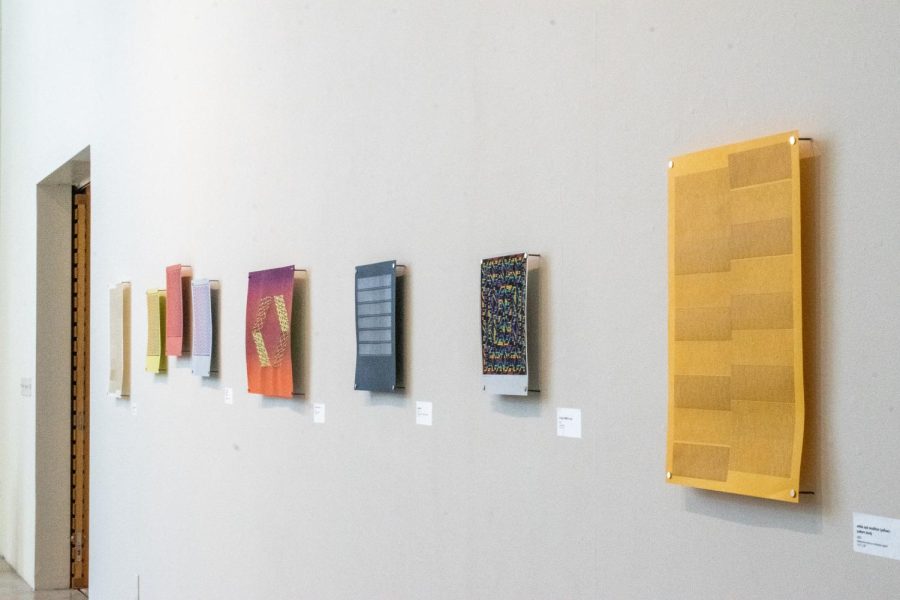 On Nov. 18, artist Rhiannon 'Skye' Tafoya's show titled "My Hands Remind Me of Yours" came to an end at the Linfield University Gallery. This show had been on display starting...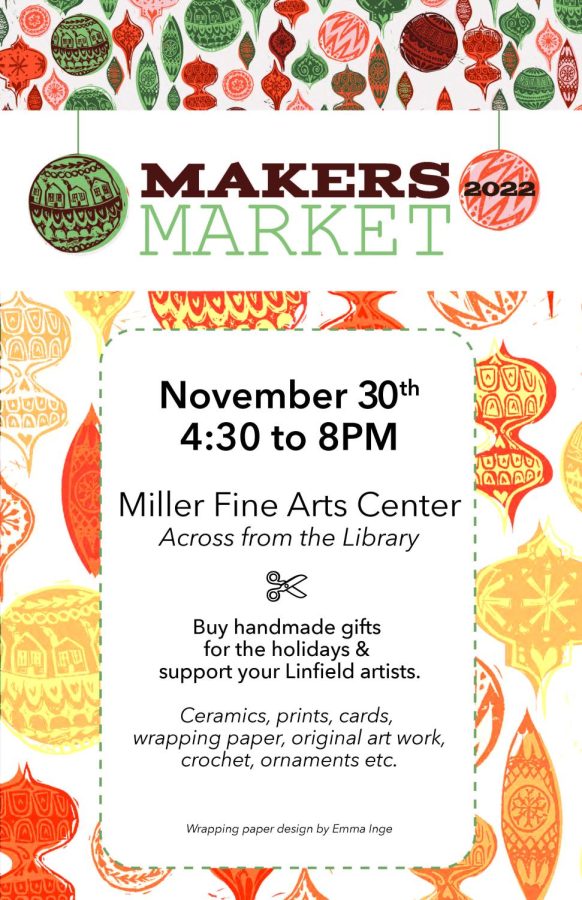 With the holidays around the corner, shopping for gifts can feel like a daunting task. It can be near impossible to find unique and heartfelt gifts for loved ones in an age where consumerism...