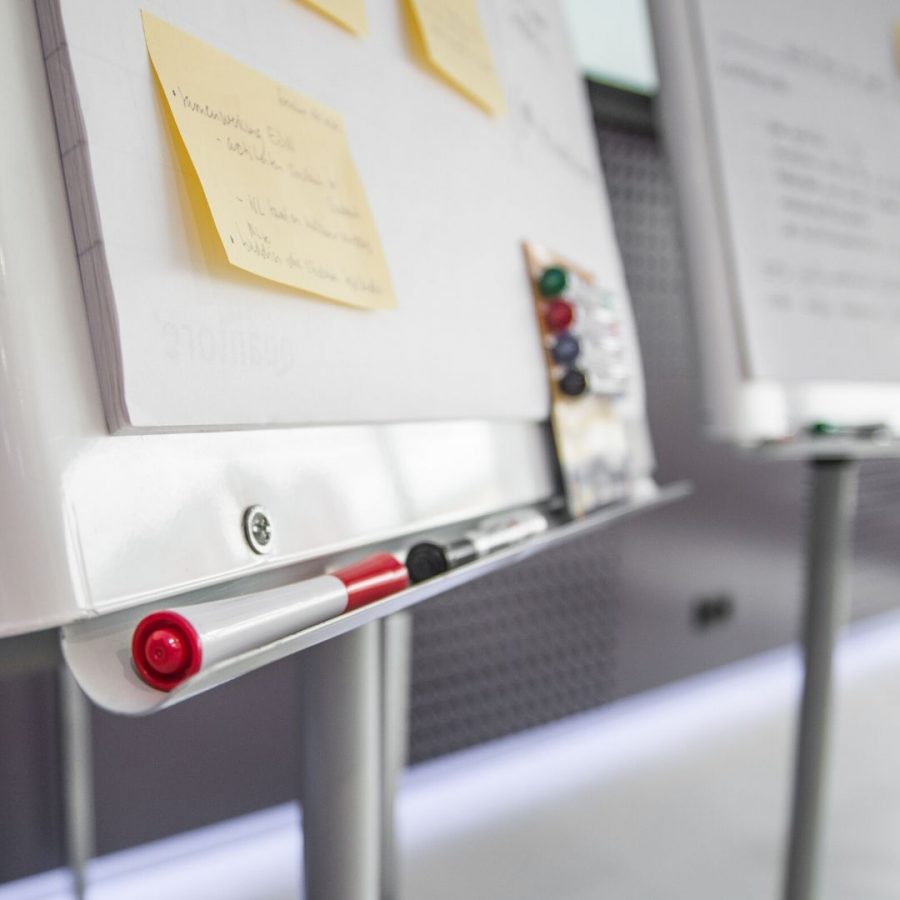 The recently-appointed 2020-2021 ASLU Senate met for the second time on Tuesday evening. This year, the Senate is comprised of at least two representatives from each class...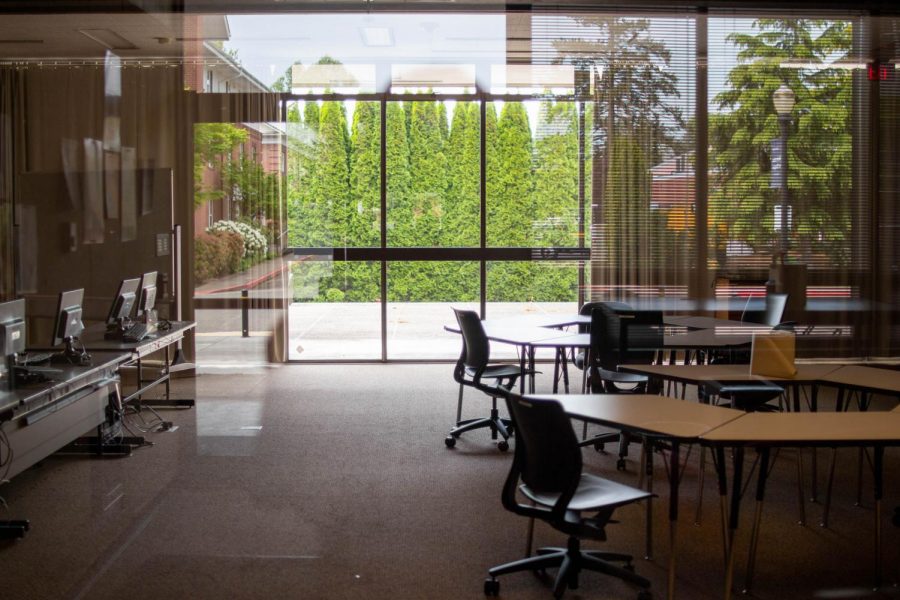 Studying for finals looks a lot different for students enrolled spring 2020 classes. Students will take finals online to finish the semester, seeking study spots around their...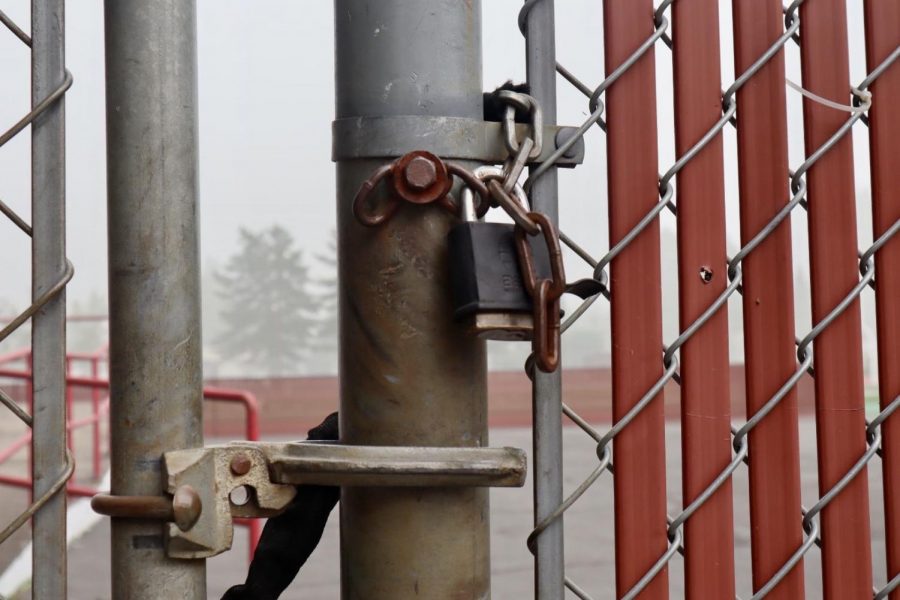 On Monday afternoon, Linfield cancelled all outdoor athletic practices until further notice to protect the health of student-athletes. Wildfires continue to burn around the...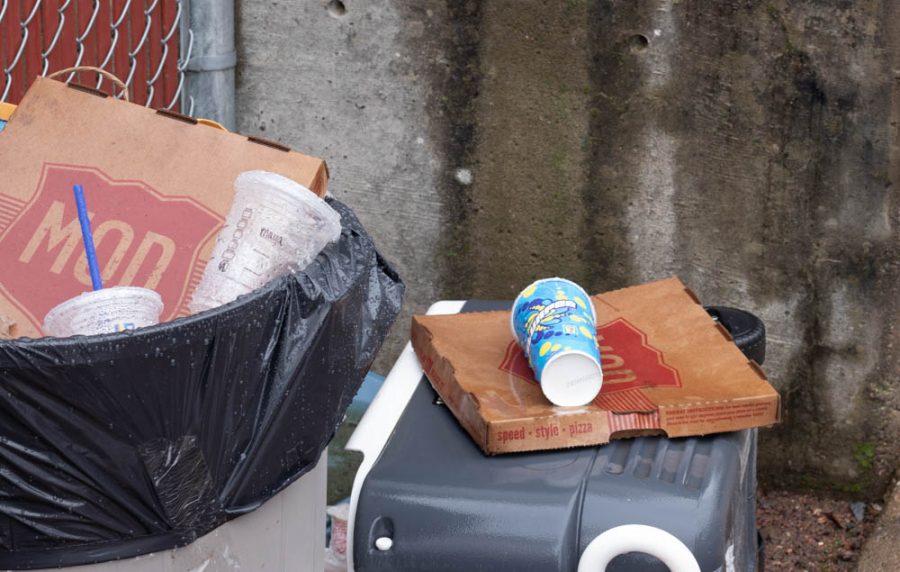 Starting on an environmentally conscious path can seem daunting and hard to begin. However, there are small steps you can take to jumpstart your journey.  One way to do...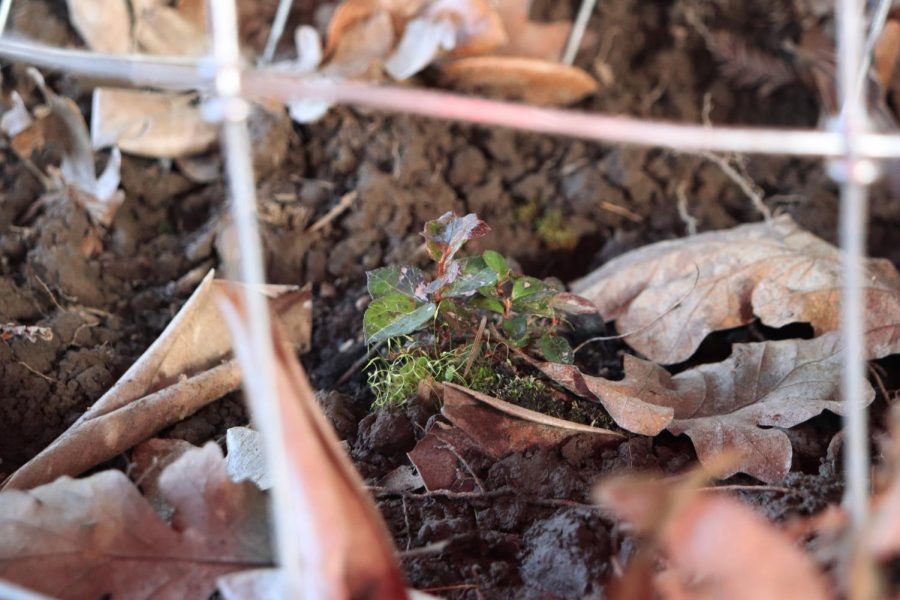 Linfield will host a Cozine Creek planting party Saturday-- rain or shine-- from 9:30 a.m. to 12:30 p.m. in partnership with the Greater Yamhill Watershed Council.  Students...