Photo Gallery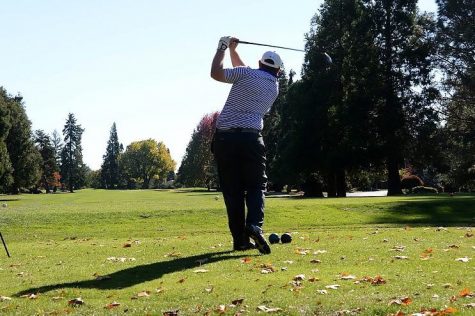 Wilson Sherman, Writer
October 19, 2018 • No Comments
With nearly ideal weather conditions, the Linfield men's and women's golf teams hosted the Northwest Conference Fall Classic at Linfield's home course, Michelbook Country Club, on Friday, Oct. 13 through Saturday, Oct....
Angel Rosas, News Editor
October 12, 2018
No amount of "your mom" jokes or machine guns can save this fundamentally flawed attempt at entertainment. This most recent installment of the "Predator" series...
Athena Benjamin, Writer
October 12, 2018
In the new release, "A Star is Born," Bradley Cooper and Lady Gaga offer a unique and stunning perspective on what many believed to be an exhausted story. This film,...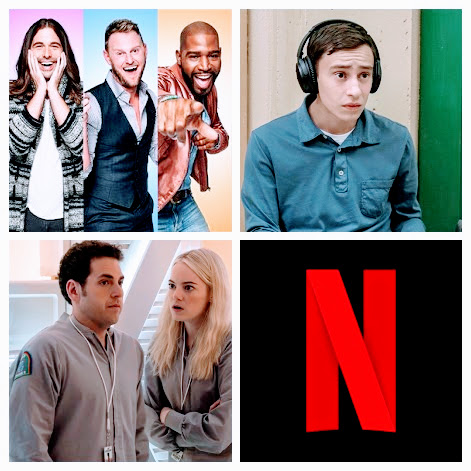 What to watch on Netflix over break
September 30, 2018
September 25, 2018
'Night of the Living Dead' mixes horror, dark humor
September 25, 2018