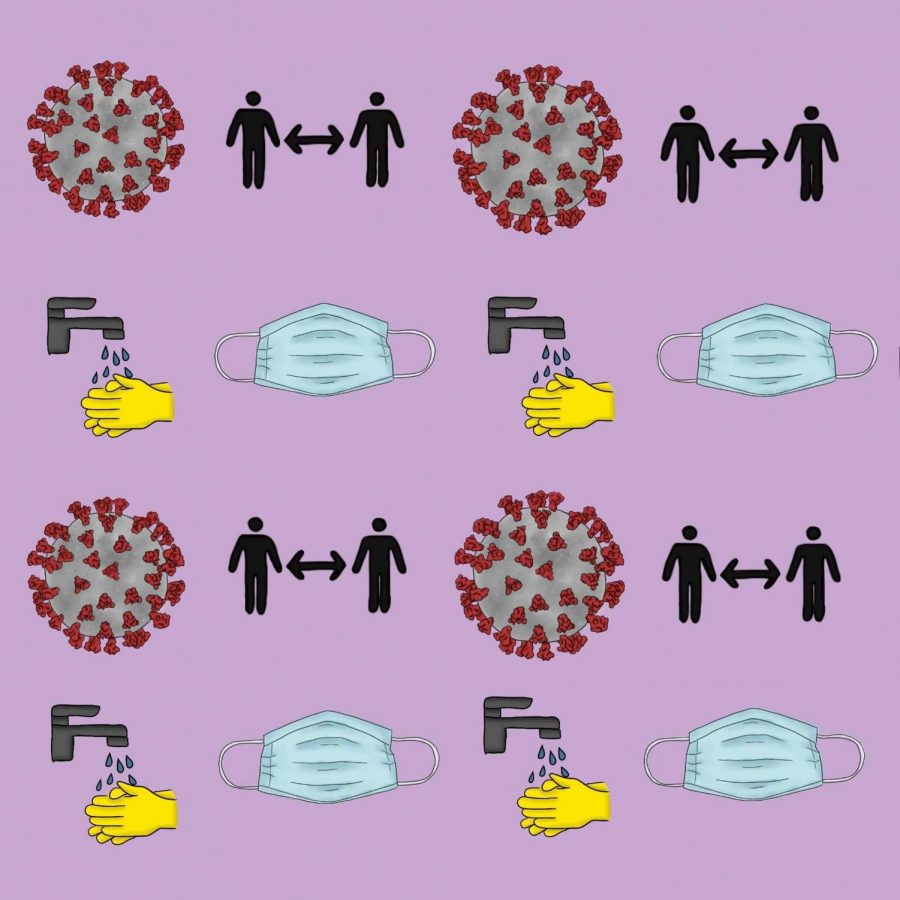 UPDATE Nov. 17: As of Monday, Nov. 16, four additional cases of COVID-19 were recorded on the McMinnville campus. Portland campus cases remain the same. Linfield University...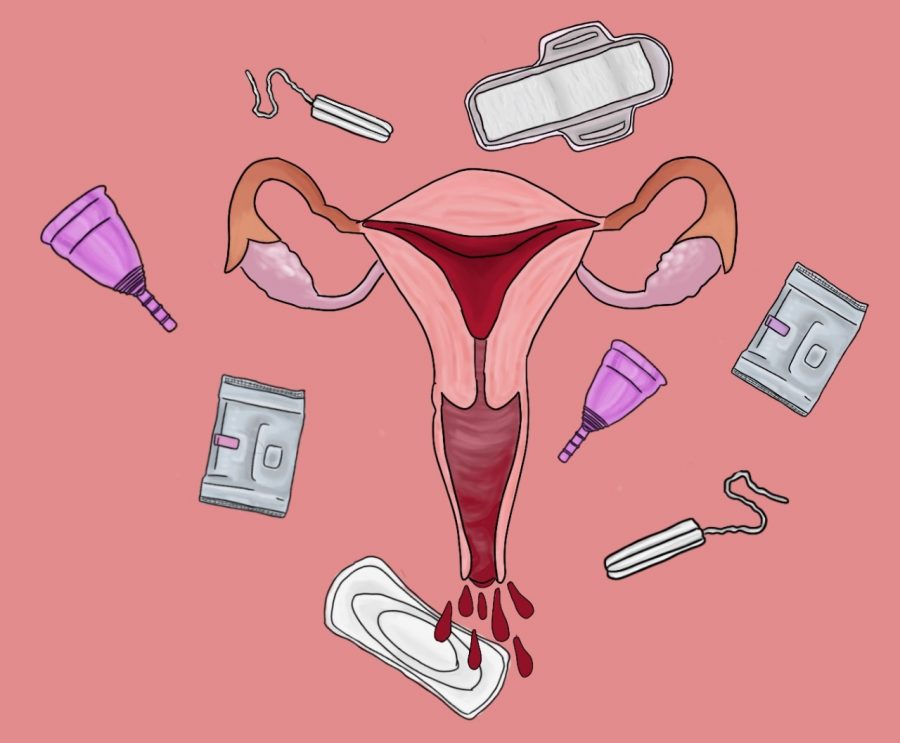 A new club called Linfield Bleeds is gushing for membership. The President of the club, Kenna Tanouye, said the purpose of the club is to "advocate, serve and educate the...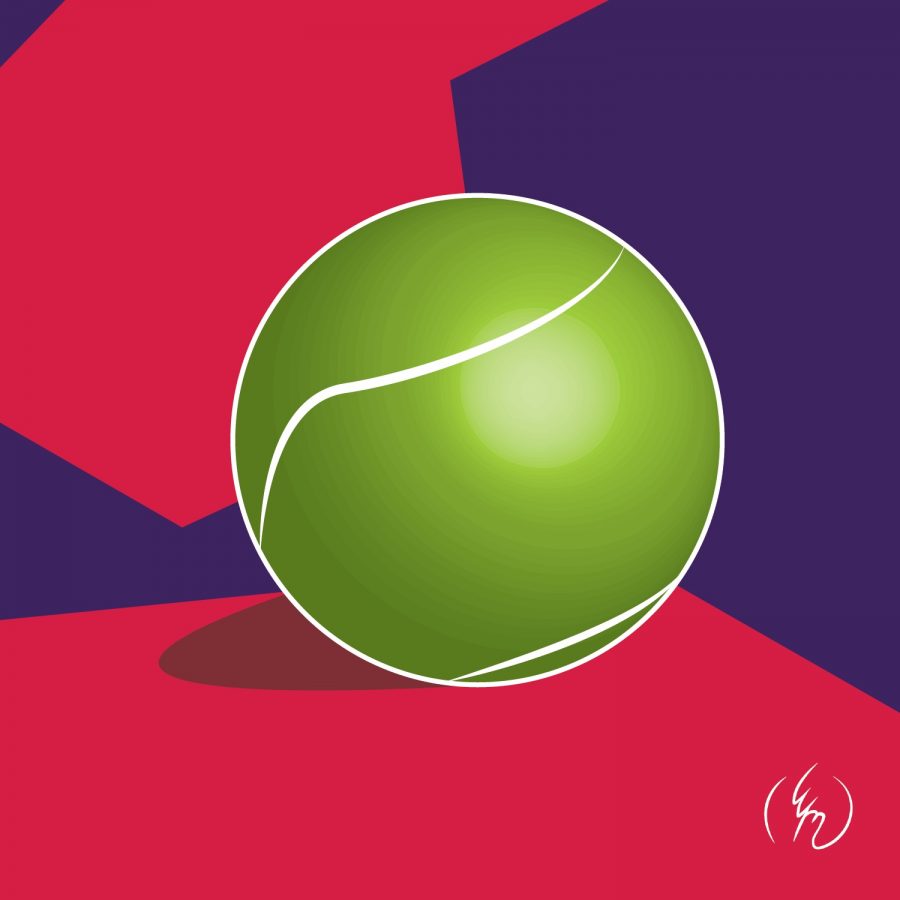 Tennis is one of the more "COVID-friendly" sports. Players are on opposite sides of a net, spaced much more than six feet apart, and the Linfield tennis team is often...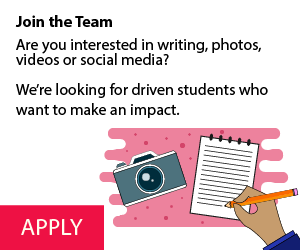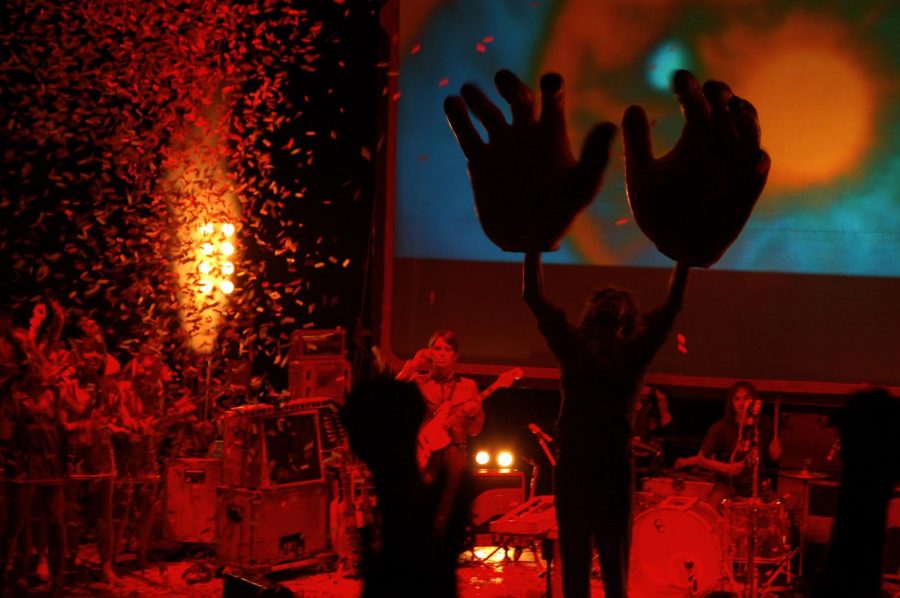 Glancing at the tracklist, song titles mentioning quaaludes, LSD and weed might suggest that "American Head" is just another run-of-the-mill, trip down psychedelic rock...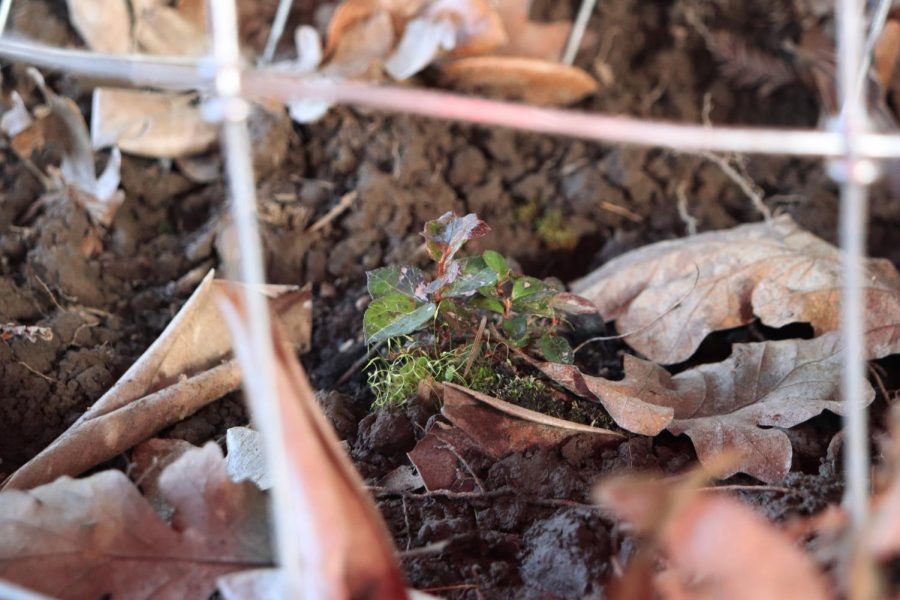 Linfield will host a Cozine Creek planting party Saturday-- rain or shine-- from 9:30 a.m. to 12:30 p.m. in partnership with the Greater Yamhill Watershed Council.  Students...