Kaelia Neal and Elizabeth Stoeger
December 6, 2017 • No Comments
A chemistry professor from Westminster College in Salt Lake City, who has also served as its dean of arts and sciences, is the final presidential candidate to visit Linfield. Lisa N. Gentile will visit both the McMinnvi...
Cassandra Martinez, Staff writer
December 4, 2017 • No Comments
Linfield's English department hosted the first lecture of a new series in the Austin Reading Room on Wednesday afternoon. Professor Reshmi Dutt-Ballerstadt introduced the new concept of this lecture series called "The...
Alex Jensen, Staff writer
December 4, 2017 • No Comments
Students will no longer be told to take down their lights or to need to hide them away during fire drills because Residence Life now allows decorative lights in dorms and apartments. The new decorative lights policy states...
View All »
Staff Profile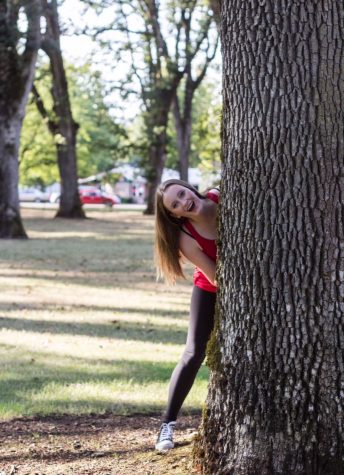 Elin Johnson
Staff writer
Elin is a sophomore majoring in mass communication and international relations. She is from Anchorage, Alaska.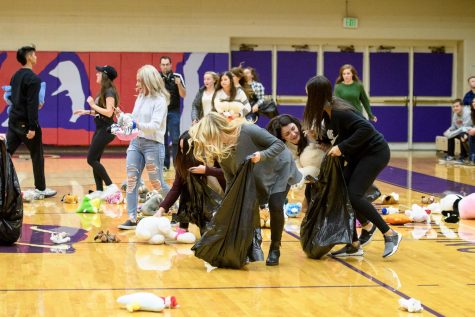 Malia Riggs, Opinion and Photo Editor
December 4, 2017 • No Comments
Phi Sigma Sigma throws stuffed animals to give back to the Yamhill County Sheriffs Department. The Linfield sorority put on its first ever teddy bear toss Friday night during halftime of the men's basketball game agains...
View All »