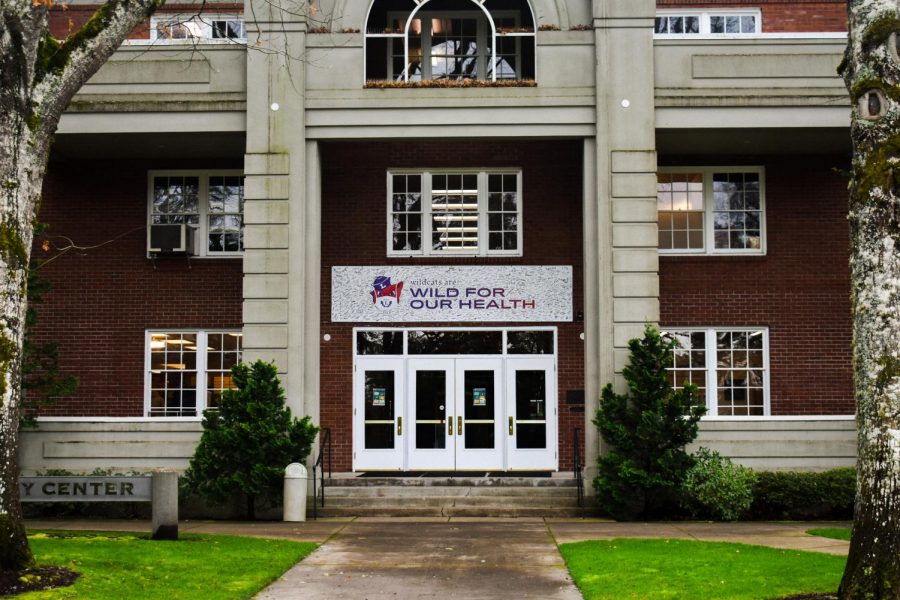 In a Yamhill County town hall held on Saturday, Feb. 6, Patricia Haddeland, Director of Student Health, Wellness and Counseling for Linfield University, addressed concerns...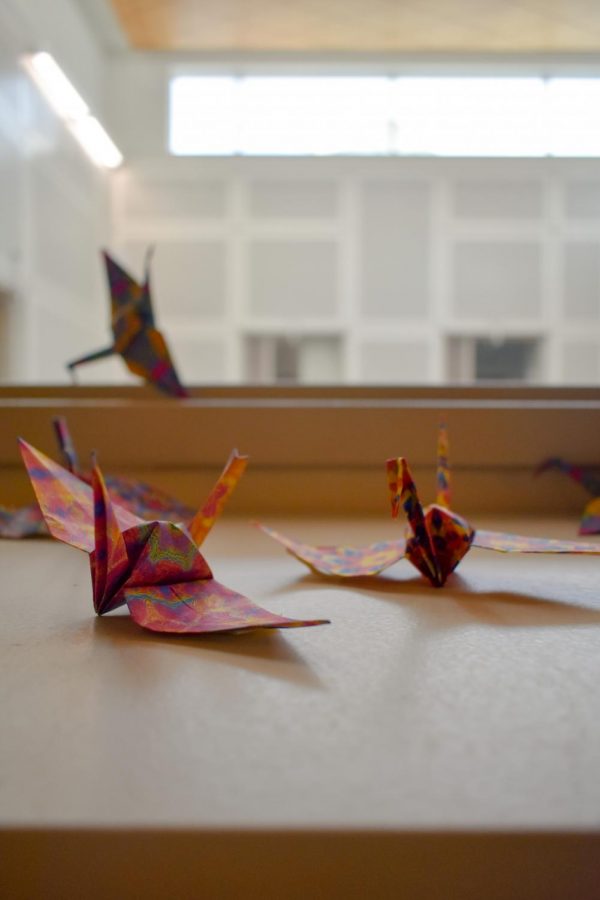 "Cities call them pocket parks," she said. "The idea that a park doesn't have to be this huge thing with a ton of resources. It can be this small thing that is just...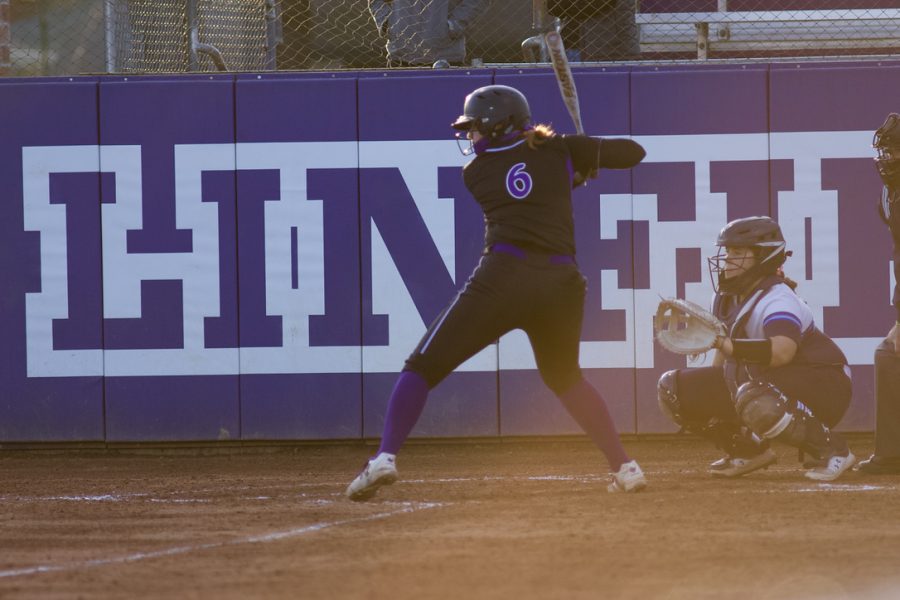 Linfield softball swept a double-header against Bushnell University Wednesday evening at Del Smith Stadium, winning 3-1 and 18-2, respectively.  Game 1 Senior Maddy...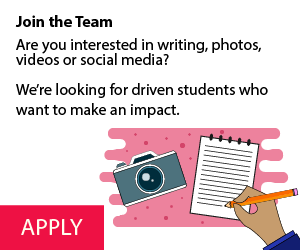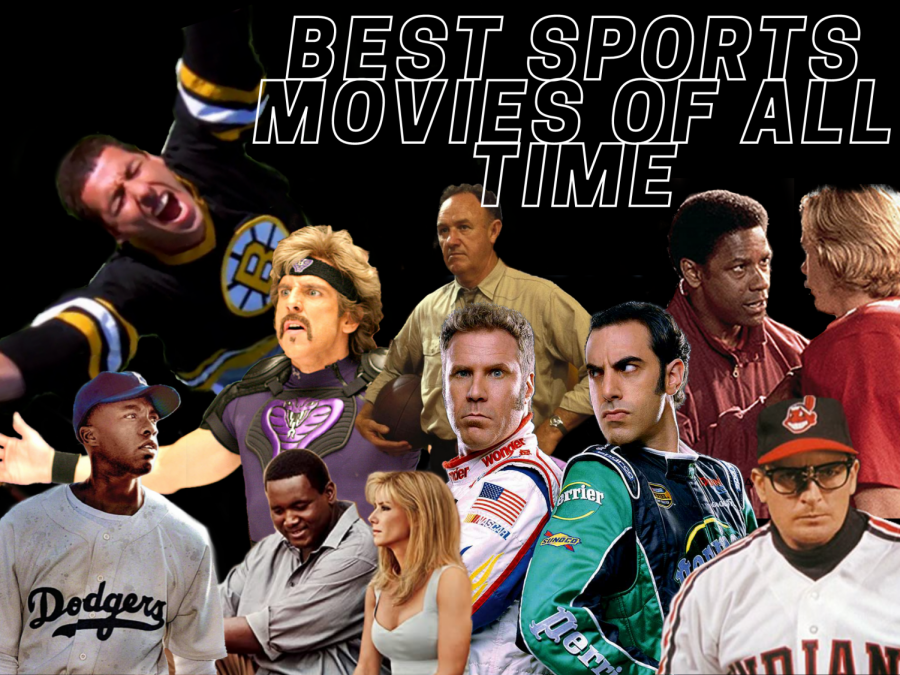 Sports are starting up again at Linfield, but COVID-19 restrictions prevent fans from attending games. For all the sports lovers out there, we know you miss watching live...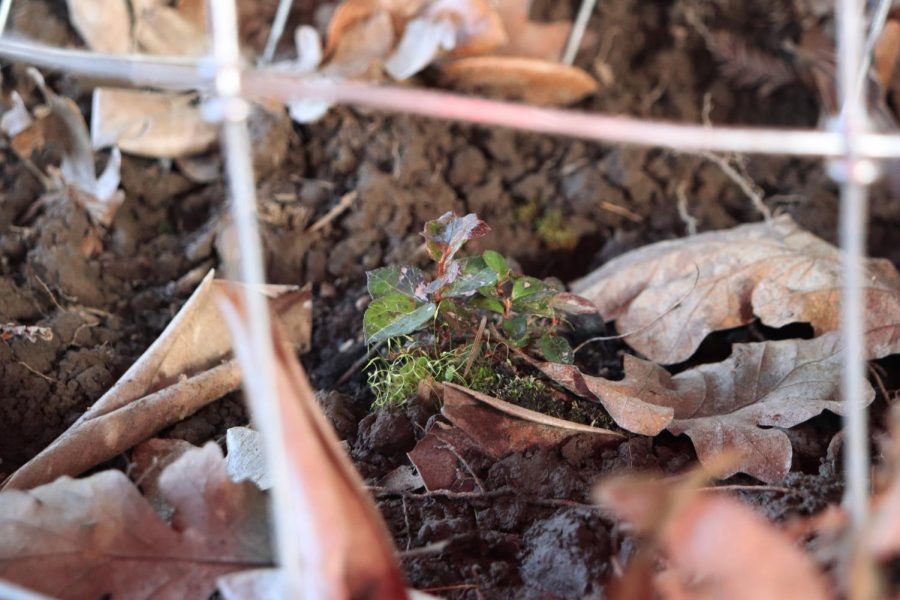 Linfield will host a Cozine Creek planting party Saturday-- rain or shine-- from 9:30 a.m. to 12:30 p.m. in partnership with the Greater Yamhill Watershed Council.  Students...