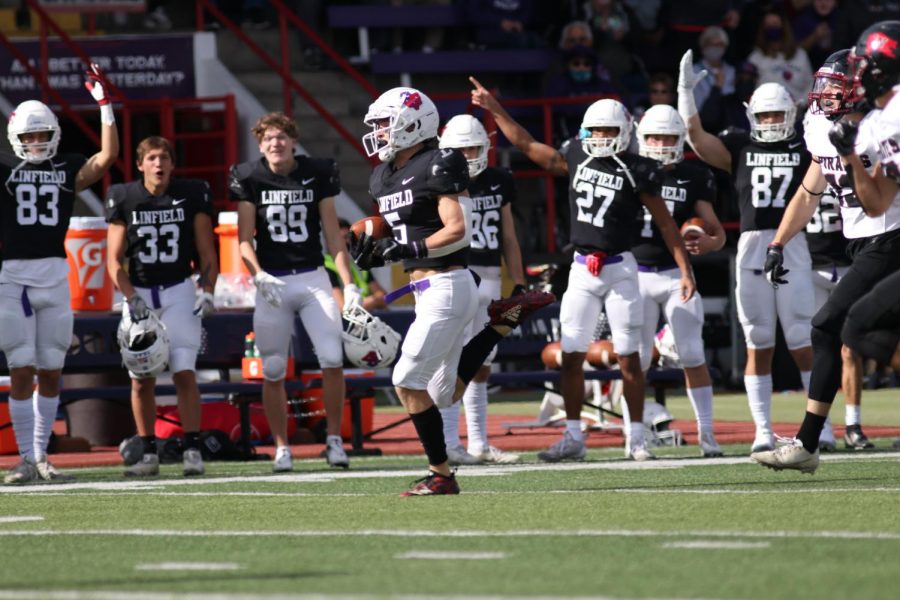 El equipo de fútbol americano de la Universidad de Linfield venció a la Universidad de Whitworth 42-7 el sábado por la tarde, lo que le dio a los Piratas su primera derrota de la temporada durante la semana de regreso a casa en McMinnville, Oregón.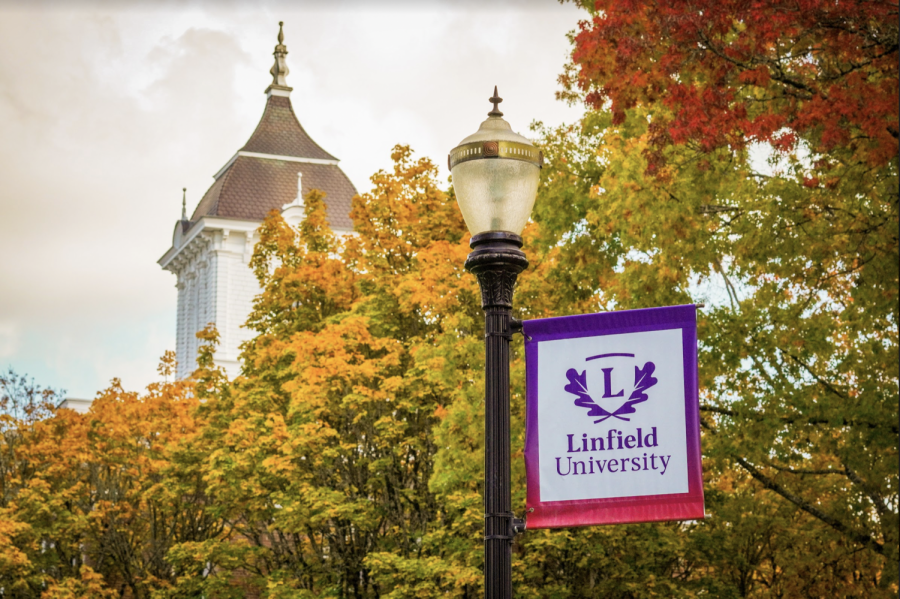 Linfield University's decision to require all students to complete sexual misconduct awareness training by Oct. 1 has caused a stir on campus. Many students have said they oppose...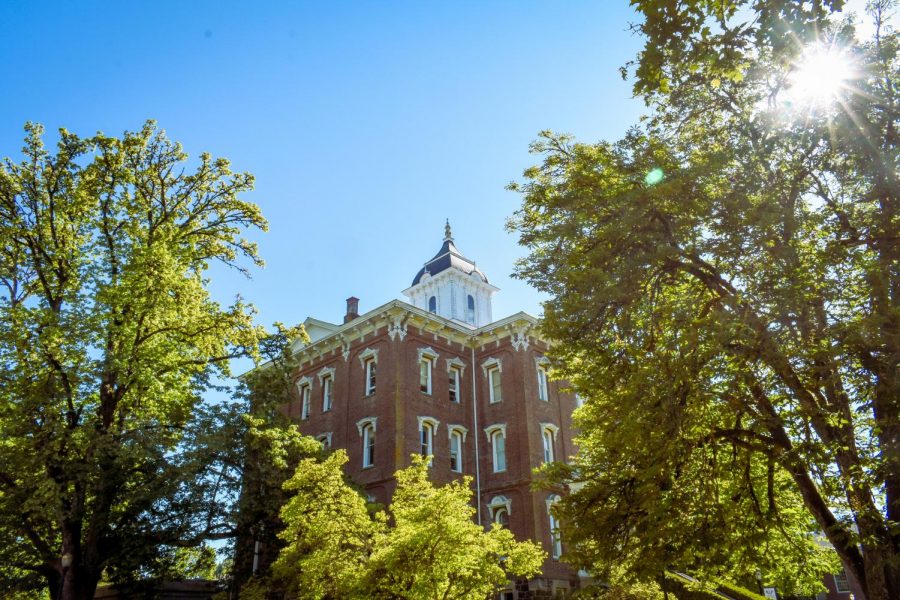 On Tuesday, Linfield University announced that the chair of its Board of Trustees, David Baca, would be stepping down. Vice Chair Kerry Carmody will serve as an interim chair starting October 1, according to an email sent to Linfield community members by Allison Xavier on behalf of the board.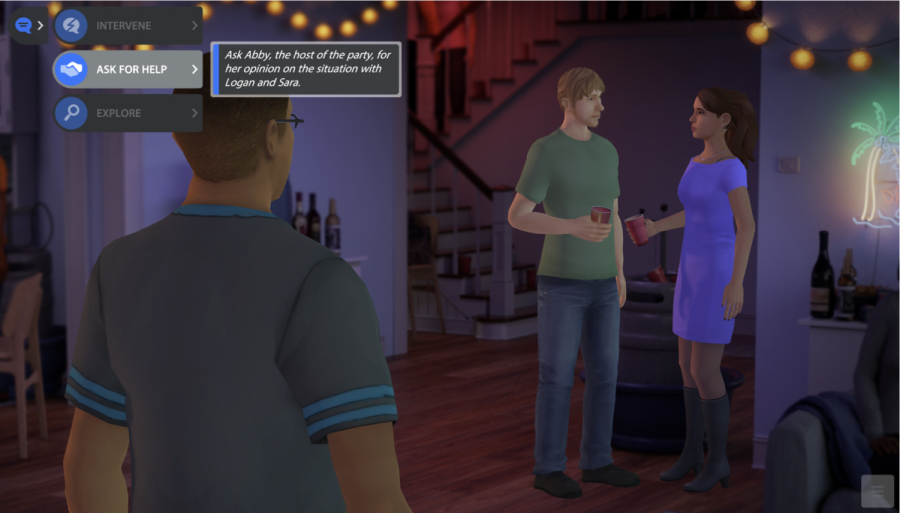 In response to new Title IX regulations from the U.S. Department of Education, Linfield University is requiring all on-campus students, from both the McMinnville and Portland campuses, to complete online sexual misconduct prevention training by October 1.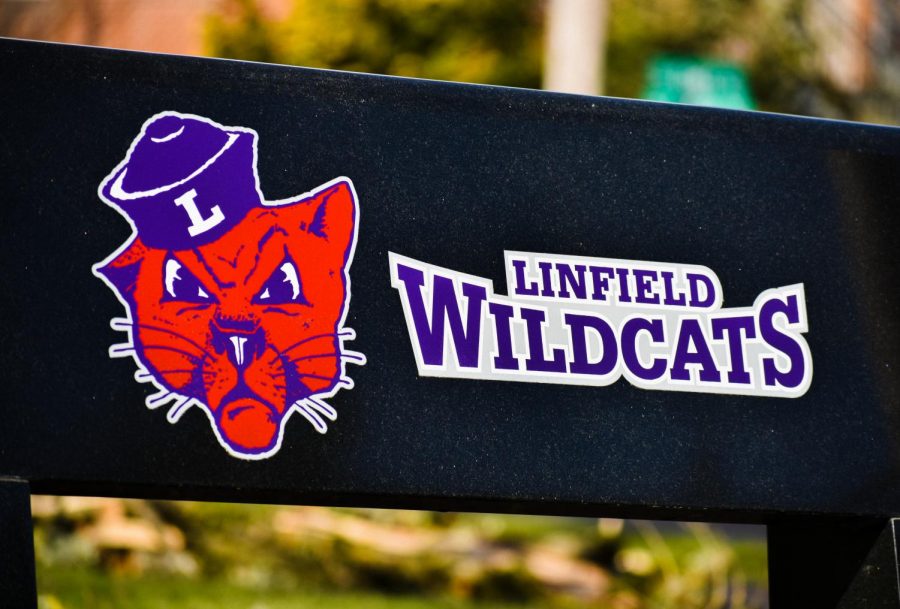 Starting Wednesday morning, Linfield University's indoor athletic facilities are closed for recreational use due to a lack of compliance with indoor mask mandates.  Doug Hire, senior associate athletic director at Linfield, announced Tuesday that...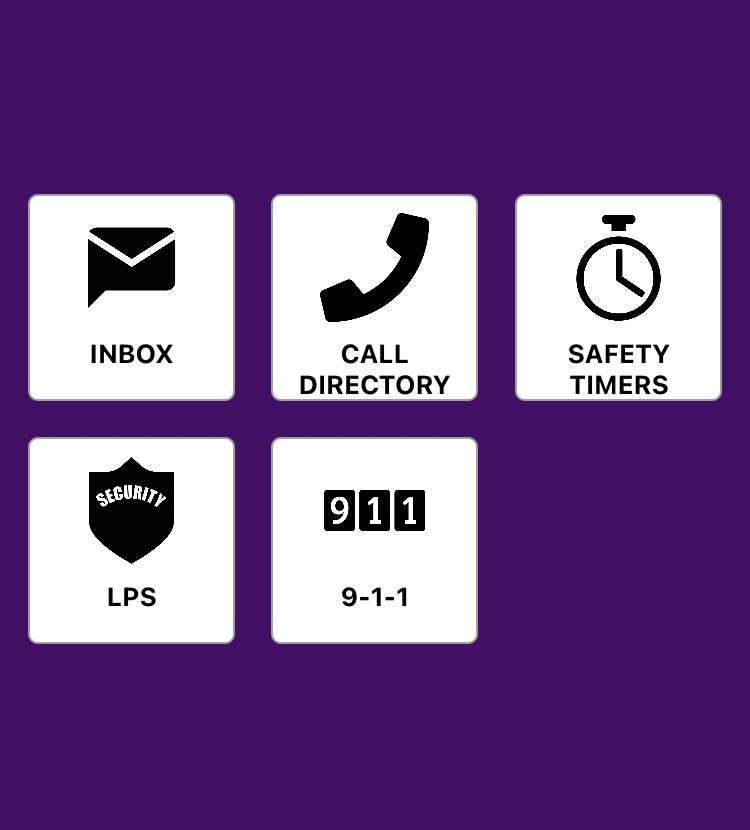 Returning Linfield University students may notice the blue emergency call towers are no longer on the McMinnville campus. New students have never known their existence. But—what did they even do?