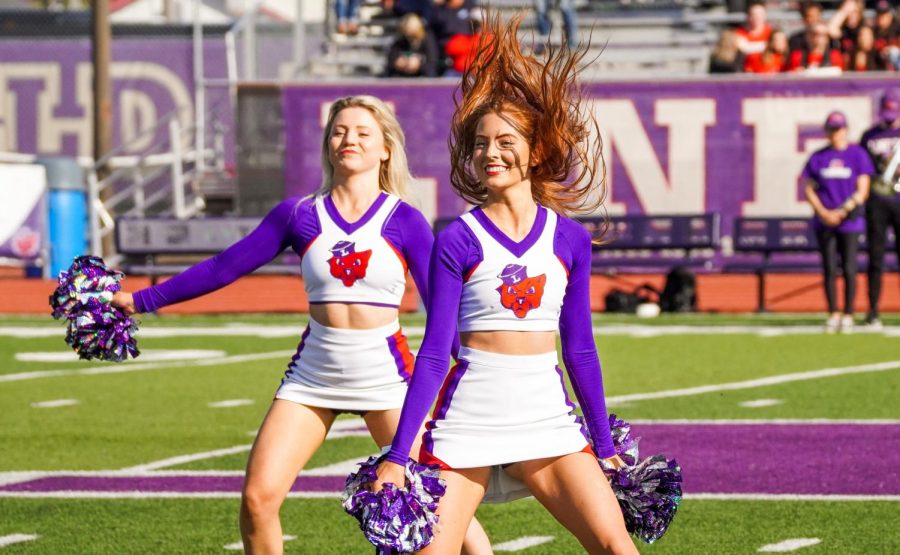 Linfield's cheer and stunt team will compete at Universal Cheerleaders Association and Universal Dance Association College Cheerleading and Dance Team Nationals in Orlando in January, the team's first cheer competition in Linfield history. The competition...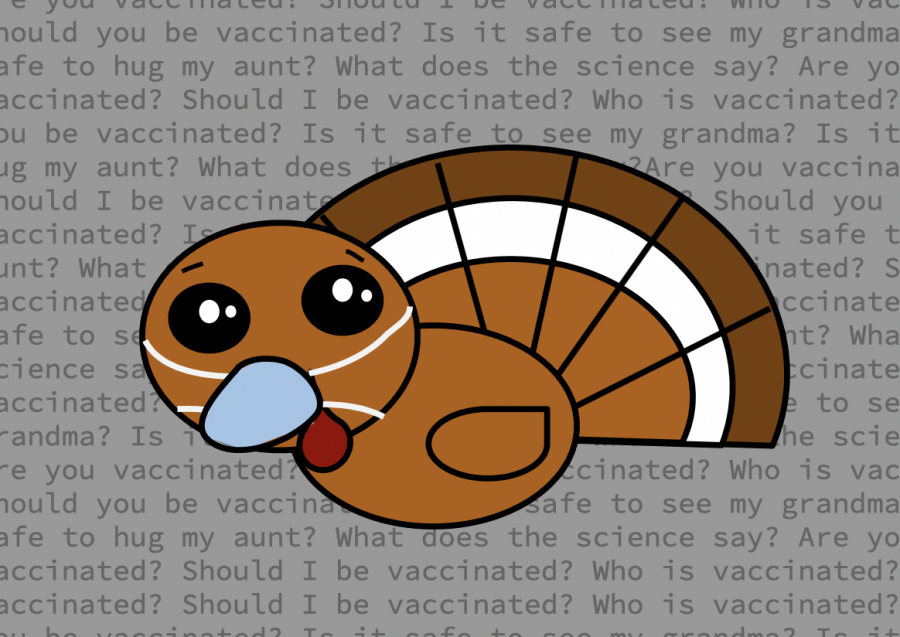 The leaves have fallen, the wind is chilly, and college students across the country are gearing up to go home or visit loved ones for Thanksgiving break. Then, they'll return to their...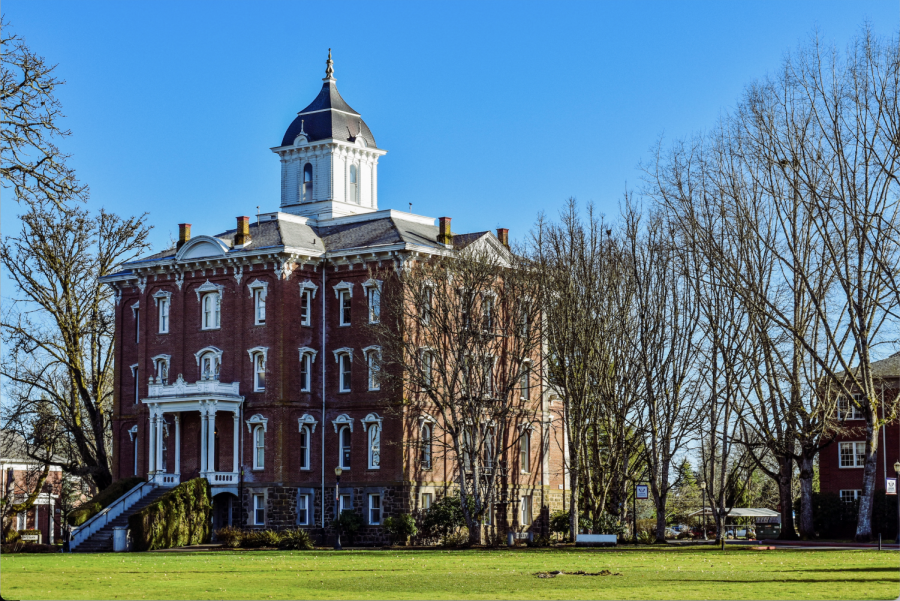 Former Linfield University Board of Trustees member, David Jubb, pleaded "no contest" to two charges of sexual harassment in Yamhill County Circuit Court on Thursday, according to court records. A plea of no contest means the defendant does not admit guilt for the alleged crime, but will accept the conviction.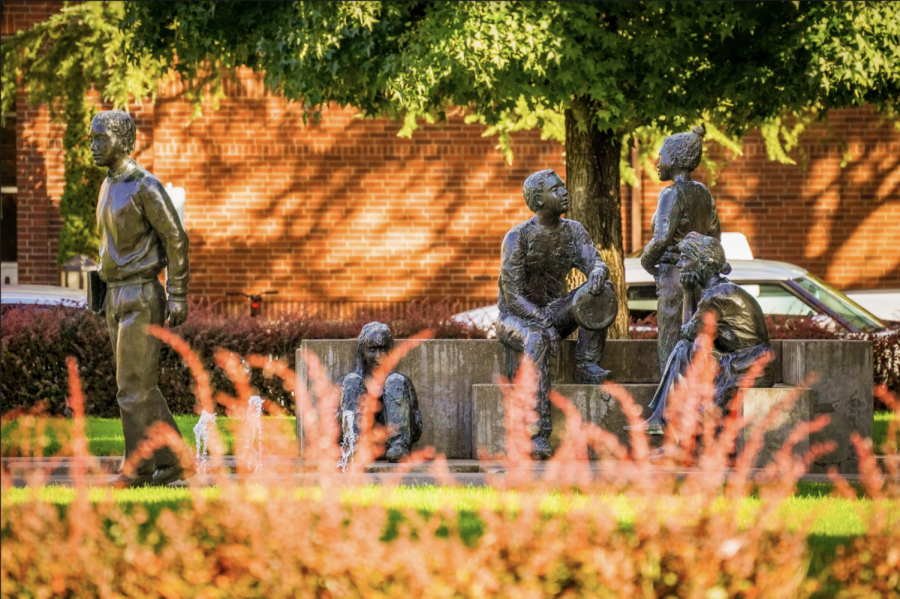 In an email sent on Friday, Oct. 22, the Associated Students of Linfield University (ASLU) announced their alternative option for the online Title IX training. This new, in-person program will take place Nov. 10 at 4:05 p.m. and 6:30 p.m.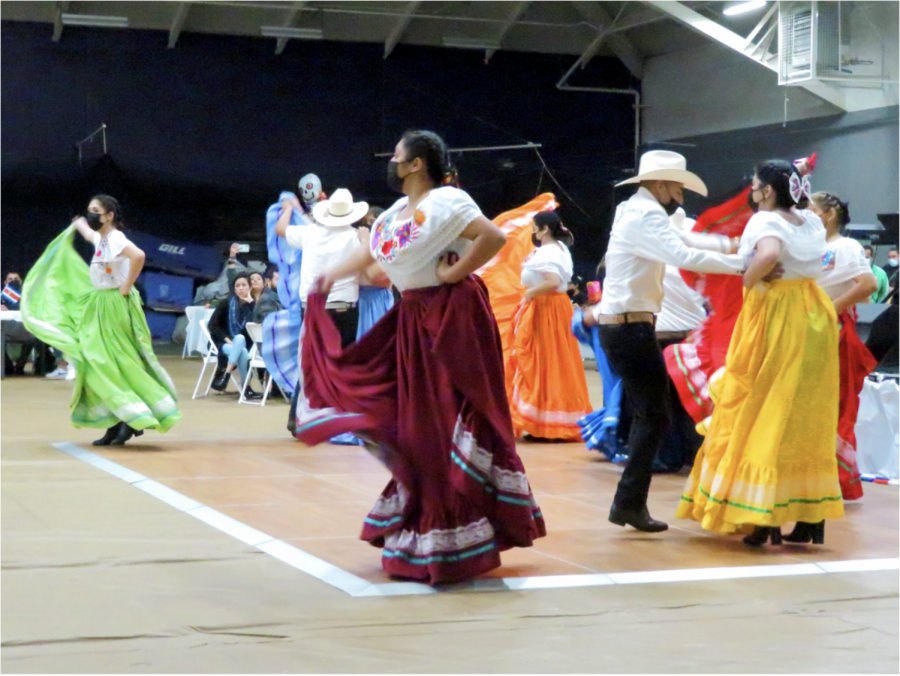 "It is a celebration of unity, to show all parts of identity as Hispanic/LatinX, and to show that we matter and that we belong in this country and the world. This event represents my pride of being Hispanic" said Linfield University sophomore Ivan Galicia Sixto.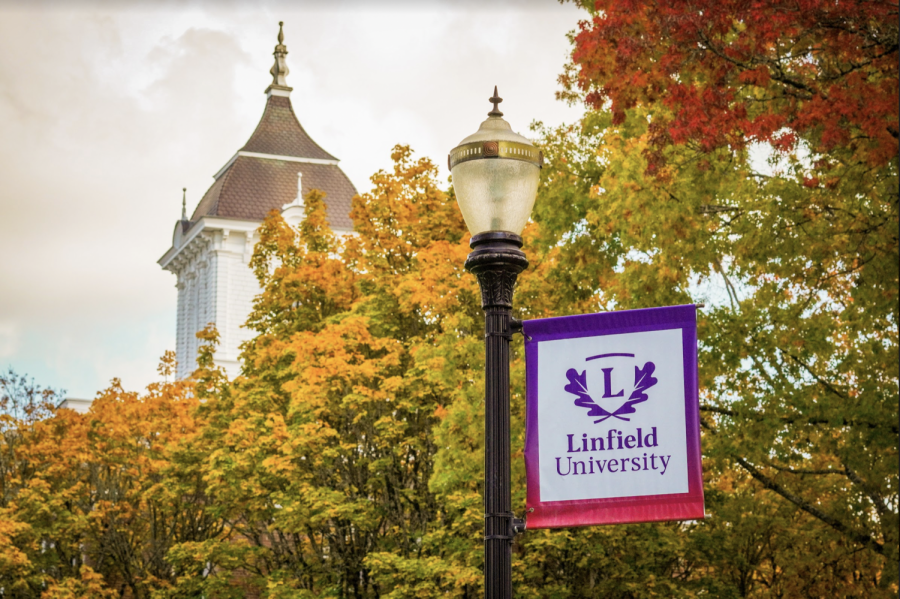 Linfield University's decision to require all students to complete sexual misconduct awareness training by Oct. 1 has caused a stir on campus. Many students have said they oppose the course itself due to its content. In response, the Associated Students of Linfield University (ASLU) proposed alternative ways to complete the requirement.