Staff Profile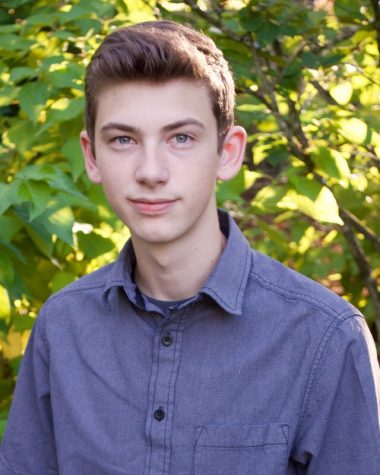 Fletcher Wilkin
Photojournalist
Fletcher Wilkin is a freshman interested in business management. He grew up in Portland, Ore., running cross country and playing soccer. His hobbies include hiking, digital design and watching Friends.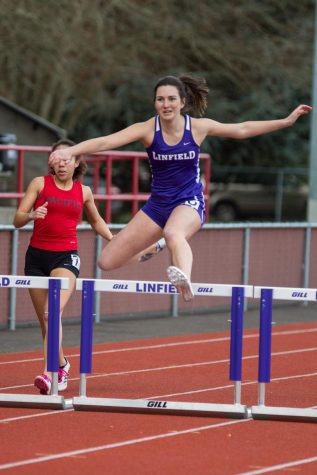 Alex Jensen, Sports Editor
March 19, 2018 • No Comments
The Wildcats men's and women's track and field teams earned secondary honors at the Rich Allen Classic on Saturday. The women's team finished the night with 203 points and the men's team pulled together 110 points....