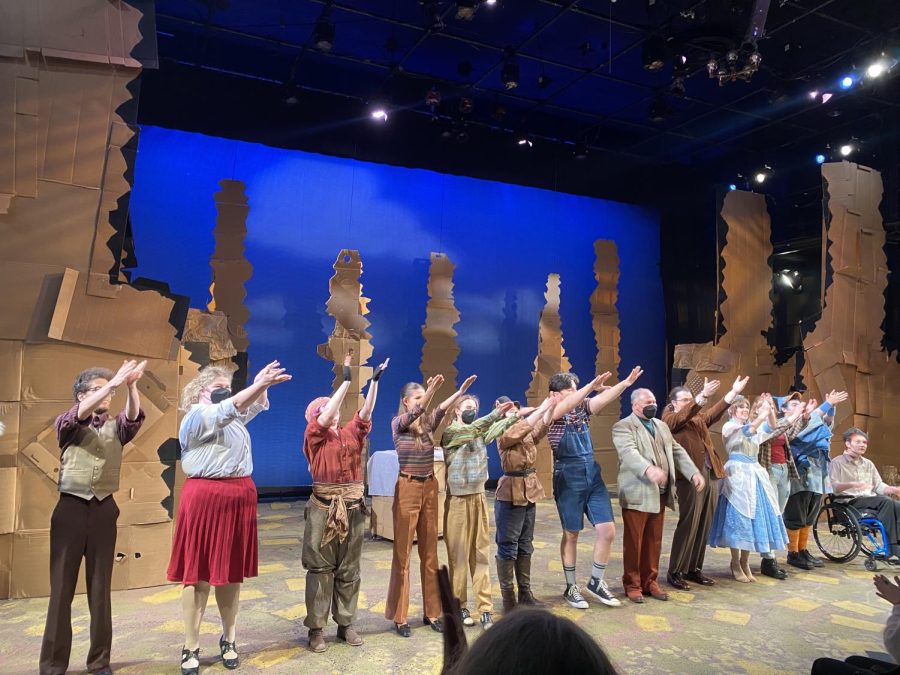 Linfield University's Theatre Department hosted Eco Tales: Student-Adapted Fairy Tales this past week in the Ford Theatre. This play takes a unique twist on fairy tales, by bringing awareness to the harmful impact of humans on the environment resulting...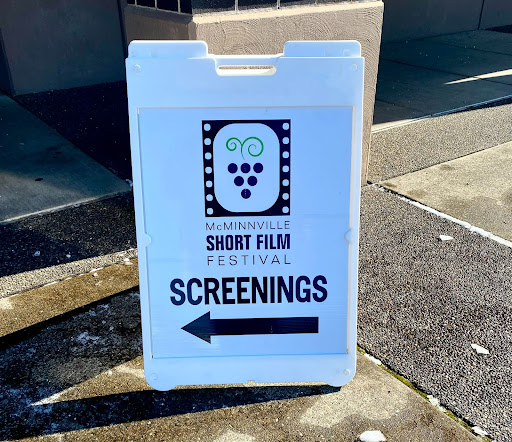 In the last weekend of February, McMinnville Short Film Festival debuted to the public 23-26. The festival was held at McMinnville cinema and several wineries where the films were played...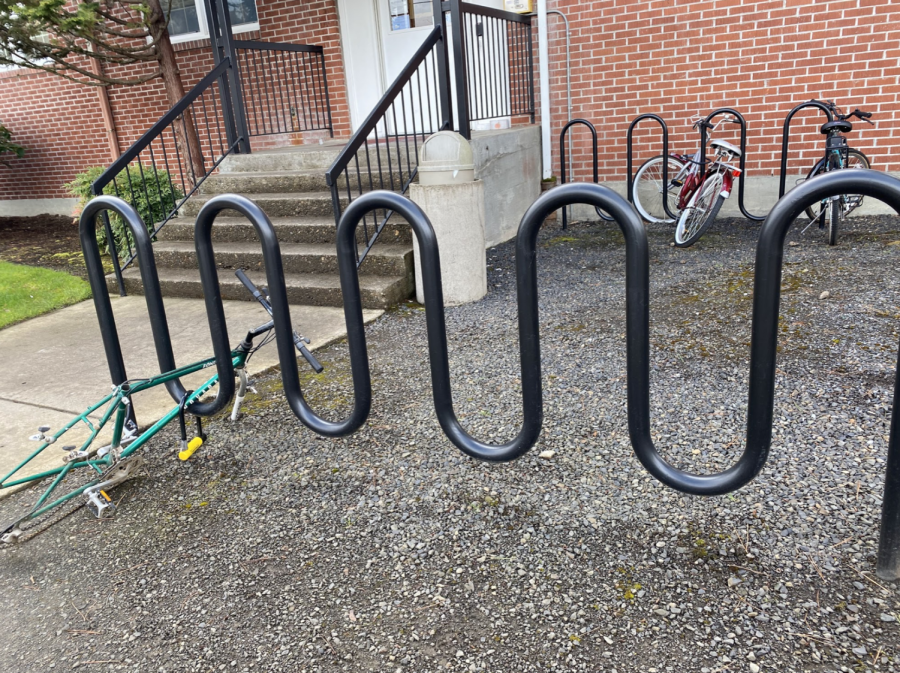 Recently, Linfield University's students have fallen victim to on-campus bike thefts. During the fall semester, students reported that different parts of their bikes have...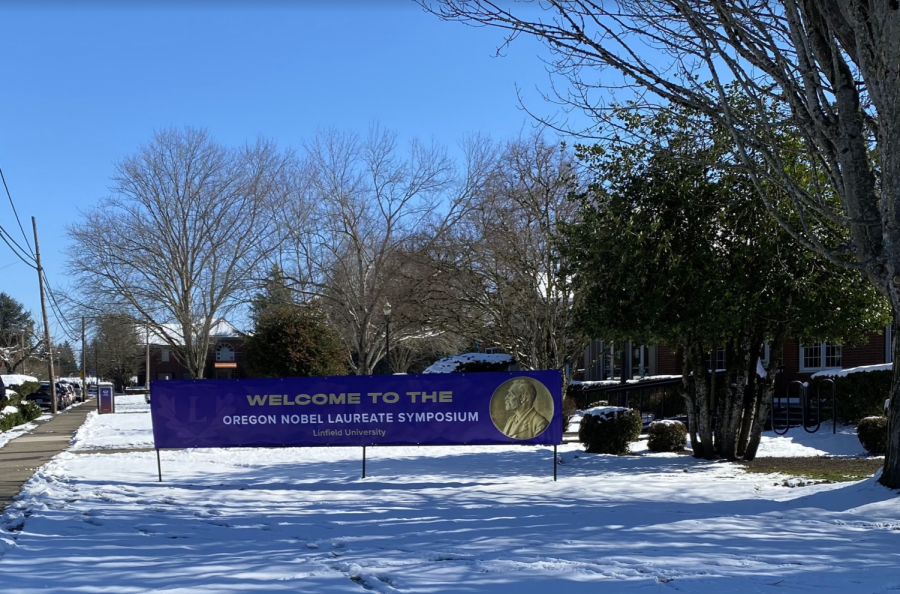 It's not every day that the Linfield University community hears President Miles K. Davis say, "I want you all to welcome the person who's...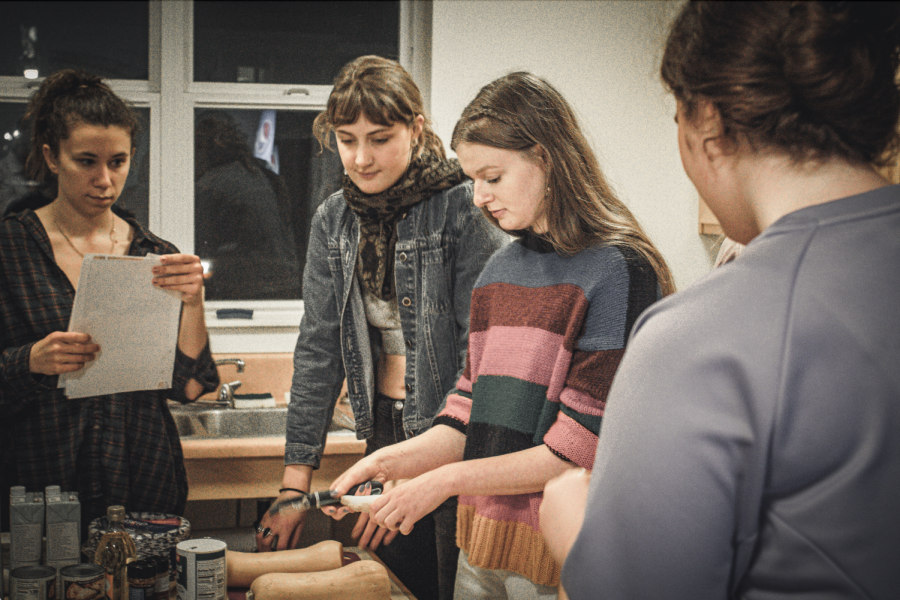 Finding affordable food options can be difficult. Finding food that is flavorful AND affordable can be challenging. For students just beginning...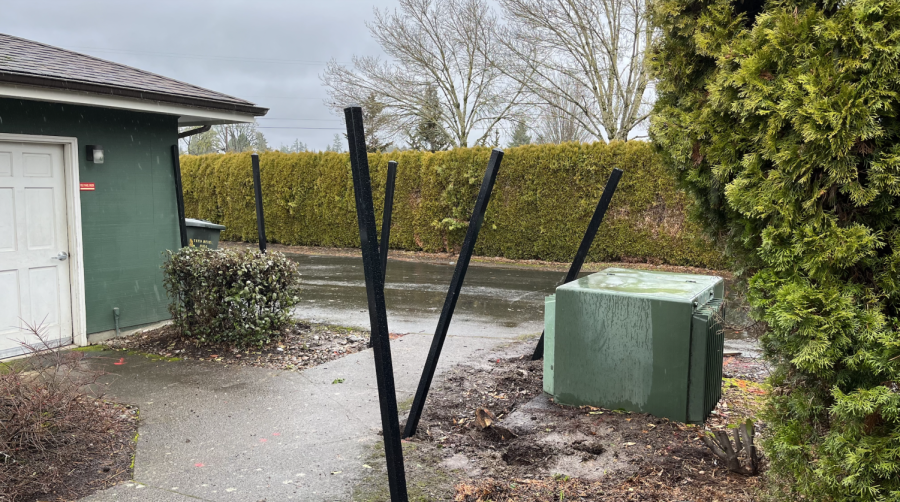 On the far edge of Linfield University's campus lies little green apartments on Blaine Street, commonly known as "the Greens." The residents of these apartments are wedged between Murdock Hall and Highway 99, making them the prime location for non-college passerby.