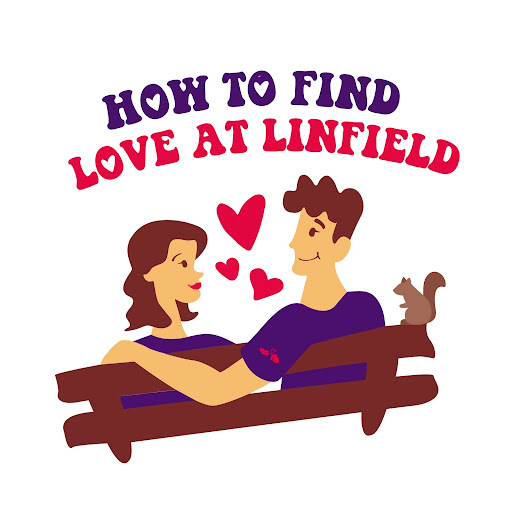 As college students, we all have one thing in common: we are here to learn and grow both academically and personally. However, one aspect of personal growth that often comes up in conversations is dating and relationships. With numerous eligible...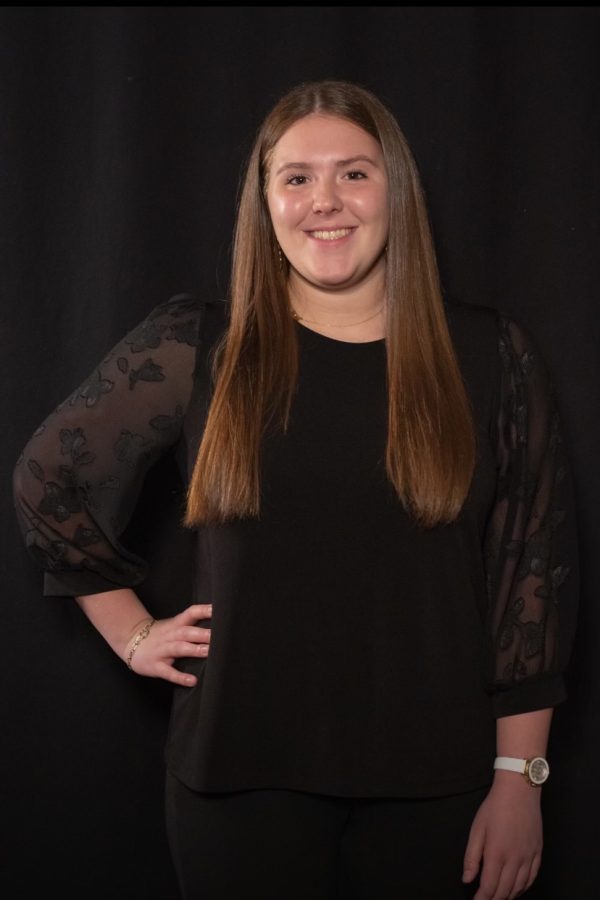 You may see a particular brunette junior running around campus on any given day. Whether on foot or in a golf cart, Emma Campbell always moves with purpose. She has to, as a member...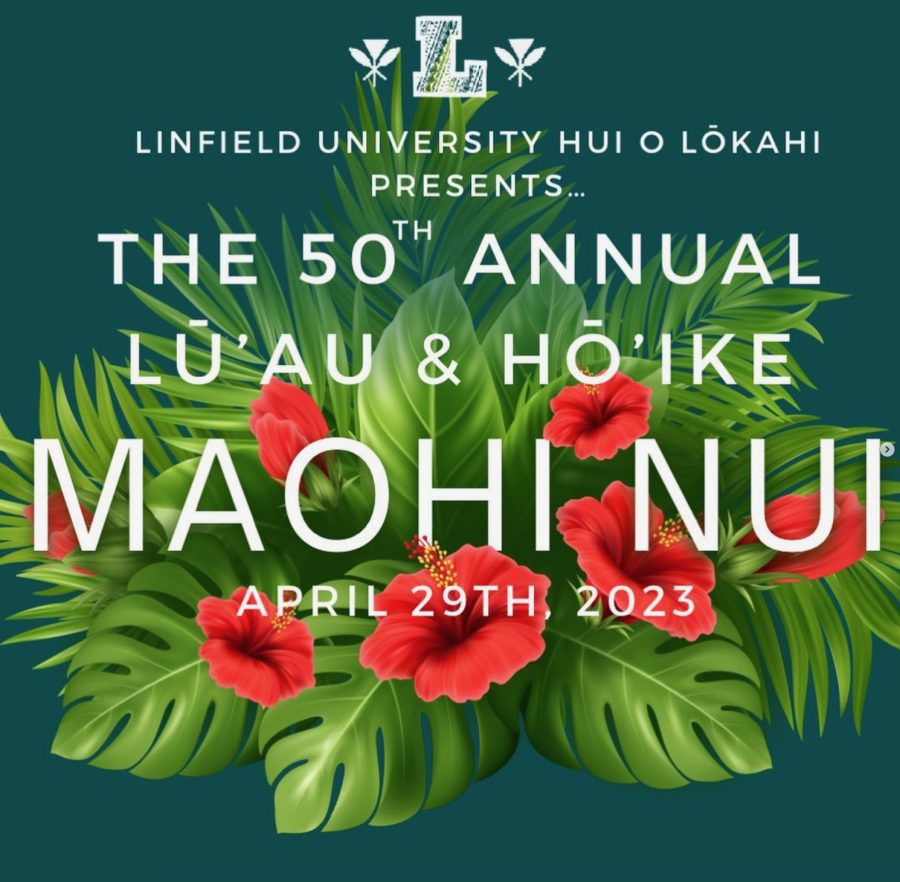 There are two things you can count on to happen at Linfield University in the waning weeks of the spring semester. The first is the major case of senioritis (somehow felt by all ages…?)...