A student artist's journey of self discovery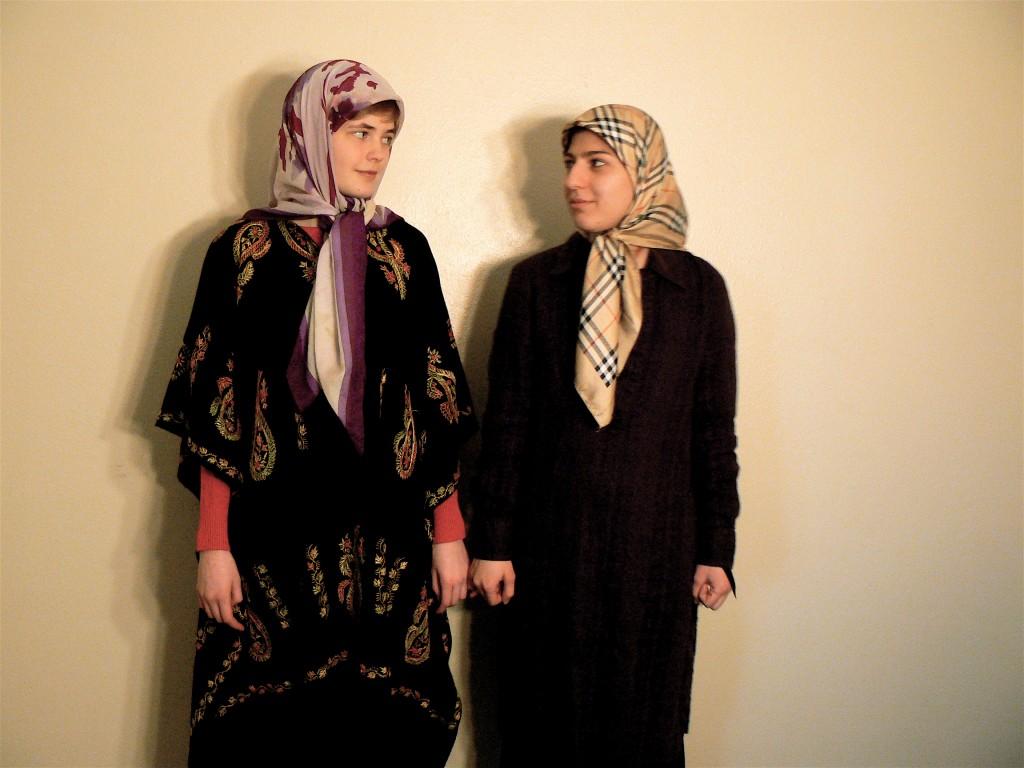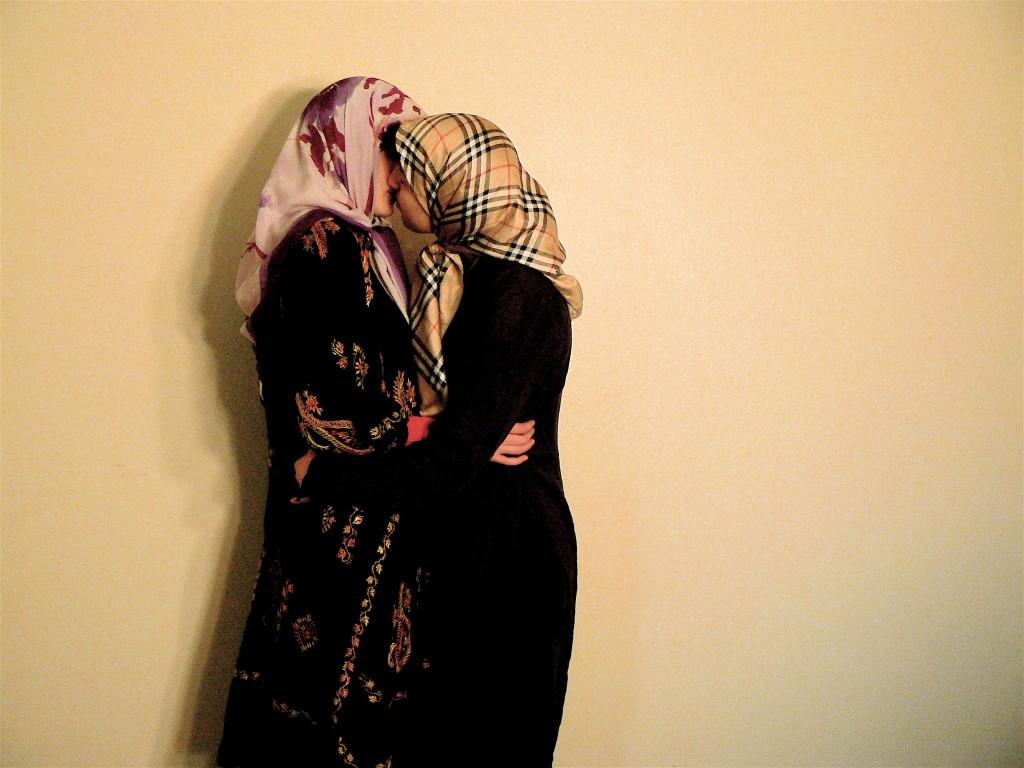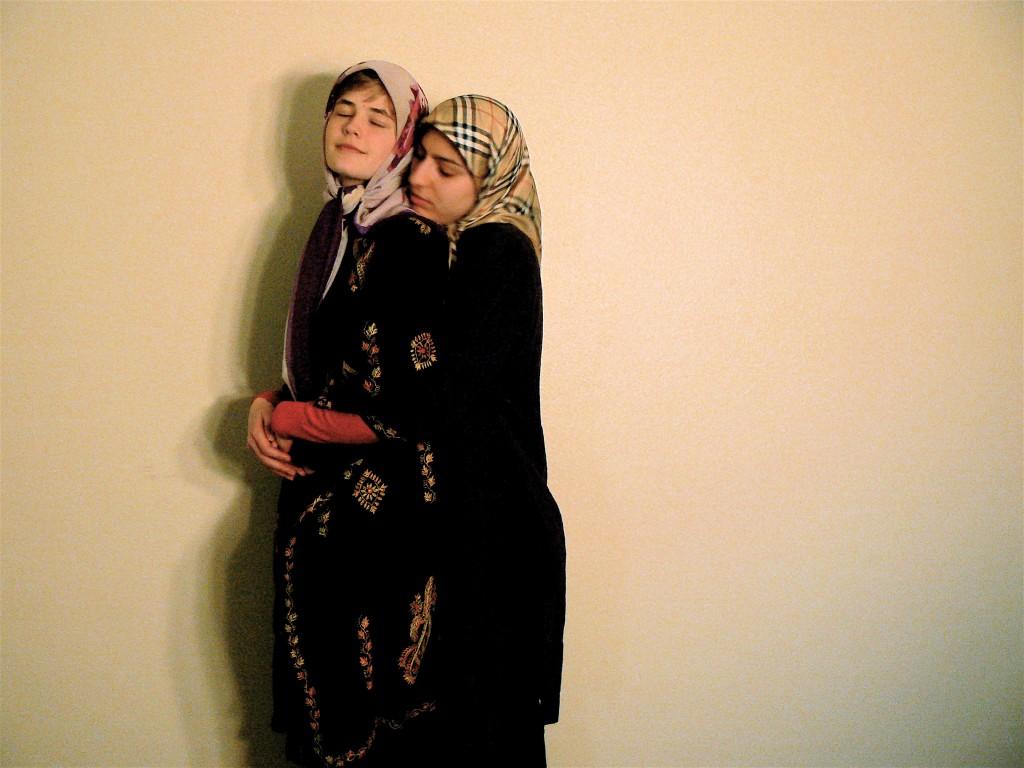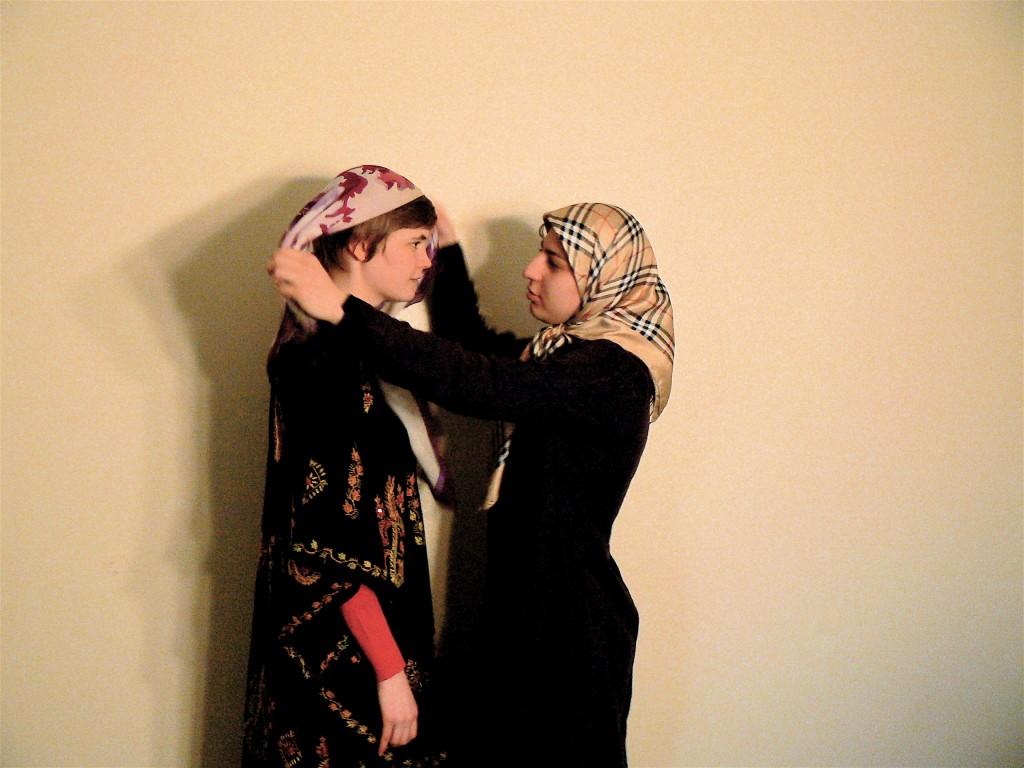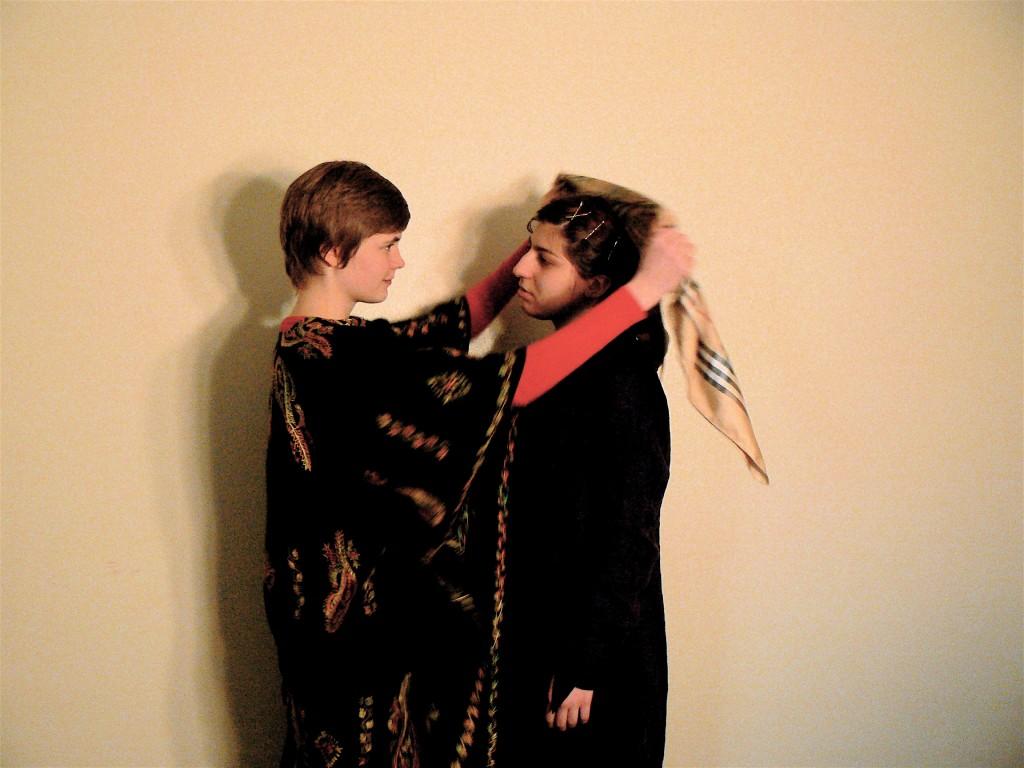 Transformed from an Iranian girl, suffering from restrictions of religion and gender injustice, to a "free" man who was recently granted asylum by the U.S. government, senior Shayne Oanes shared his entire 24-year-old life story, except for his real name.
Difficulty of being a woman in Iran
"I always felt I was a different person among my peers. It was hard to be a woman in Iran because of the way [people in Iran] treat women," Oanes said.
Coming from a poor family in South Iran, Oanes' mom had 20 siblings. The highest education she received was through fifth grade elementary school, because she was told it was enough for a woman to survive in the household. She married Oanes' father when she was 15 years old.
"My dad forced my mom to marry him. My mom's family also wanted to get away from her," Oanes said.
Born into an extremely religious family with Islamic values, Oanes said he never felt comfortable with who he was because he didn't even believe in God. He attempted his first suicide when he was 18 years old.
On the way to finding himself
When Oanes was 10 years old, he took a 20-day trip to India. Oanes said he was totally lost in India because he couldn't speak English, and he realized that learning English is the way to communicate with people around the world. He started to learn English and made connections with relatives who lived in the United States.
In May 2006, he came to the United States with his father, who is a well-known filmmaker in Iran. As an assistant producer for a documentary on the role of the United Nations in mediating the debates over Iran's development of nuclear programs, Oanes got a Media Visa (I-visa), a nonimmigrant visa for temporary travel.
When he came to Oregon to visit his uncle, he talked with Floyd Schrock, assistant director for International Admission, who promised to give him financial aid for studying at Linfield.
In February 2007, Oanes started at Linfield and decided to study psychology.
Oanes said that before he came to America, he watched Disney and Hollywood movies and thought that he knew America pretty well, but he still felt uncomfortable about the values in U.S. culture. He said that even though America is still a religious society, it was a great move for him from Iranian culture.
"I would never say that the U.S. has a big problem with religion, but you can definitely see the influences of religion on cultures. Religion plays a big role here," Oanes said.
After he heard that women in America were unable to vote until the 1920s, he said that he realized women's rights as a universal issue women in every culture still need to fight for.
"Once we try to make laws for a whole set of people, we get injustice," Oanes said.
In gender theory class, he met Brenda Marshall, chairwoman of the Theater & Communication Arts Department, who taught him the politics of power distribution.
"She opened my eyes to the reality of why women's progress is still hindered in the Middle East," he said. "[The class] helped me put my experiences back home into perspective, because I come from a patriarchal society where men dominate all arenas."
Changes coming from inside
However, positive influences from his outside environment didn't stop his second suicide attempt after three years of being in the United States.
Fortunately, at the moment of having the pills, he said he realized that he was just born in the wrong body, wrong time and wrong society; so, he went to the hospital alone.
"The change I needed had to come from the inside, not the outside world," Oanes said. "Transgender was the missing piece that completed the picture for me."
Since then, he said the depression has been lifted and everything makes sense for the first time. However, he also got some criticism from feminists who thought he became a man because he wanted dominant power.
In summer 2009, he went to a homosexual community in San Francisco, where he applied for asylum and made friends who were in the same situation as him.
He said homosexuality is not allowed in Iran. After being discovered once, homosexual people would suffer floggings and would be killed if found more than three times.
"My young generation in Iran wants to have more freedom. They are inspired by Western values — liberty and
individual expression," Oanes said.
He also said many newspapers get closed every day and the editors go to jail because they point out the problems in the society that should be taken care of.
"The Middle East is getting ready to adjust to the society, moving away from religion that the government enforced," Oanes said.
Free expression of art
Once the confusion of his gender lifted, he started to express himself freely starting with his art piece exhibit in Portland.
Oanes' Islam & Homosexuality gallery, which features a projector installation with 40 photos, runs April 8 through May 28 in Mile Post 5.
"I never thought my life was relevant to others. This semester is the most wonderful time for me, because I became an artist and even wrote my artist statement," he said.
In his artist statement, he said: "Everyone has a story worth telling, but some of us have been told otherwise. Islam & Homosexuality is one of those stories deemed too unnatural, perhaps possessive of a counter-cultural quality, a dangerous blend of a frustrated generation of Iranian youth aching for the freedom to tell their stories and the harsh reality of everyday oppression. Islam & Homosexuality lies in the narrow line between a frustration for expression and the outright brutal oppression of the voice of a generation in need."
The art piece includes 40 photo shots of two girls wearing loose-fitting chadors and rusaris that cover the hair. They hug, kiss and take off each other's clothes. At the end, both girls are naked, only wearing thongs.
Junior Emily Shults was a model in the photos.
"Body is a good thing; no one should be ashamed about it," she said.
Future
As a graduating student of Linfield, Oanes has his proposed plan for the future. He said he is planning on making a documentary on transgender experiences in the United States this summer.
Through the Department of Psychology, he said he designed a study to test if viewing a realistic image of the transgender community, where they share their own life stories and engage in perspective-taking, would change the negativity in American society toward people who don't conform to the binary definitions of gender.
He said the findings allow him to believe that viewing the transgender community in a realistic human light and attempting to take their perspectives could reduce negative attitudes toward this minority group. His effort could be effective in the future.
His plan includes more than the transgender or homosexual population.
"In this narrow-minded society, why don't we let men cry? Why is homosexuality a gender disorder when I am healthier than I have ever been? The most basic thing for human beings is emotion, [my effort] is not just for homosexuality, but humanity," Oanes said.
__________________________________________________________________________________
Jaffy Xiao/Online editor
Jaffy Xiao can be reached at [email protected]