PHOTO STORY: Women's Soccer vs Whitman
Through the smoky haze of Sunday afternoon the Linfield Wildcats were able to secure their first win in conference play, coming against the Whitman Blues. It was Senior Laney Green with a brace that helped the 'Cats lockdown a 2-1 victory.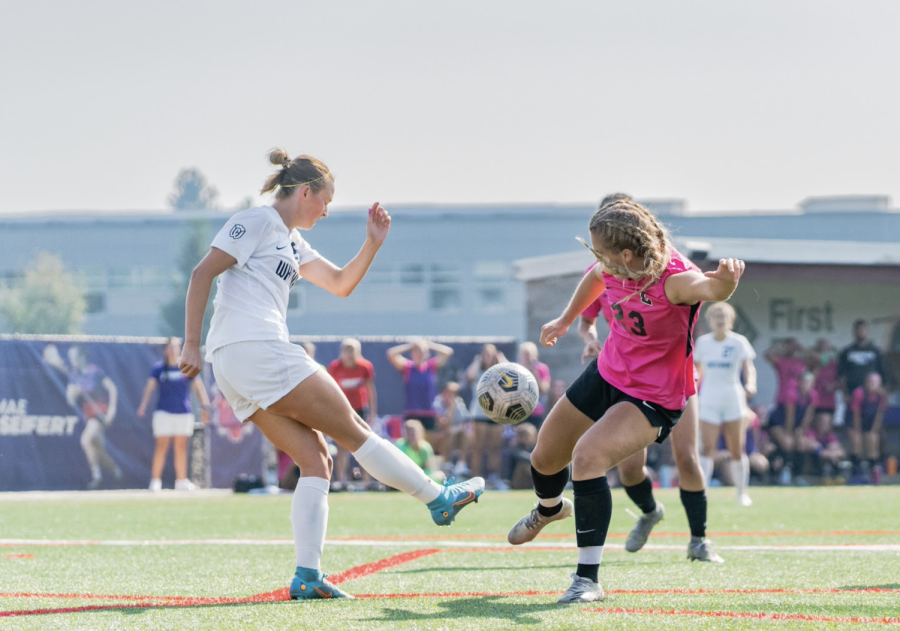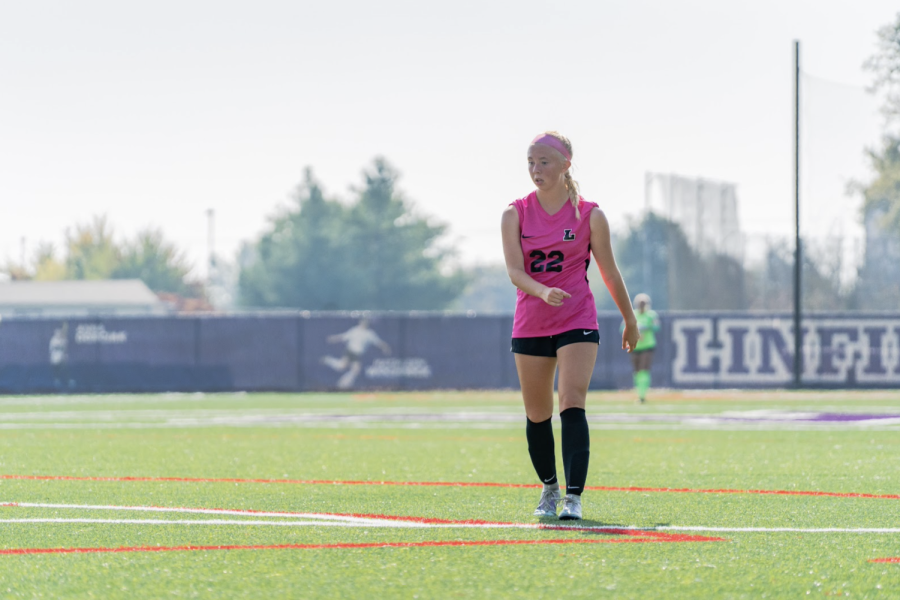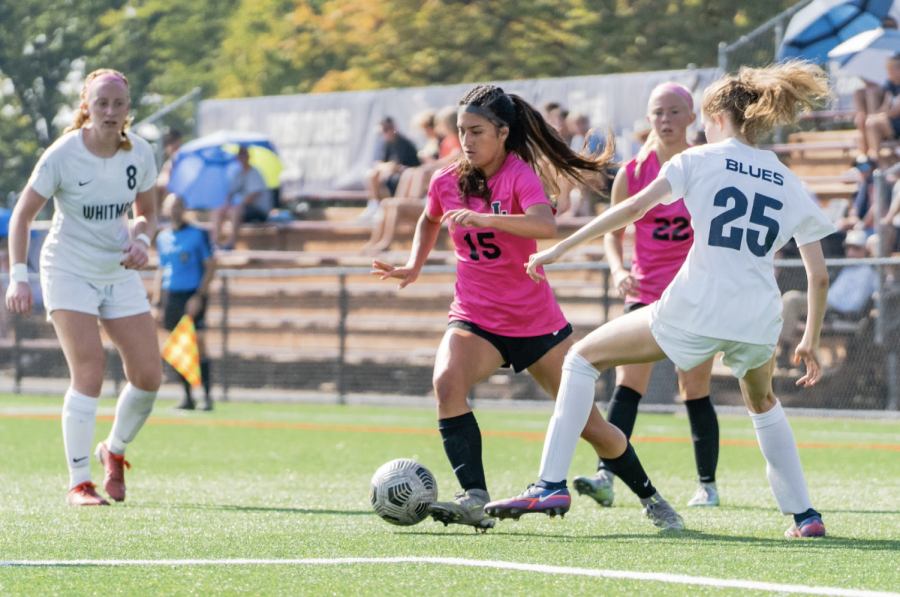 Linfield was dominant right from the get go, scoring in the 7th minute on a Ruby Lacktrup to Green connection. Whitman responded 30 minutes later on a pinball-like corner kick that ended with the ball in the back of the net.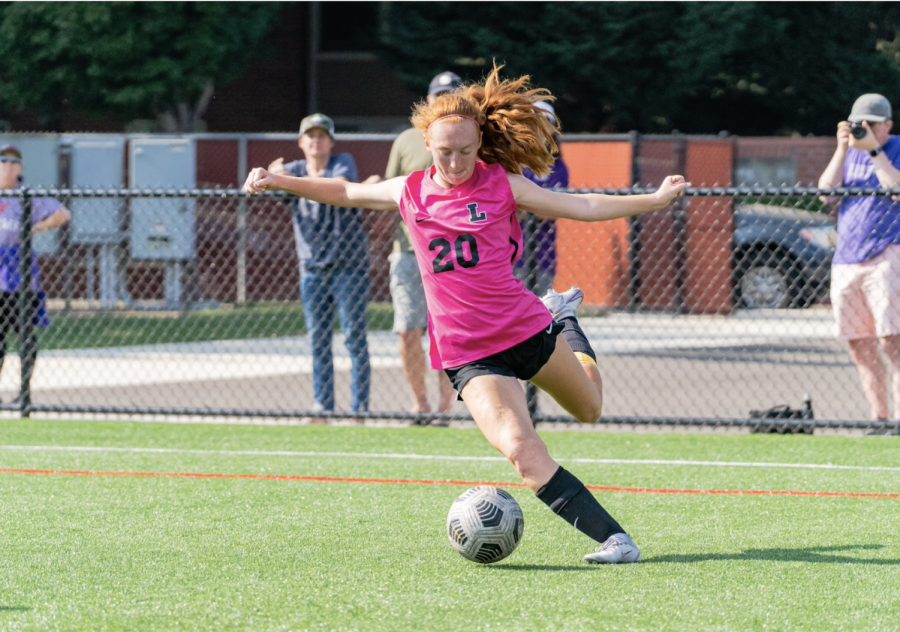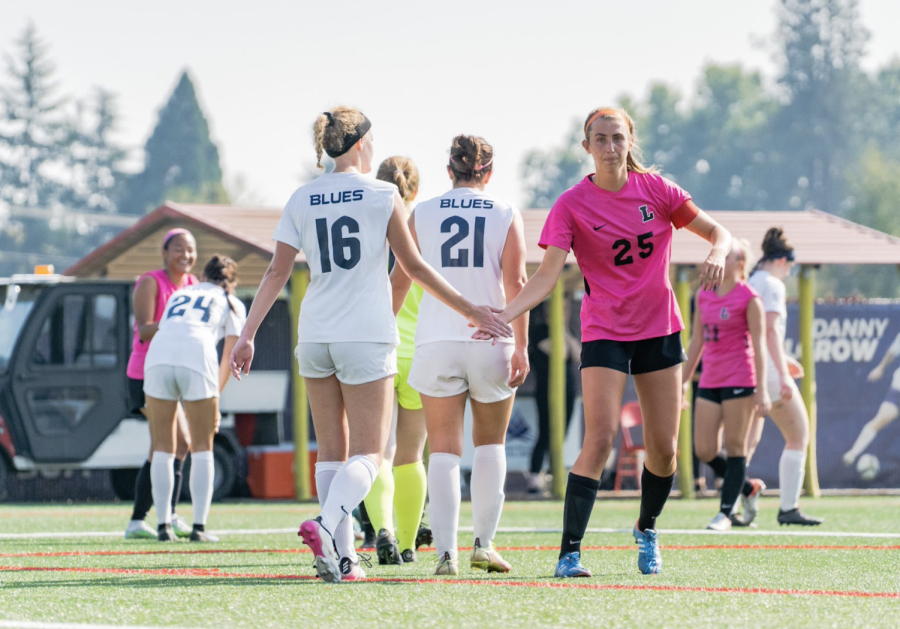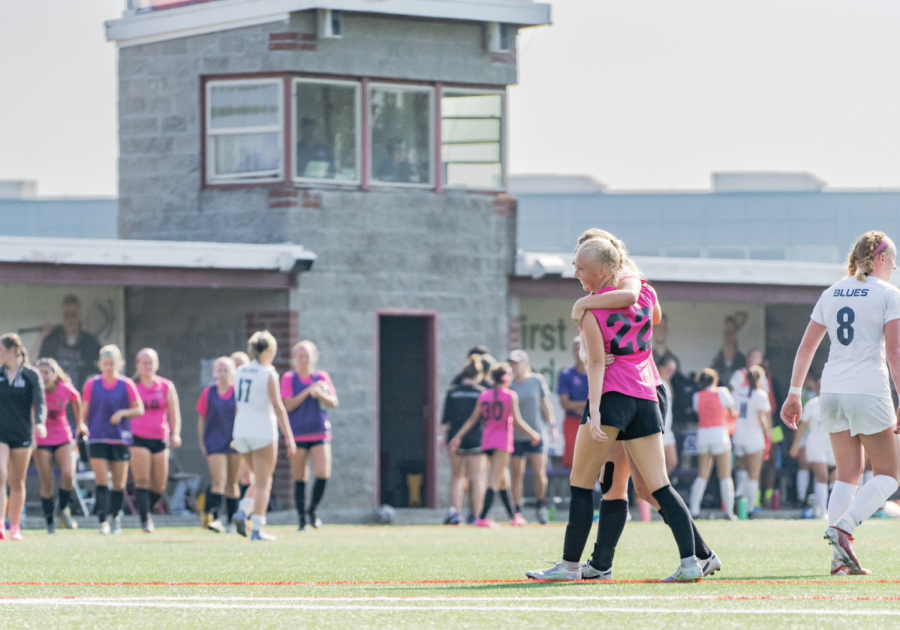 But just like in the first half, Linfield came out firing again in the second half with the TLR pair of Riley Omonaka and Green setting up the Wildcat's second goal of the afternoon. Linfield was able to hold on for the remaining 38 minutes, and found themselves victorious as the game went final. The 'Cats will look to ride this momentum as they host UPS this Friday at 5 p.m.
Leave a Comment