Oregon Newspaper Publishers Association awards the Linfield Review in multiple categories
The Linfield Review took home eight journalism awards from the Oregon Newspaper Publishers Association's (ONPA) 2020 collegiate contest. 
The Review is an online, student-led newspaper that reports for the Linfield Community in McMinnville, Oregon. Writers, editors, photographers and graphic artists have been working from home amid the coronavirus pandemic, particularly on a news series about reporting sexual assault.
The ONPA hosts a collegiate newspaper contest every year and grants student newspapers with journalism awards in 19 categories.  
Judged in a group of small college and non-daily print newspapers, the Linfield Review won awards in five different categories: 
Best Writing
Second place: Senior News Editor Camille Botello
Third place: Senior Editor-In-Chief Alex Jensen
Best Feature Story
First place: Freshman Climate and Environment Editor Anna Frazier for her story "Presentation promotes protection of bees."
Best Sports Story
First place: Senior Editor-In-Chief Alex Jensen for her story "The moment, the pop and the end."
Third place: Senior Editor-In-Chief Alex Jensen for her story "Between the pipes: Why be a lacrosse goalie?"
Best Review
Second place: Senior Managing Editor Angel Rosas for his story "New restaurants bring big flavors to McMinnville."
Third place: Senior Managing Editor Angel Rosas for his story "'Cabaret' a dark, sensual tragedy of politics, personality."
Best Website
Third place: The Linfield Review
Among the winners at the Linfield Review were students from the Collegian, the Western Howl, the Pioneer Log, the Pacific Index, and the Daily Barometer.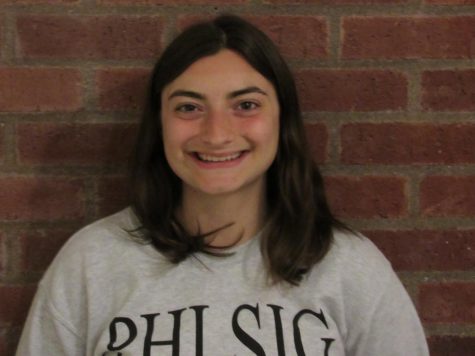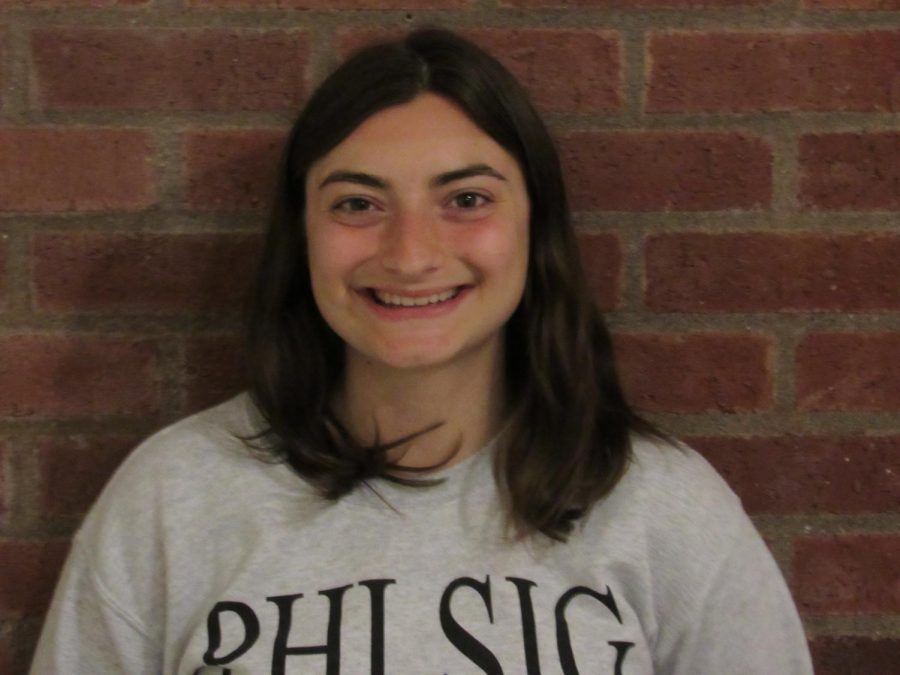 "I'm really proud of our newspaper, I think the staff has worked really hard this past year and it's incredible to see it recognized," Jensen said. "A lot of us are seniors so it's been amazing to watch everybody grow." 
Jensen swept the board, taking home three awards in both the Best Writing and and Best Sports Story categories. She also relaunched the Review's online presence at the beginning of the year, for which the ONPA recognized as third place for Best Website.
Three of the Review's four winners are seniors this year.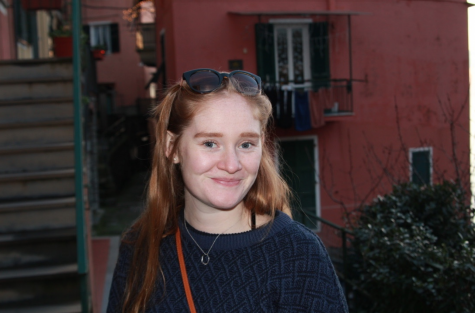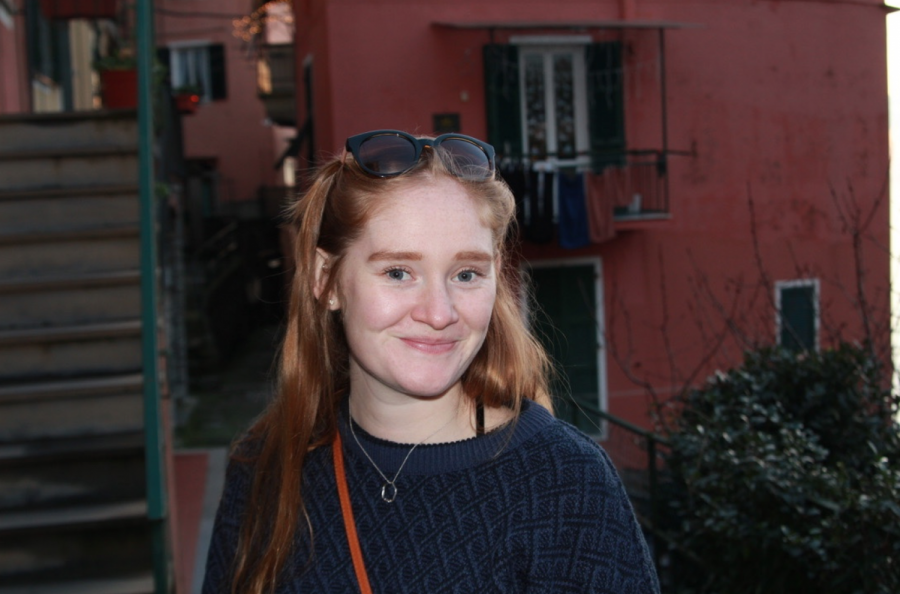 "Camille is one of our strongest reporters so I'm not even upset she beat me in Best Writing," Jensen said. 
Botello has written for the Linfield Review for three years. She started as a staff writer her freshman year and was promoted to news editor this year. 
"Writing for the Linfield Review has been one of the most fulfilling parts of my college career," Botello said. "This award is a flattering reflection of the work I've done to try to write important stories for our readers. I work with a lot of great people, and I'm proud to be a part of this team." 
Frazier, a freshman environmental policy major, won first place in the Best Feature category.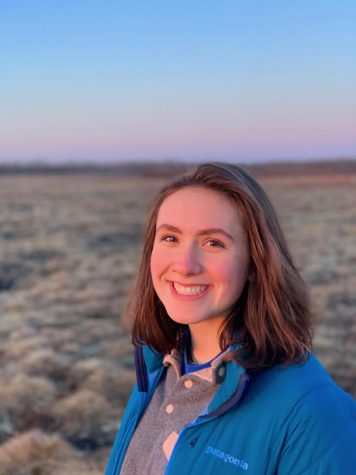 "I'm really proud of Anna," Jensen said. "She's a freshman and just came to journalism and has really stood her own with a veteran staff." 
"The article I submitted was actually the first piece I've ever written," Frazier said. "I'm brand new to journalism so this is really encouraging. I'm excited to keep writing for the Review and I'm going to take what I've learned from this award to improve my writing." 
Rosas has written for the Review since his freshman year. He's been a staff writer, news editor and now as a senior he is the managing editor of the paper.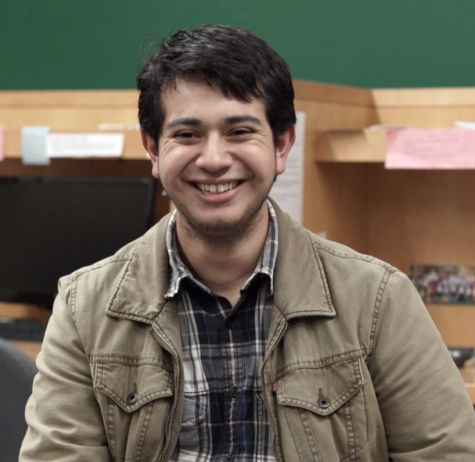 "It is really nice to be recognized and put up there with other great young journalists in the area," he said. "But I am most proud that the Review as a whole got recognized and many of our writers also received awards for their great work." 
"Angel is a really dedicated writer and has been working on his craft for a number of years, so it was really exciting to see that two of his reviews placed," Jensen said. 
The Linfield Review will graduate eight seniors this year: Jensen, Botello and Rosas, along with colleagues Elin Johnson, Vanessa Kelly, Jordan Davis, Lexi Kerr, and Dustin Lau. Applications for writers, editors and photographers are now open for the 2020-2021 school year. For more information, contact next year's Editor-In-Chief Alexandra Feller at [email protected]