New restaurants bring big flavors to McMinnville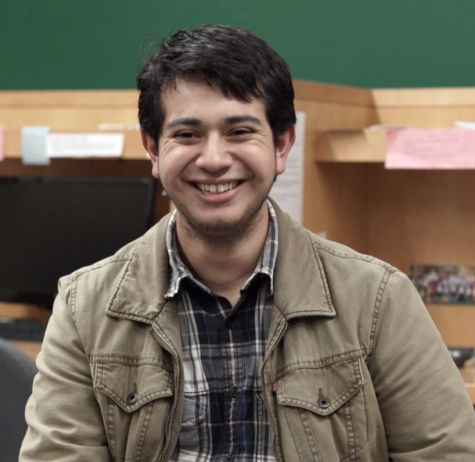 More stories from Angel Rosas
Even with fifty-five restaurants in McMinnville it sometimes feels like the options around this little town can get stale. So when those grand opening signs pop up on third street it is cause for excitement. 
I  ventured to two establishments to see how the new kids on the block stacked up against the old favorites.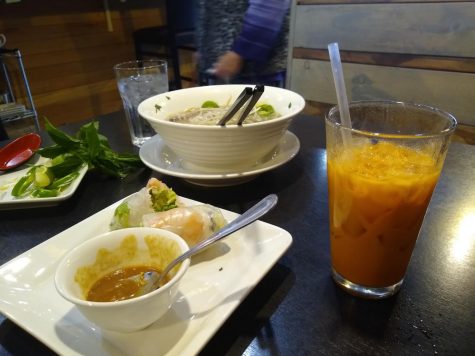 Our culinary journey started with a visit to Pho Brothers just off Highway 99 West. As I entered the door the aroma of warm broth and chopped veggies hit me immediately. 
The family-owned restaurant had a wide selection of options. Even the appetizer section, which was a little smaller than most restaurants, still had some variety within it. 
I ordered a large bowl of  round eye steak and and fatty flank pho and an appetizer of spring rolls. The $10.45 bowl was filled with delicious noodles and flavor packed slices of meat. 
The large quantity of food is usually synonymous with many of the pho places I have been to and Pho Brothers definitely delivers on that front. 
The only downside that I found was the limited ingredients to amp up the spice in my meal. They do have a full bottle of Sauracy sauce promentalty displayed on each table, but for people who like their pho with a little bit more of a kick they might find Pho Brothers a little underwhelming.

For dinner I stopped at the brand new pizza place on Third Street called Pizza Capo.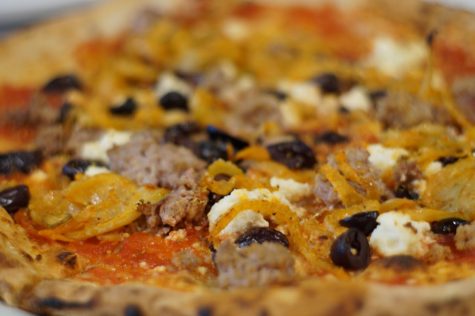 The modern and sleek design of this pizza place separated itself from other restaurants on Third. 
My tasting partner and I got two different pizzas, a cheesy bread appetizer and scoop of their vanilla gelato. 
I am usually not the biggest fan of thin crust pizzas and would opt for something more filling and hearty, but the slices I had at Pizza Capo took me by surprise. 
My order of the spicy sausage did not pull any punches when it came to the heat. I underestimated the menu's description and nearly lost my breath in my initial bite. 
After, the spice that came from the chili oil became a welcome friend and amplified the taste of the sausage and the crunch of the crust. 
Pizza Capo's margherita pizza was a good change of pace compared to the spicy sausage, but it wasn't a slouch either. 
Although simple in ingredients Pizza Capo's margherita was still a flavorful dish and it isn't hard to see why it has quickly become a local favorite. 
A little pricier than other pizza joints in the area it is in this humble reporter's opinion that it is well worth the few extra bucks for a little slice of heaven.
Leave a Comment