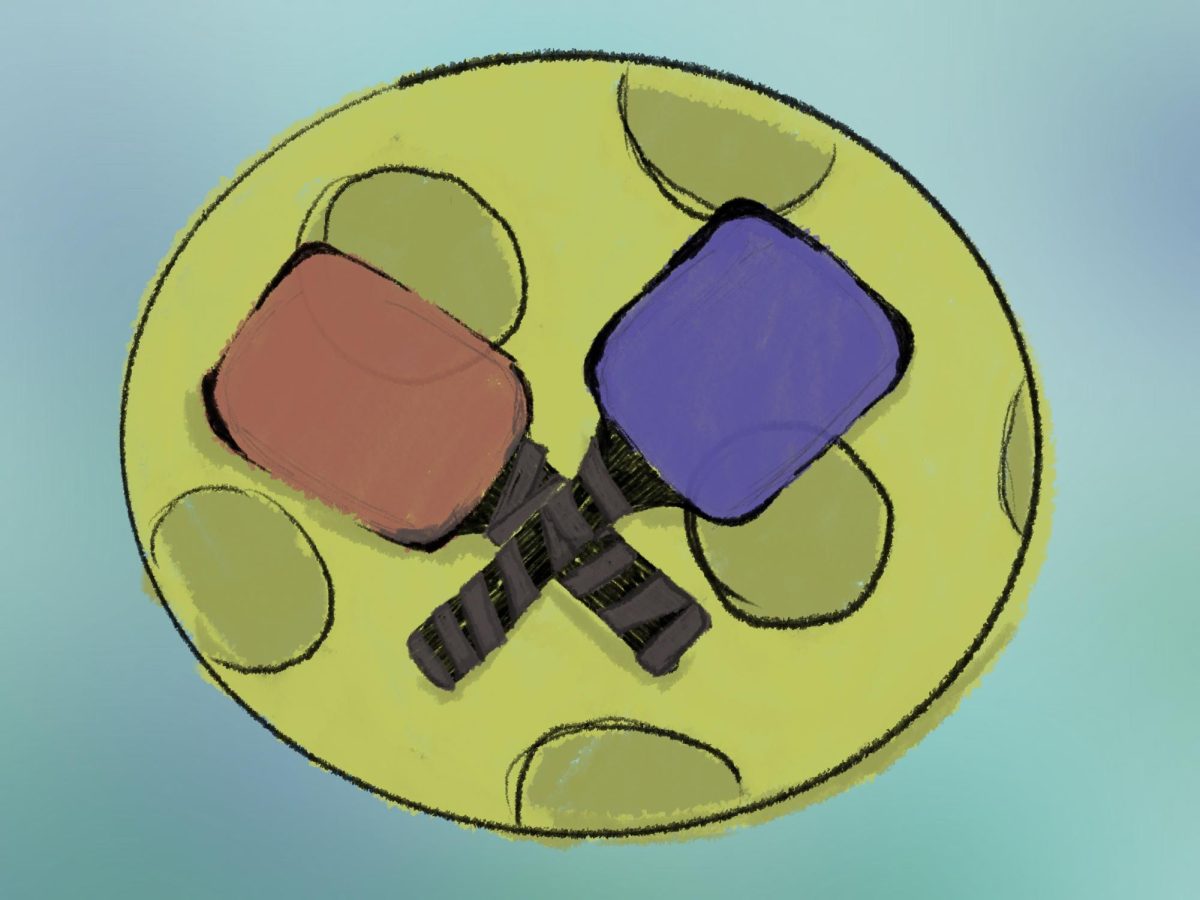 Pickleball.   Yes. The sport often associated with the likes of retirees and those who are not good enough to play tennis, has claimed me as its latest devout follower.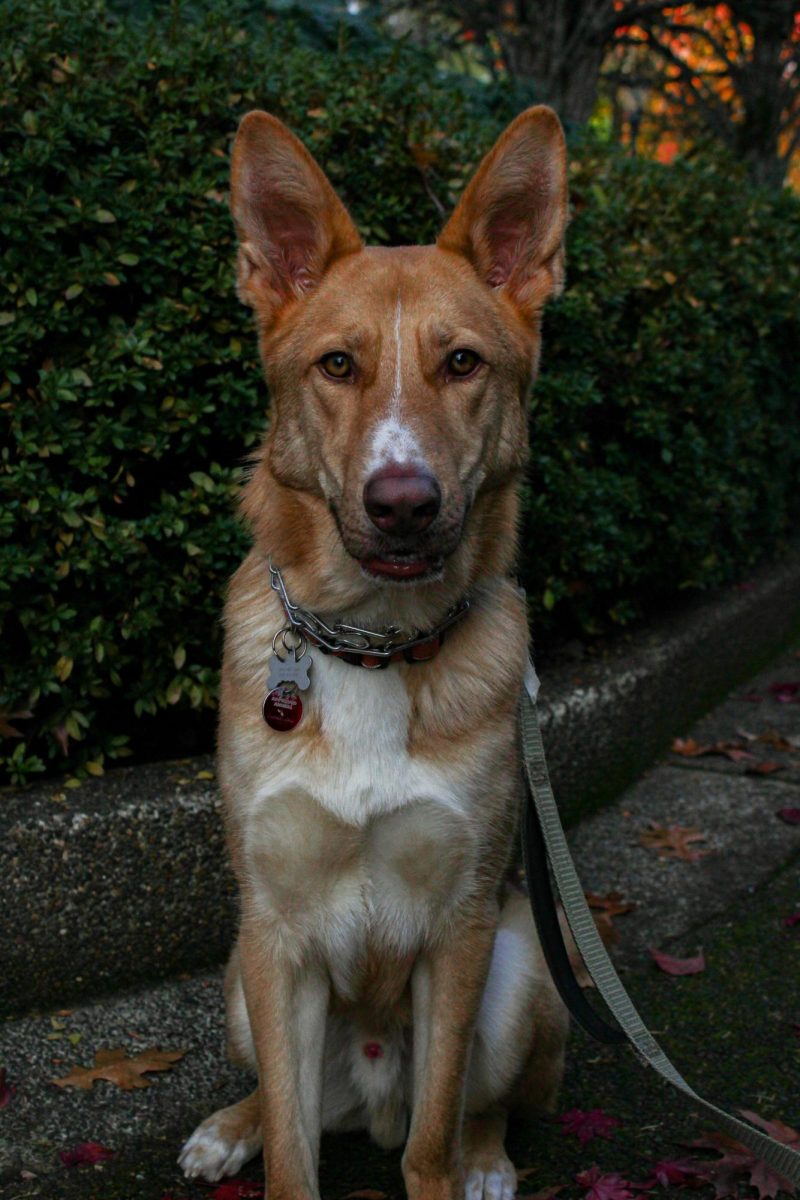 Upon walking into apartment 204 at Linfield University, you will be instantly met with an enormous hug and a warm welcome from the fifth roommate of the home. However instead of...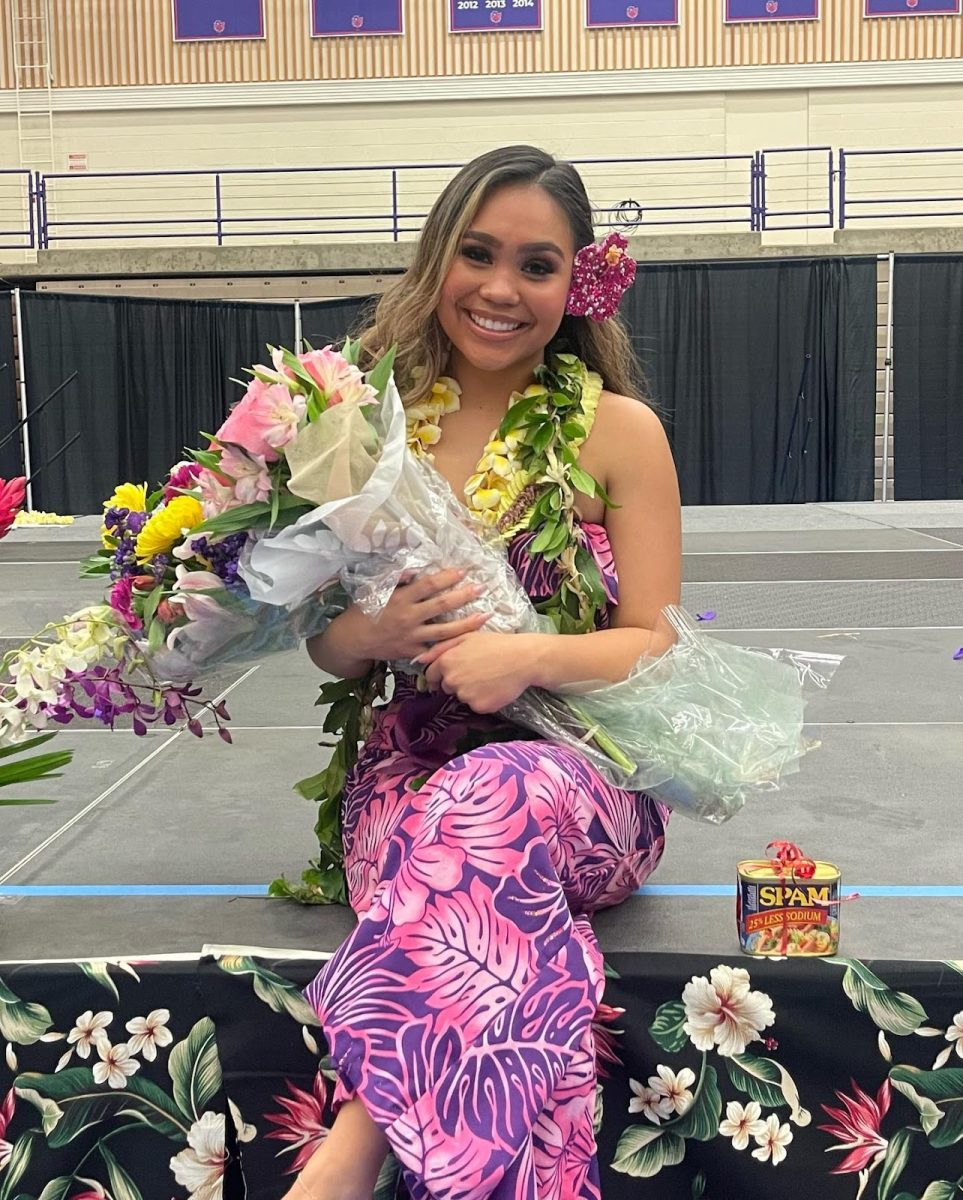 Taetum Lynn Kalani, junior JAMS major, captain of the cheer team and Hui O Lokahi co-chair, has taken on the role of starting a Linfield Luau Christmas Show. "This is our very first...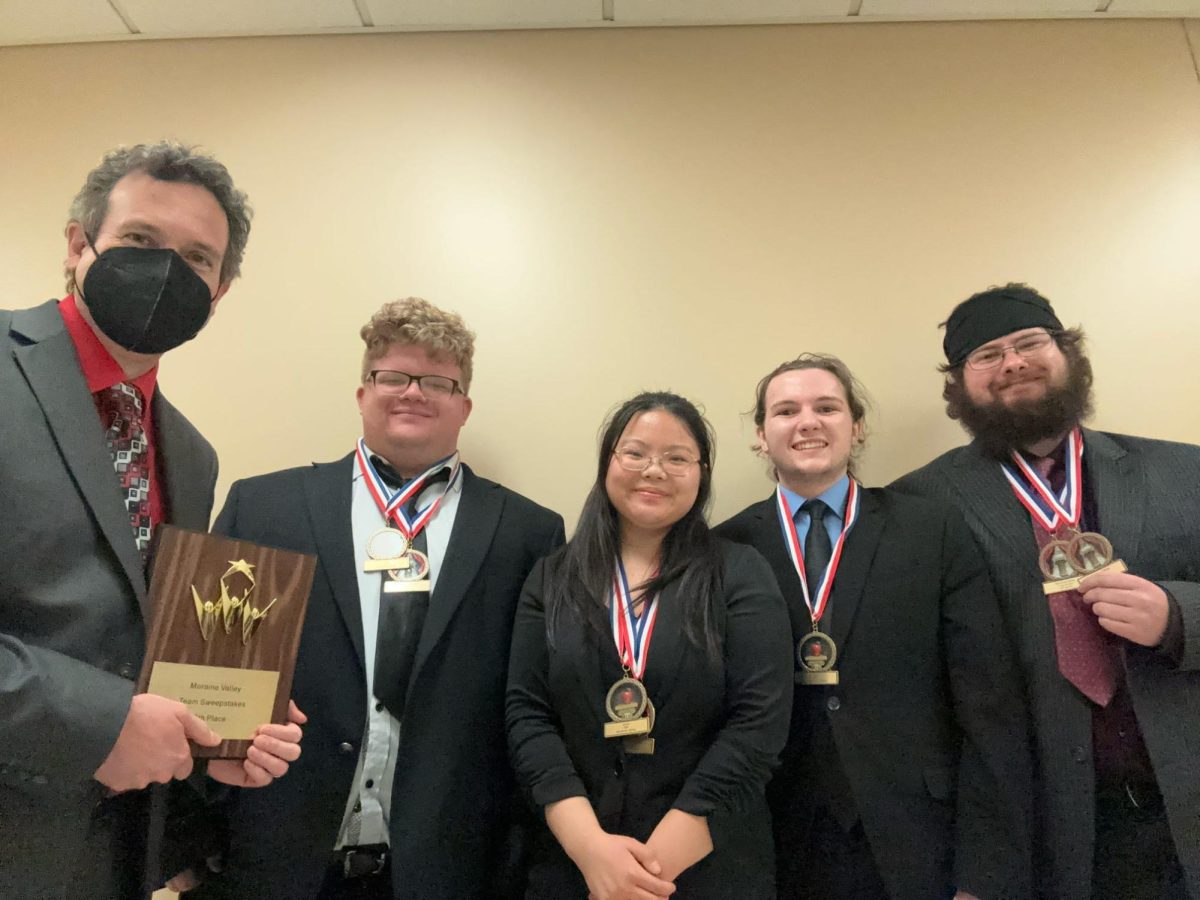 Forensics. It is a word commonly associated with crime dramas like "Bones", the investigators in a true crime podcast and murder. However,...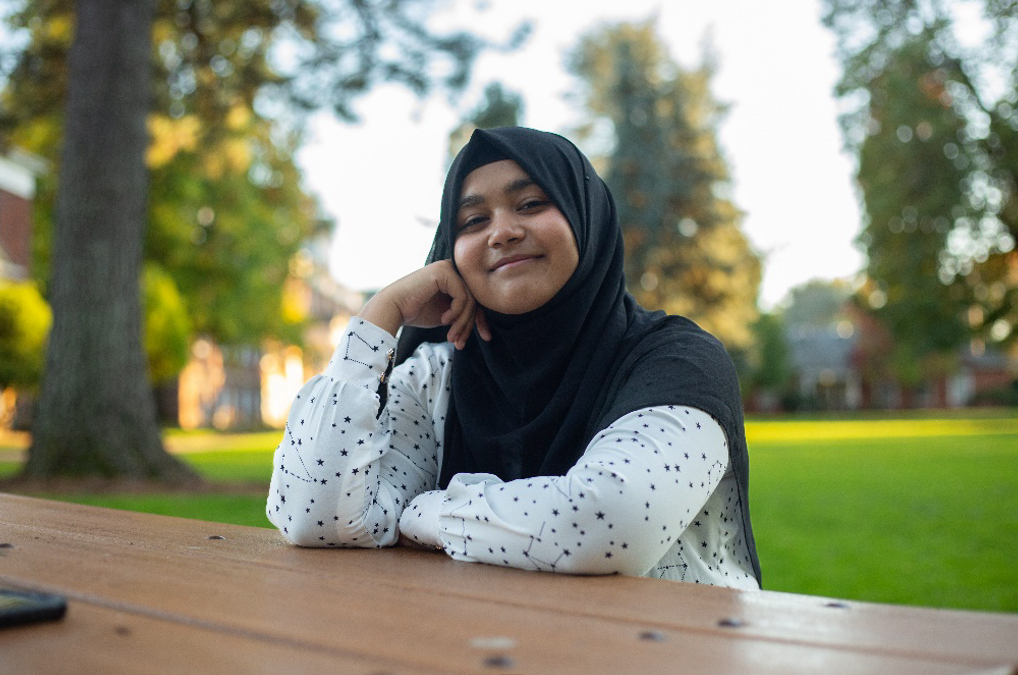 We strolled across campus at a leisurely pace along campus, golden hour softly illuminating the fallen leaves which littered the path in front of us. We started the conversation with pleasantries, the usual "how are you" and "how is classes." However, there was an air of sadness in the conversation because I knew that her time with Linfield was ending, and she would be returning to her home country of Pakistan soon. Rabea is a part of the international student program, hailing from Bahawalpur, Pakistan and attending the Islamic University of Bahawalpur.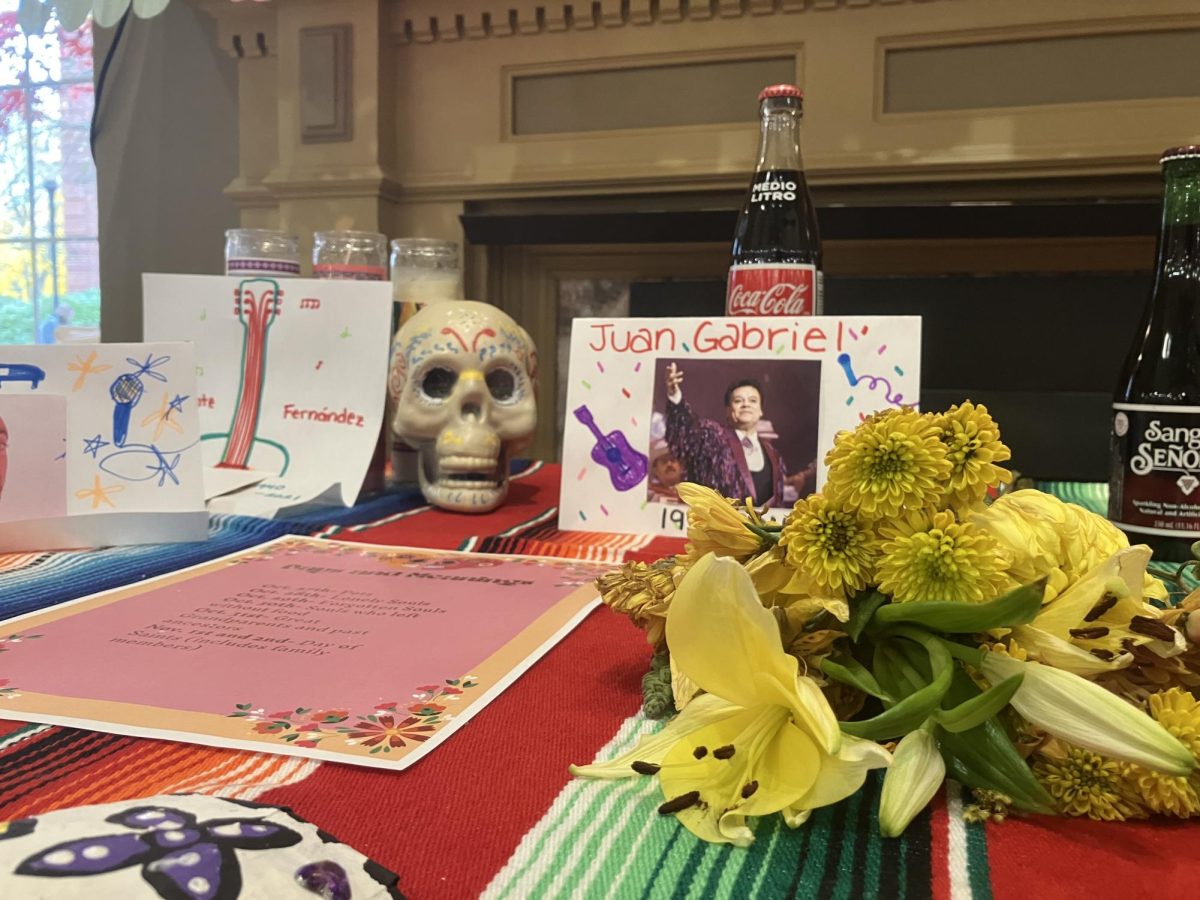 As the Halloween season closes down, another holiday makes its way to the main stage. While considered by some as the "Mexican Halloween",...