PHOTO STORY: Mens Basketball vs. Eastern Oregon University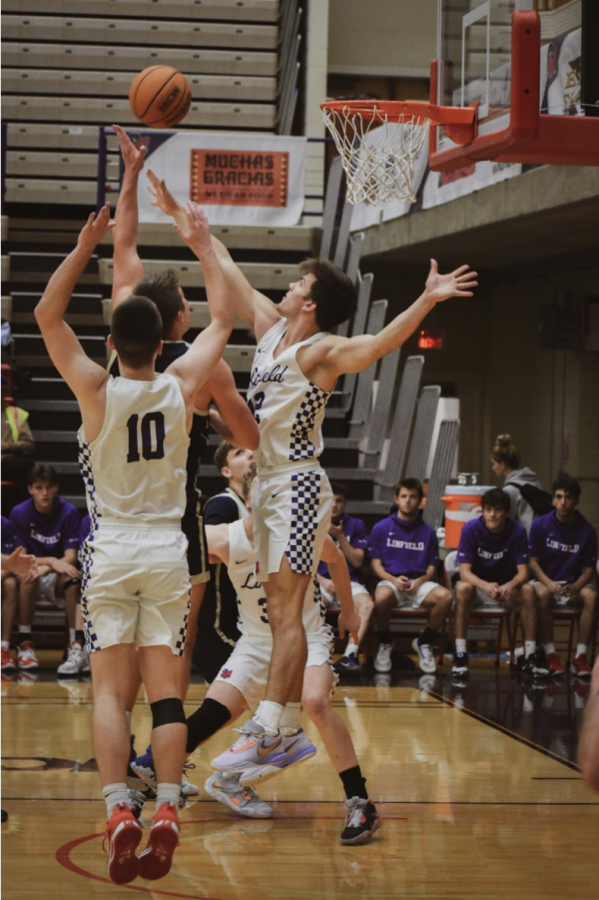 After a hard fought match, the Wildcats fell to Eastern Oregon 79-92 in their second game of the season on Tuesday. The Cats' offensive rebounding kept the evenly matched teams neck in neck though the first half.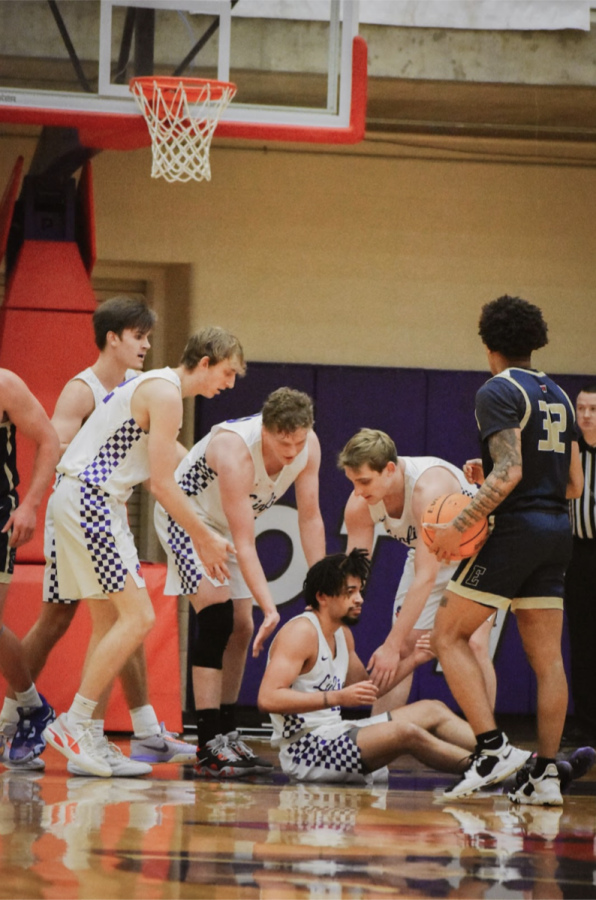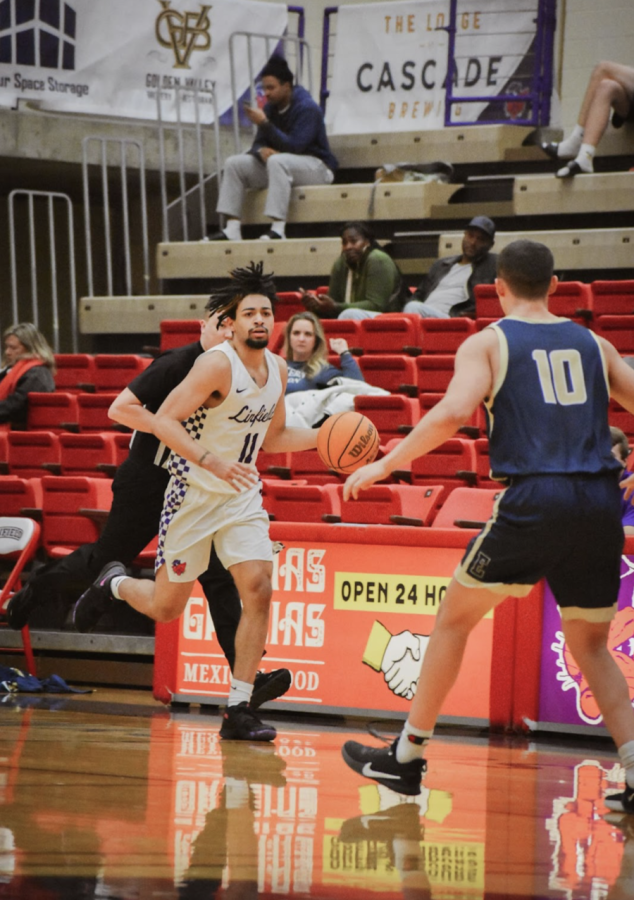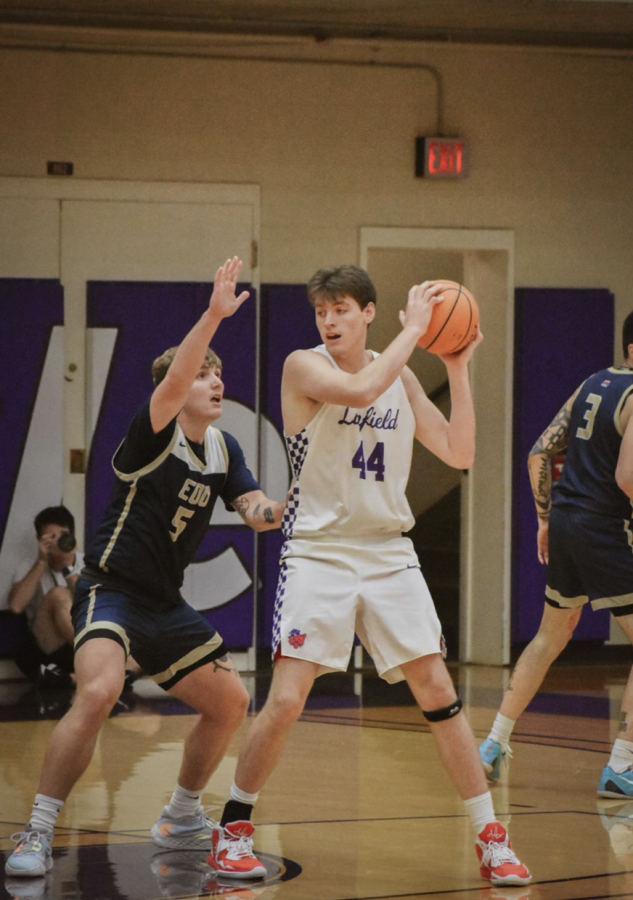 The Cats' scored in the last seconds of the first half to tie the game 39-39. Linfield forward Logan Morrill secured the redbound and kicked the ball out to guard Chase Bennett for the three point shot to tie up the game going into the second half.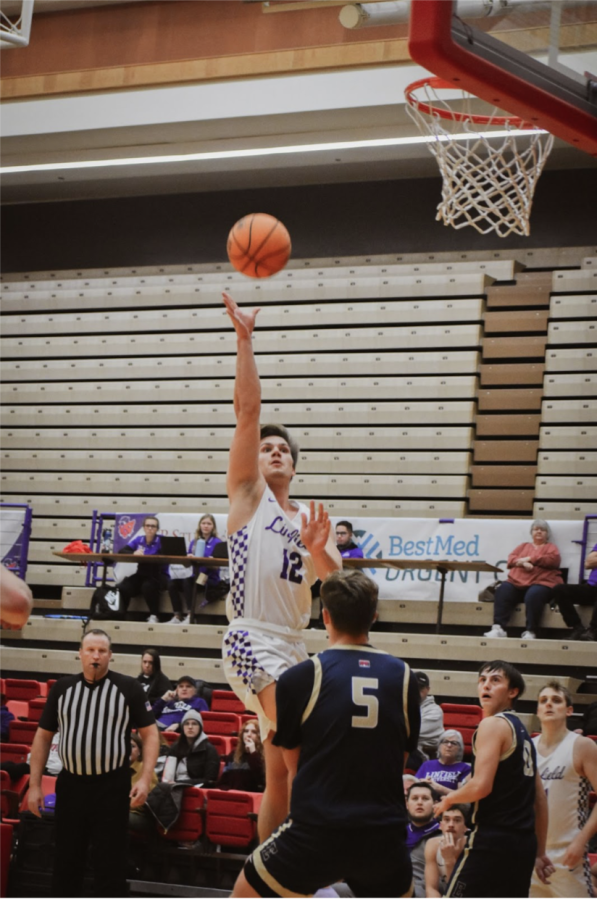 Jackson Dupree was one of Linfield's leading scorers of the night with 18 points. His ability to drive to the basket was key for the Cats' offense. The top three scorers of the game were Dupree, Jacob Hjort and Danilo Petrovic, totalling 47 of Linfield's 79 points. Though the Cats' tenacity throughout the game never waned, Eastern Oregon was able to put up 29 points in the second half of the fourth quarter to secure the win
Leave a Comment