Shoppin' in style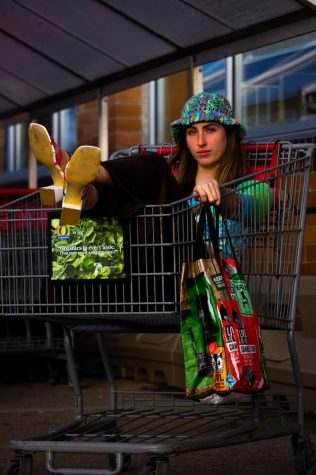 Laney Green, a senior Journalism and Media Studies major at Linfield University, embraces her funky style even on simple grocery runs.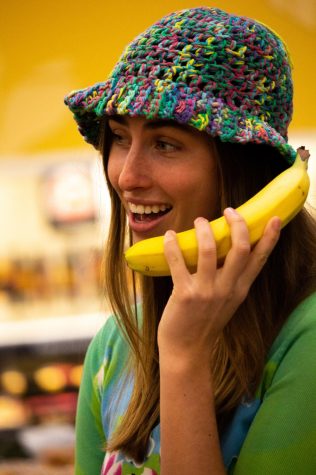 Green likes to keep her shopping experience exciting and fun by pretending to talk to fellow shoppers on her banana phone.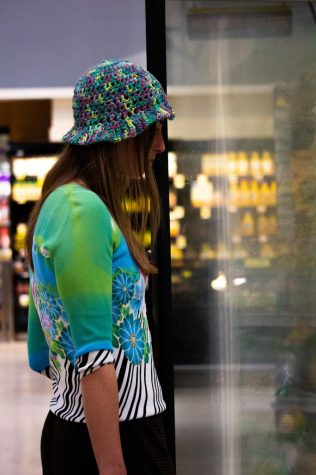 Sometimes Green likes to stop by the frozen vegetables to see what her options are. As she contemplates what to get for the week, she thinks up an interesting way to pick out her veggies.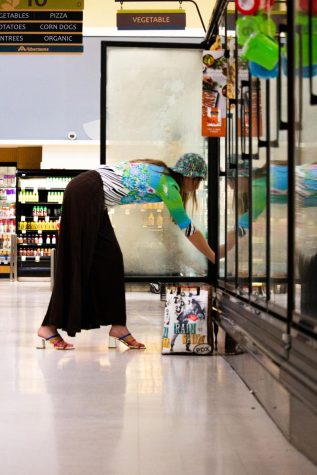 After placing her bag on the ground, Green is ready to lean over and give her legs a stretch, making sure she highlights her colorful heels.
Next, it's time to make faces with the Greek yogurts.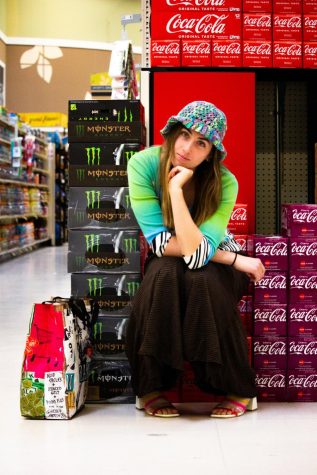 Green likes to try out different seating options around the grocery store. She tries out the stacks of Coca-Cola boxes first.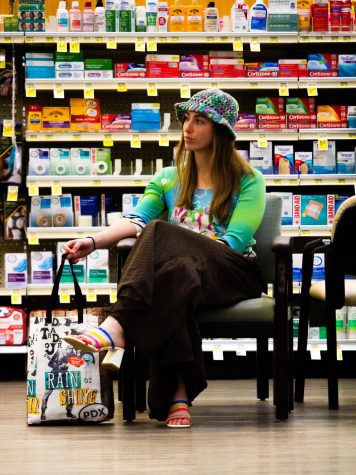 Green then finds a chair in the pharmacy section. After a quick break, it's time to continue her shopping.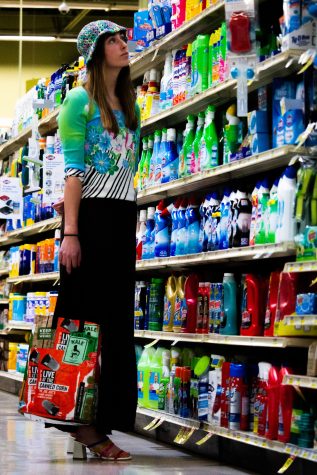 Matching her snazzy outfit with the cleaning products is a highlight of her afternoon shopping trips. After finding the perfect assortment of bottles, Green stretches her 5-foot-10 frame just to see if she can look over the top shelf.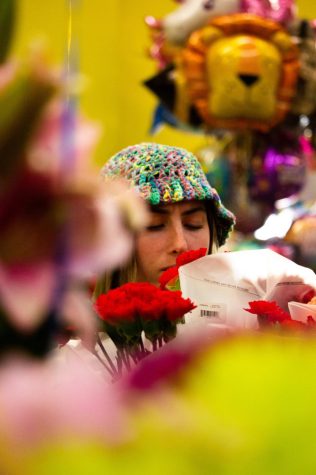 Green's final stop of the afternoon is the flower section. Instead of purchasing flowers for herself, she takes her time sniffing each bouquet. Finally, she plops herself down on the floor—just for a little while.
Leave a Comment