This past weekend, the Linfield golf team hosted their lone tournament of the fall season at Michelbook Country Club. The men placed 3rd while the women came in 7th at the Northwest Conference Fall Classic.
The men came out strong Saturday, as they finished the day in first place. However, strong performances by Whitworth and Whitman on Sunday pushed the 'Cats into third place by the end of the tournament. Five Linfield golfers managed to crack the top 30.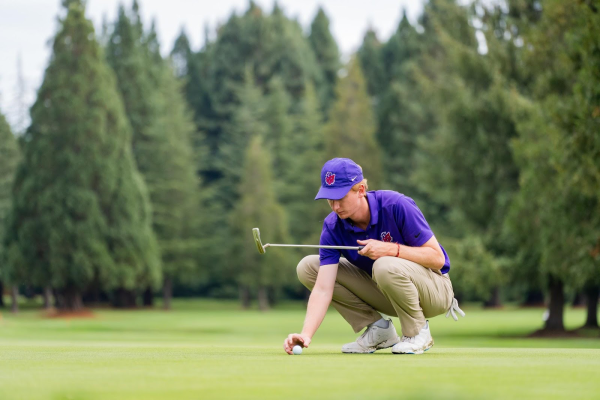 As for the women, they found themselves ahead of University of Puget Sound (UPS) after the first day of competition on Saturday by 3 strokes. But a strong last-stitch effort by the loggers edged out the 'Cats as they fell back to the 7th spot.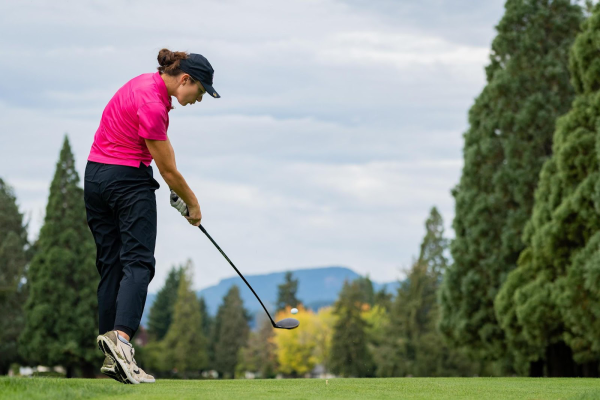 Tori Schuller led the 'Cats with a score of 171, enough to tie for 22nd place. Her teammate Jose Daywitt was not far behind, scoring 179 and tying for 27th. Golfers Hillman and Carey found themselves just outside of the top 30 after the final hole on Sunday, placing 32nd and 33rd respectively.