Punxsutawney who? And what does he have to do with winter layering?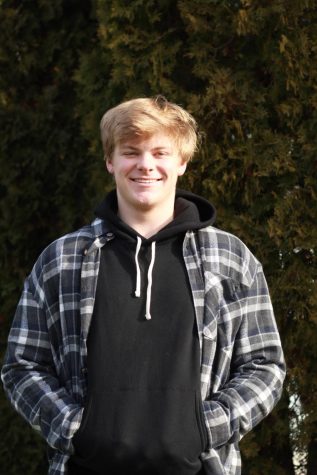 "Hear ye! Hear ye!" It was announced as Punxsutawney Phil was presented to the crowd at Gobblers Knob. The famous bucked tooth and bright eyed groundhog made his appearance once again.
Every year on Feb. 2, Phil is given his 24 hours of fame. As a celebrity resident of Gobblers Knob, Punxsutawney, Pa., Phil is awoken from his burrow to predict the weather for the next six weeks. However, this famous groundhog saw his shadow, indicating six more weeks of winter.
What does this mean for Linfield students? Most likely six more weeks of waking up in the dark, drudging through closets and putting together an outfit made of three or more layers in an attempt to stay warm.
This then brings in the idea of layering: love it or hate it?
Linfield sophomore Grady Kentch leans toward loving it.
"I like wearing hoodies and layering," Kentch said. "I'd definitely rather it be cold outside and [have to] layer up. I'm also happy about six more weeks of winter. You get to wear warmer clothes for longer."
Kentch is not the only one that enjoys layering. Junior Claire Johnson relates.
"I love wearing sweatshirts and flannels together because I feel like it pairs really nicely," she said. However, compared to Kentch, she has mixed feelings about winter being longer.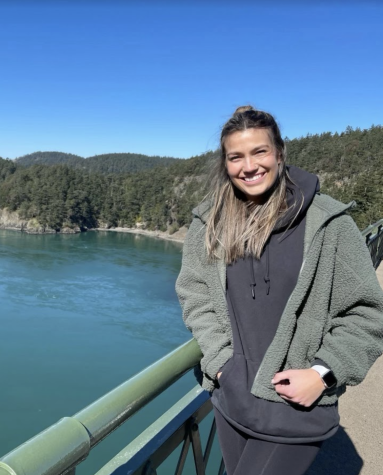 "I feel like it's always six more weeks of winter, so I wasn't surprised," Johnson sighed. "I'm not happy about six more weeks of winter because I'm excited for warmer weather."
While many may be surprised, Phil is only right about the weather conditions roughly forty percent of the time. Whether you choose to believe him or stick to the weather forecast, it does seem like winter is going to last another month and a half, considering winter's true end is on Mar. 20.
With the temperature still looking fairly cold in the coming weeks, it seems that layering will still be the go-to among Linfield students.
Leave a Comment