Wildfire documentary "ELEMENTAL" premiers in McMinnville

Fall in McMinnville means many things: chilly rains, warm drinks and multicolored leaves. In the last several years however the transition from summer to winter has been marked by fire, smoke and orange skies from dawn until dusk.
The Pacific Northwest has been experiencing extreme weather conditions for several years, but wildfires have ravaged the ecosystems and neighborhoods of Oregon. Fires have displaced student's families at Linfield, canceled sporting events, and wreaked havoc on the local economy.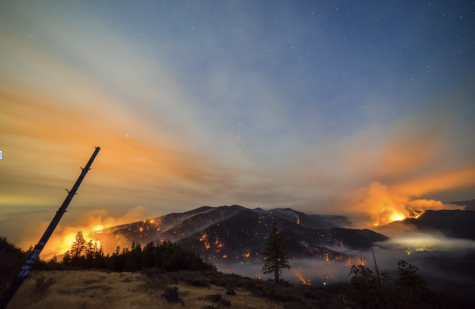 The effects of these fires and the future of Oregon is the focus of the new documentary ELEMENTAL by Portland director Trip Jennings and producer Ralph Bloemers. The documentary will premier Wednesday November 2 at 6pm in Linfield's own ICE auditorium.
Entrance is free for students, firefighters, and first responders. For everyone else tickets are $7 and are available for purchase here.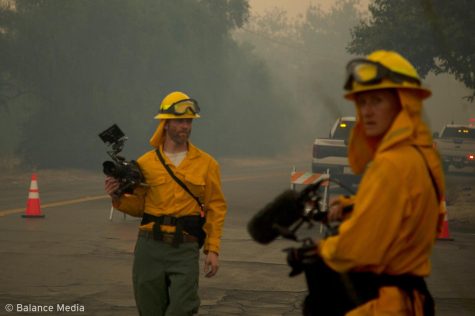 Following the premier there will be a Q&A with Jennings and other experts. ELEMENTAL features the voices of climate experts, indegous people and survivors of the fires.
Edited: October 24th, 2022 – Price of General Admission Ticket moved from $10 to $7.