Challenges and excitement for spring study abroad experiences
In the months leading up to spring semester, Linfield study abroad students are either preparing for international travel with new restrictions in place, or they're having to rethink their plans due to ever-changing COVID guidelines.
Australia is one of the most popular locations at Linfield for students to choose to study abroad. Known for its rich marine life in the Great Barrier Reef and courses in Coral Reef Ecology, students are drawn to the unique appeal of the island nations.
For Spanish majors, Spain is the trip every student anticipates so that they can immerse themselves in the culture and history of the architecture as well as build their Spanish fluency.
Ireland is another nation known for its vibrant culture and wide range of ways to get involved, like the Gaelic football team and the International Student Society where students are able to meet people from all over the world.
While Spain and Ireland programs are still expected to happen, Australian universities communicated to the Linfield International Programs Office in September that the country is not accepting short term visas for 2022.
Emma Sammartino, a junior biochemistry major and soccer player, is among the many discouraged students who were planning to head to Australia. This certainly wasn't the news she hoped to hear, but she had to think about next steps.
"[The International Programs Office] emailed us a month ago and they gave us the options of Austria, Norway or England. I applied to England and the application is under review," she said. "There is a lot of soccer over there, and I love how accessible it is to the rest of Europe."
Another student who had planned on studying in Australia is sophomore Jakob Longbottom.
"I already knew some of Australia's history and have a cousin that lives over there so I really wanted to find out more about the country's history," he said.
Despite this disappointment, Longbottom still knows there is a lot to look forward to in England.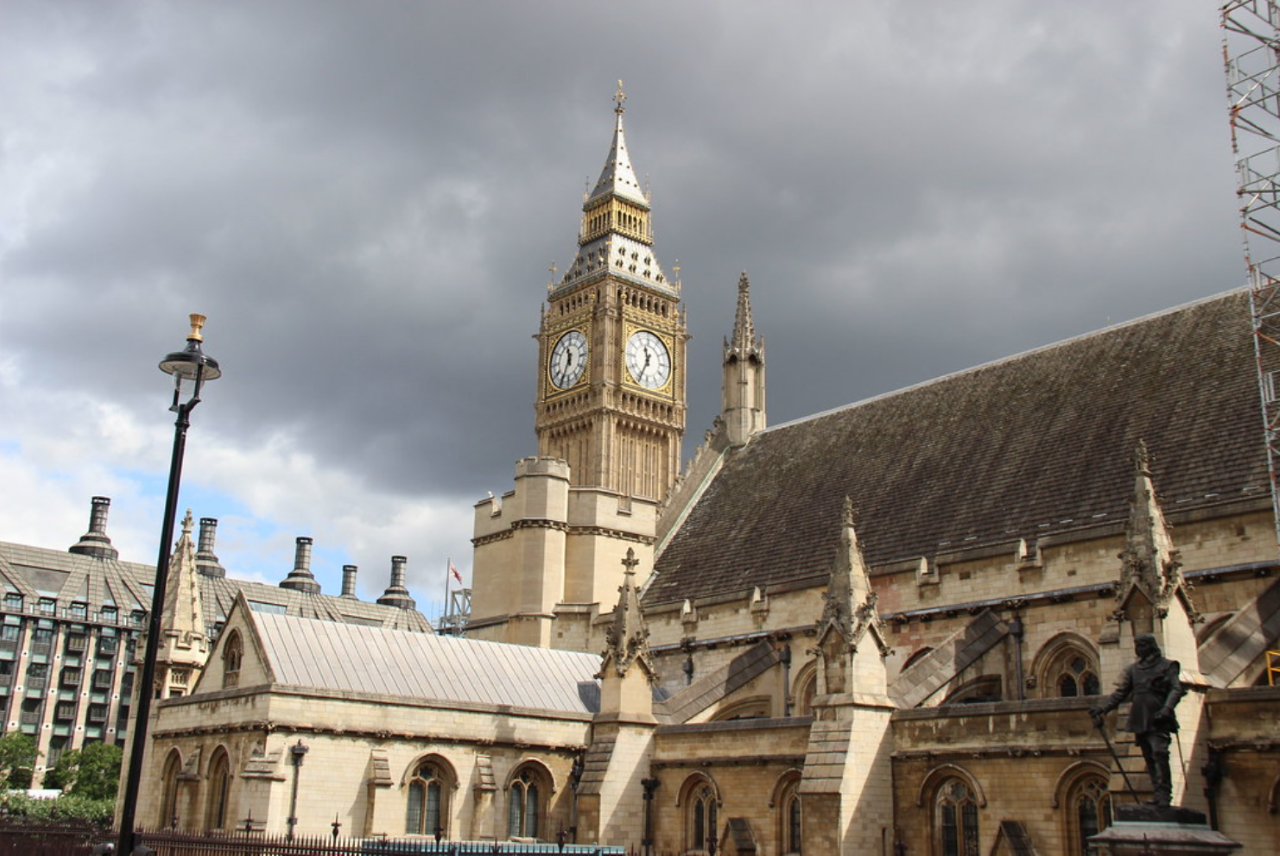 "My grandparents are from there so I've been a couple times, but not to the area that I'm going to in the spring, so it will be interesting to see how the culture shifts within the country," he explained. "I think we forget about the small culture changes that happen within another country. Here in the U.S. we know there is a really big culture change between the Pacific Northwest and the South, for example."
Along with a unique cultural experience, students in England are able to attend one of the top universities in the United Kingdom, The University of Nottingham, which hosts more than 40,000 students from 150 countries. Additionally, England is 80% vaccinated and proof of vaccination is required before international students enroll.
Laney Green, a junior journalism and media studies major also on the soccer team, can't help but smile when talking about her upcoming trip to Ireland.
"I have two friends in Scotland that I'll be able to see," she said. "One is a hometown friend and another is from Colorado that I met through my roommate."
She also looks forward to learning a bit of Irish and enjoying scenery while abroad.
Despite being able to travel there, Ireland is still taking many precautions regarding COVID safety. International students from the United States have to be fully vaccinated and test negative three days before arriving. There is also a required contact tracing mobile app that needs to be downloaded that will notify people if they have been in contact with someone who has tested positive for COVID.
Another interesting fact unique to Ireland study abroad programs is the ability for students to go "shopping" for classes. The system is not the same as it is at an American university. Students choose a few classes on their "shopping" trip and are able to attend the first one or two classes to decide if it's the right fit for them.
Marques Herrera-Kuehn, junior Spanish and biochemistry double major, has been looking forward to his trip to Spain ever since he started at Linfield.
"I've already visited Barcelona," he said. "I chose Alicante because it's a smaller city and is considered a university town so that was intriguing to me. Because it's so small, it's easier to get around as an international student. It's also on the coast of the Mediterranean Sea so I would love to experience the beaches there."
Already being bilingual, Herrera-Kuehn is looking forward to conversing with native speakers of a different dialect and interacting with a host family every day who can show him their favorite places to go.
Although not all Linfield study abroad students will have a spring semester quite like they expected, the International Programs Office is working make sure that these students can still have a safe and unforgettable experience.