Advice to a new Wildcat
New Wildcats, welcome to Linfield University! 
Freshmen, you've probably spent your summer browsing the Internet for college tips. At this point, you already know that you should bring a mini fridge, purchase a fan, and leave your dorm door open to increase your chances of making new friends. 
Transfers, you might arrive with a preconceived notion of what your university experience should be. Maybe your other school also had a really good football program and you've already experienced dining hall food (sorry). 
However, the Linfield experience is unique and unlike any other. And who better to show you the ways of the Wildcat than other Wildcats? 
We've compiled advice from students who went through or are currently going through this same learning curve you're about to experience. They've faced the same challenges, navigated the same halls, and, most importantly, gained unique knowledge learned exclusively by being a Wildcat.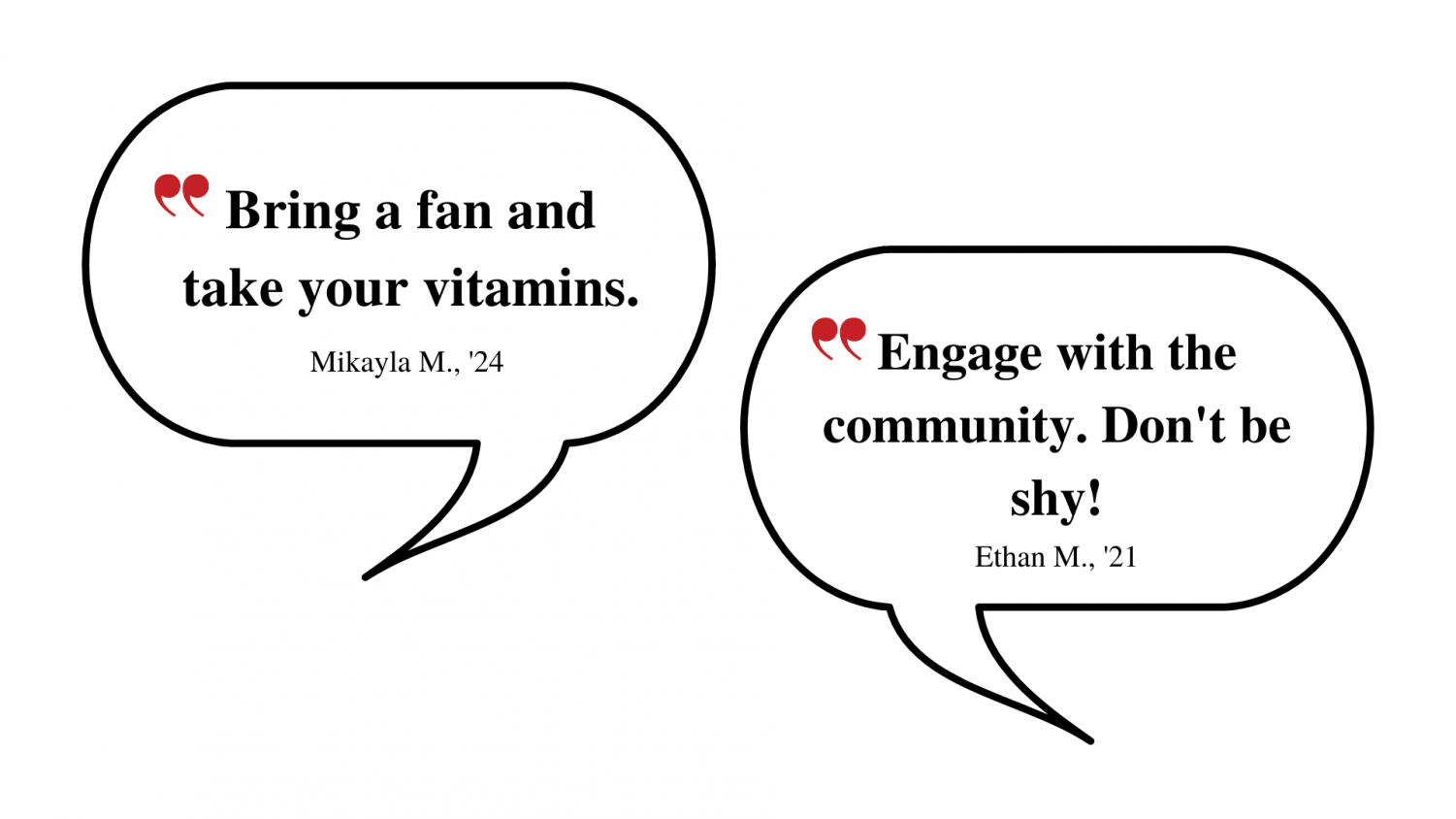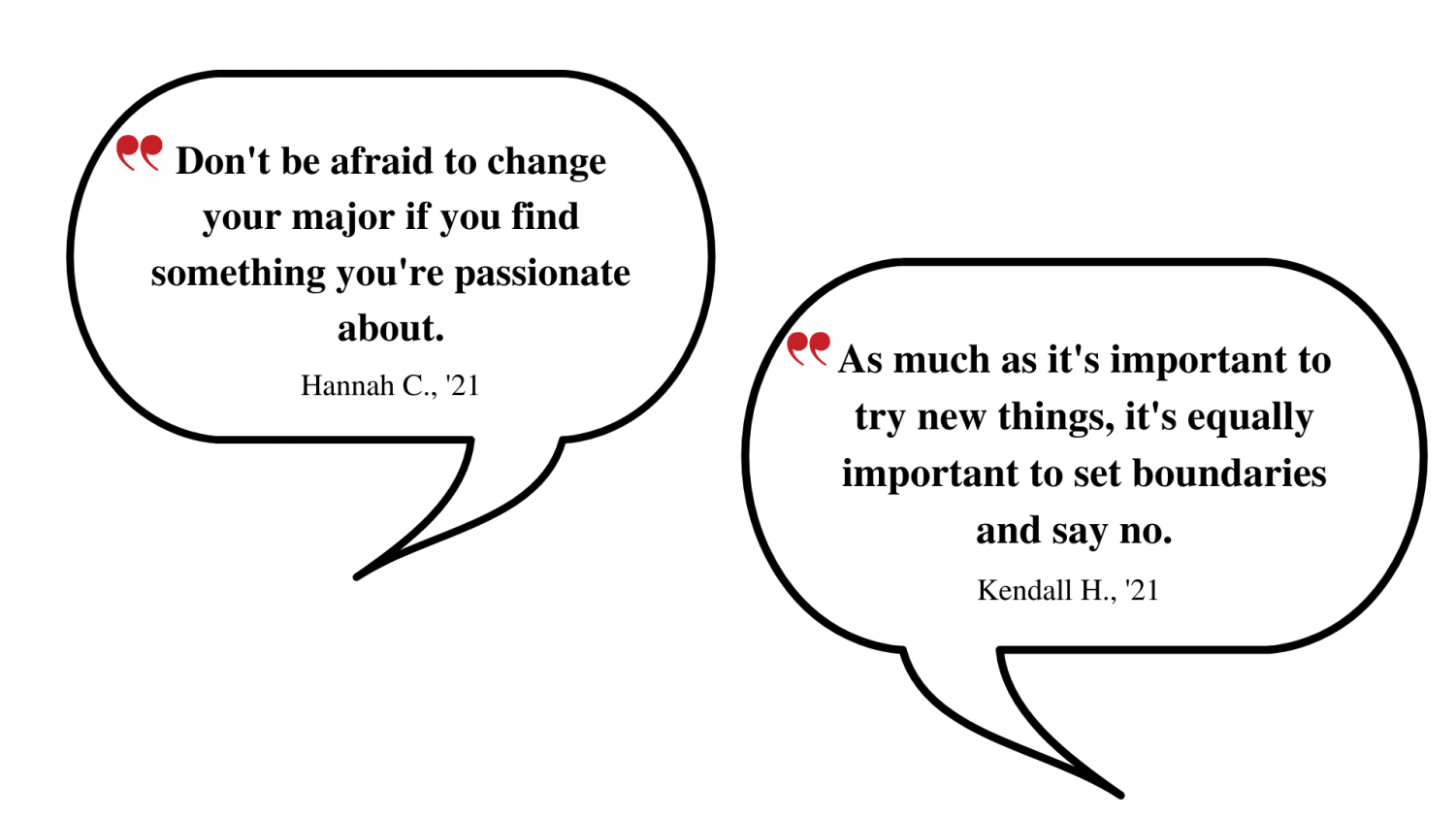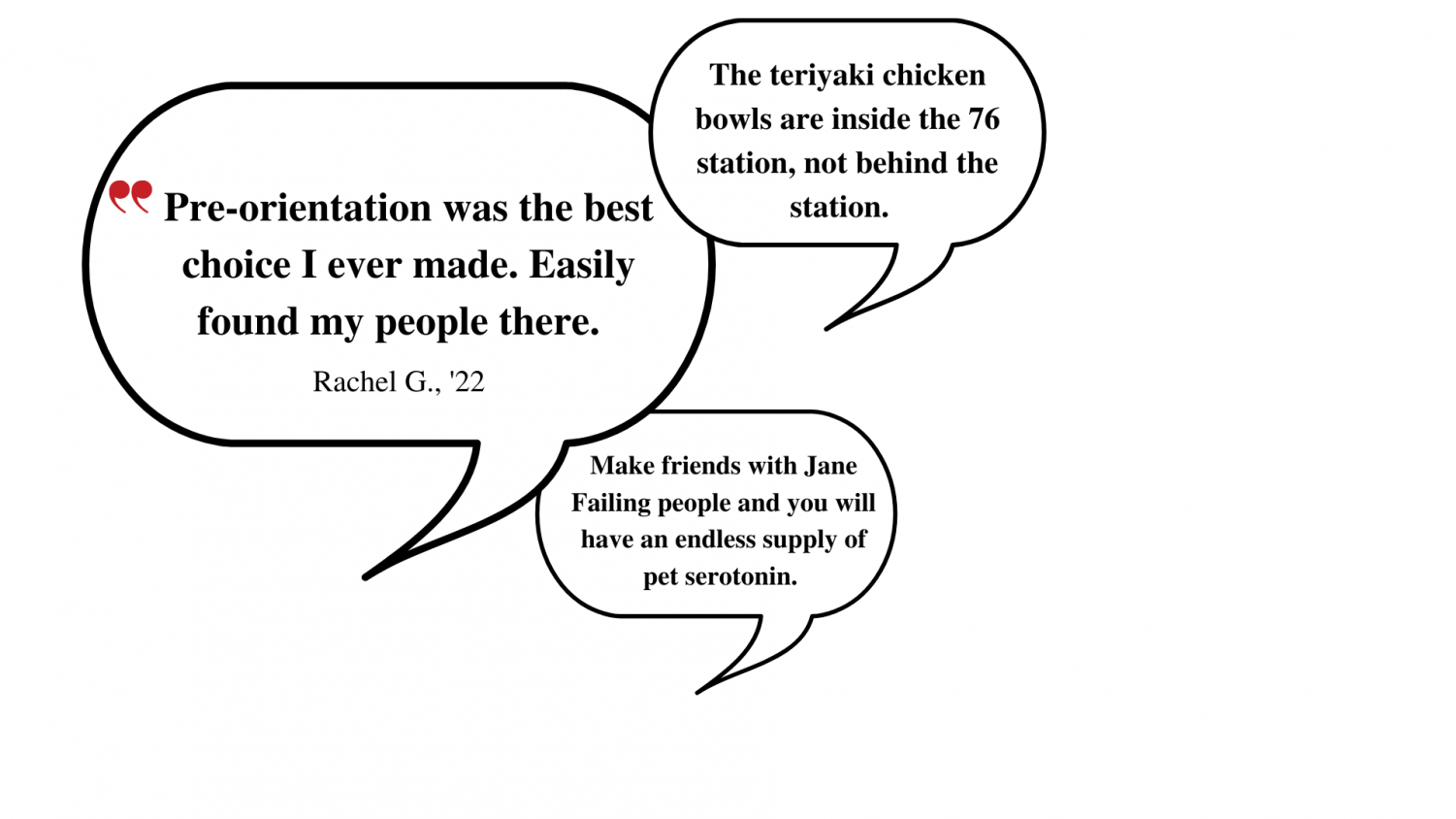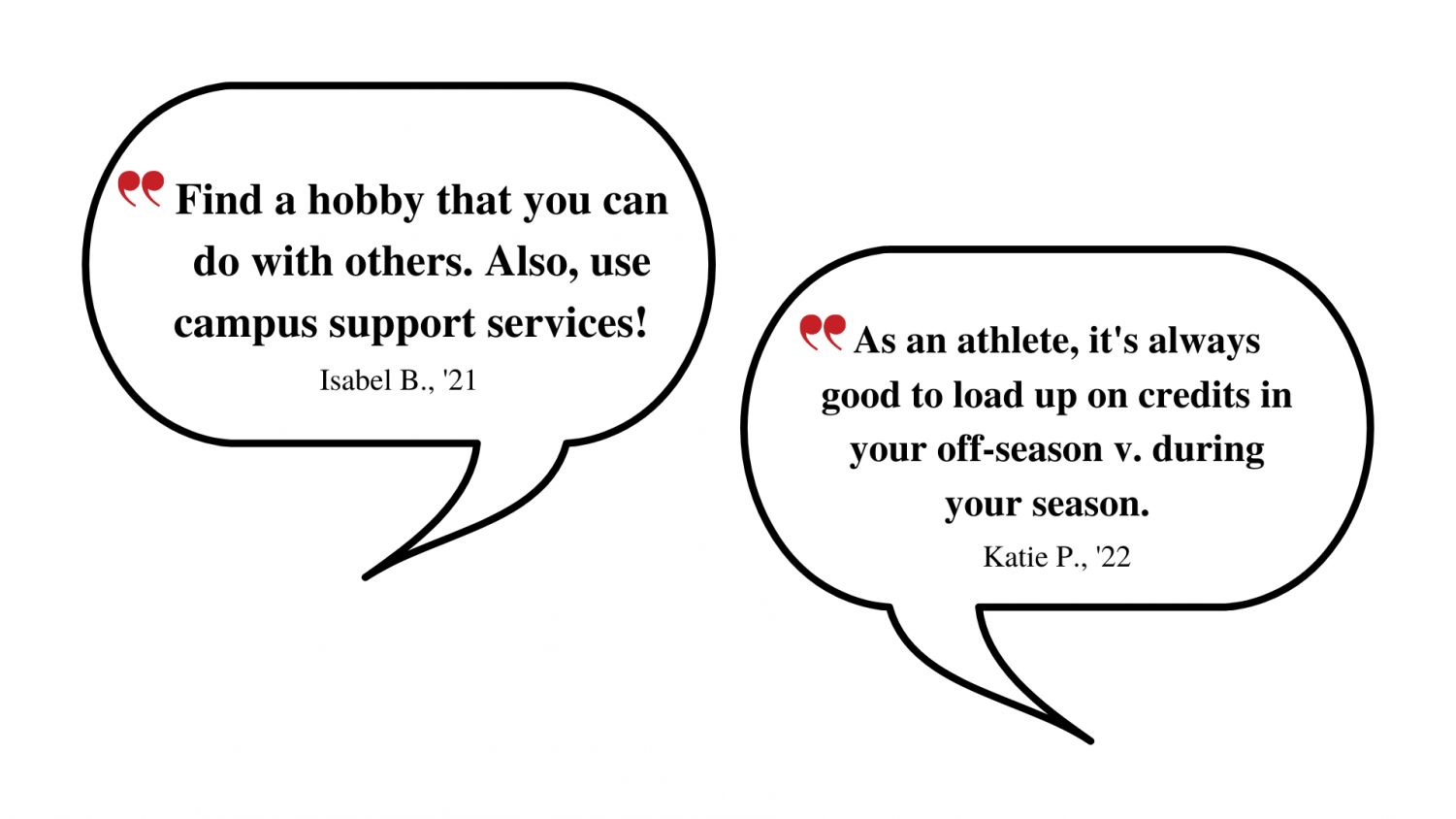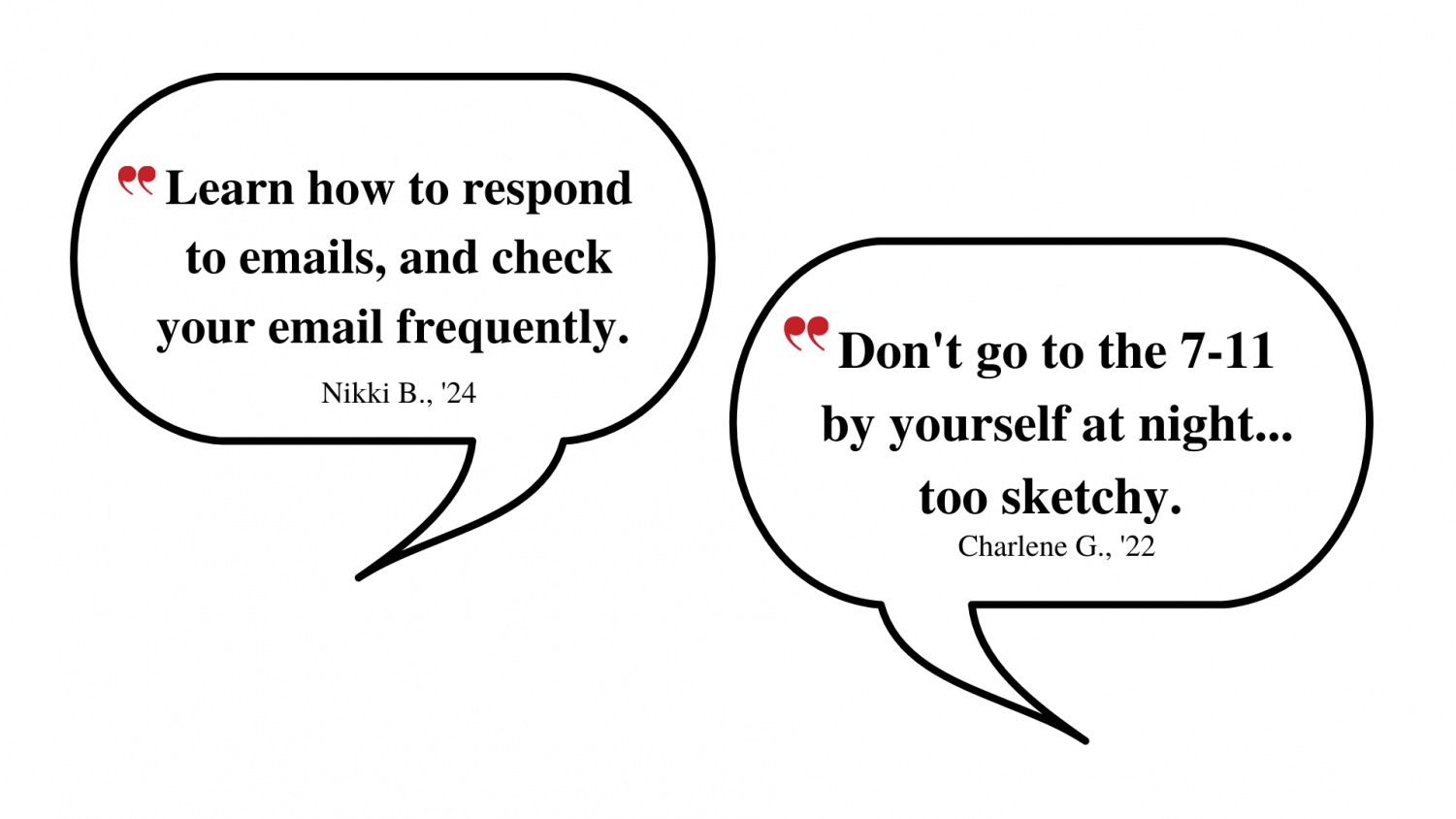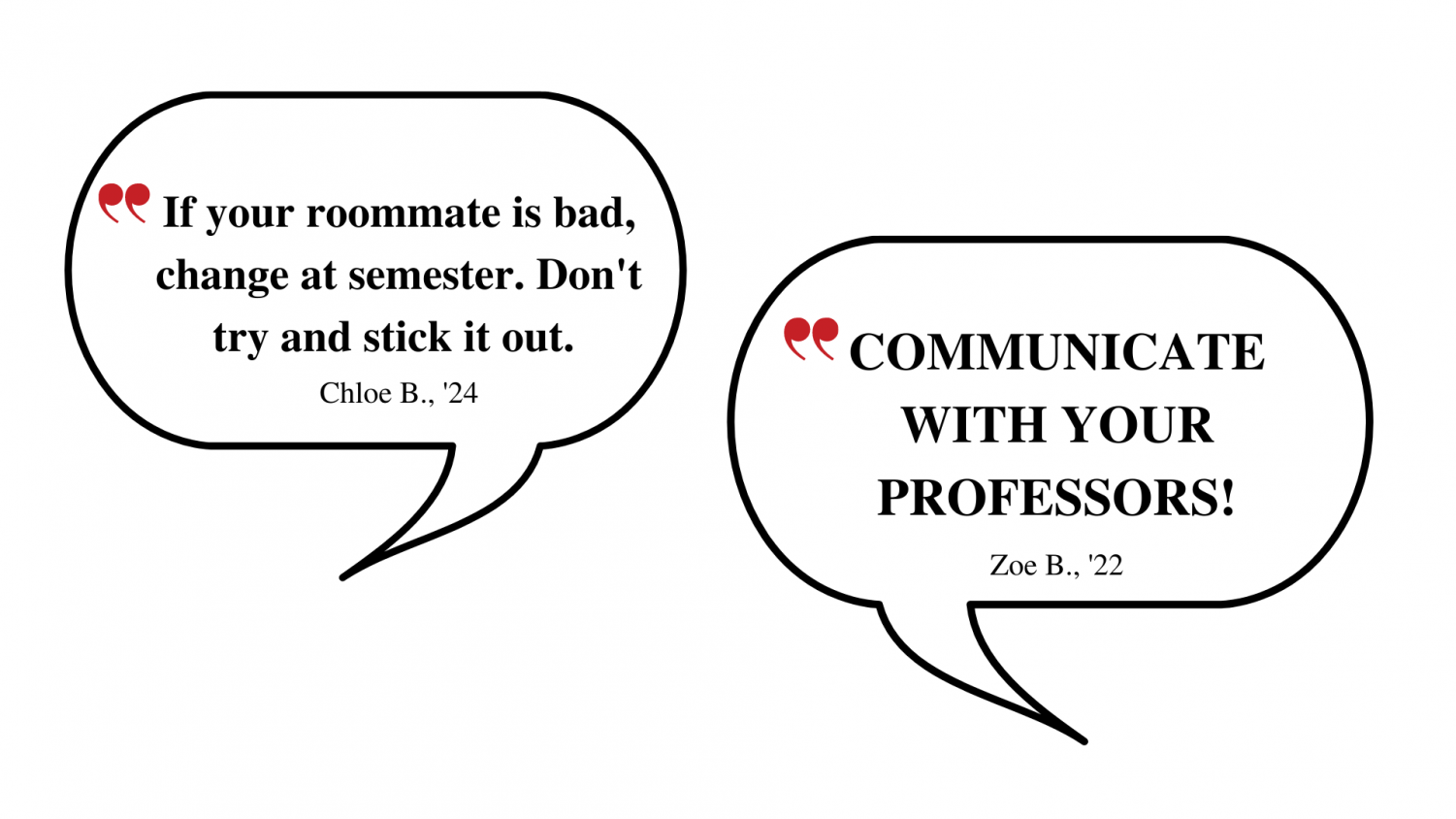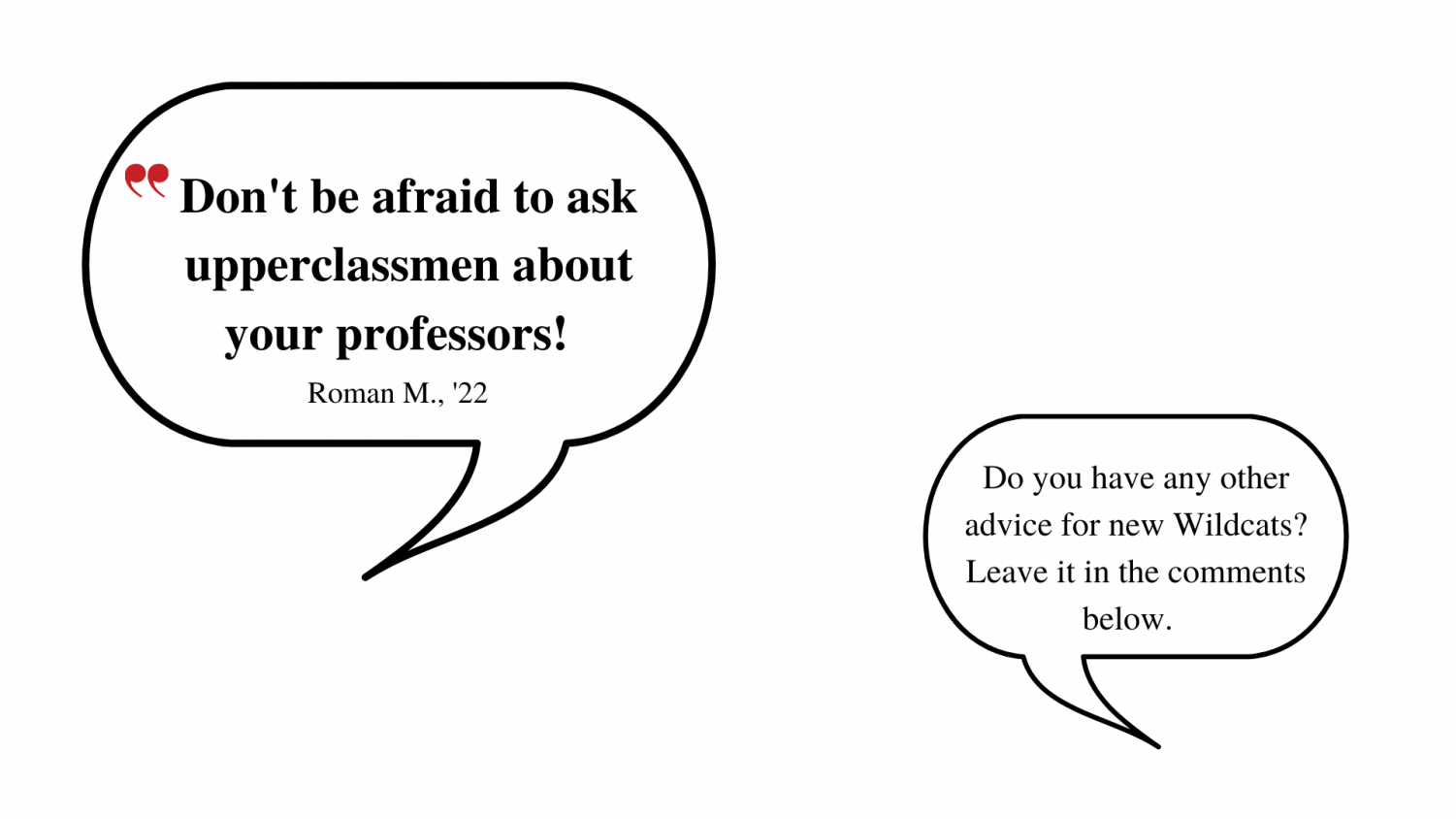 Leave a Comment