Commencement 2021, in photos
Friday, April 30th marked Linfield's first commencement ceremony as a university. Unfortunately, due to COVID-19 restrictions, it didn't go as many would have hoped; with only graduating students and a few members of the administration present. 
However, this did not stop the class of 2021 from celebrating their accomplishments.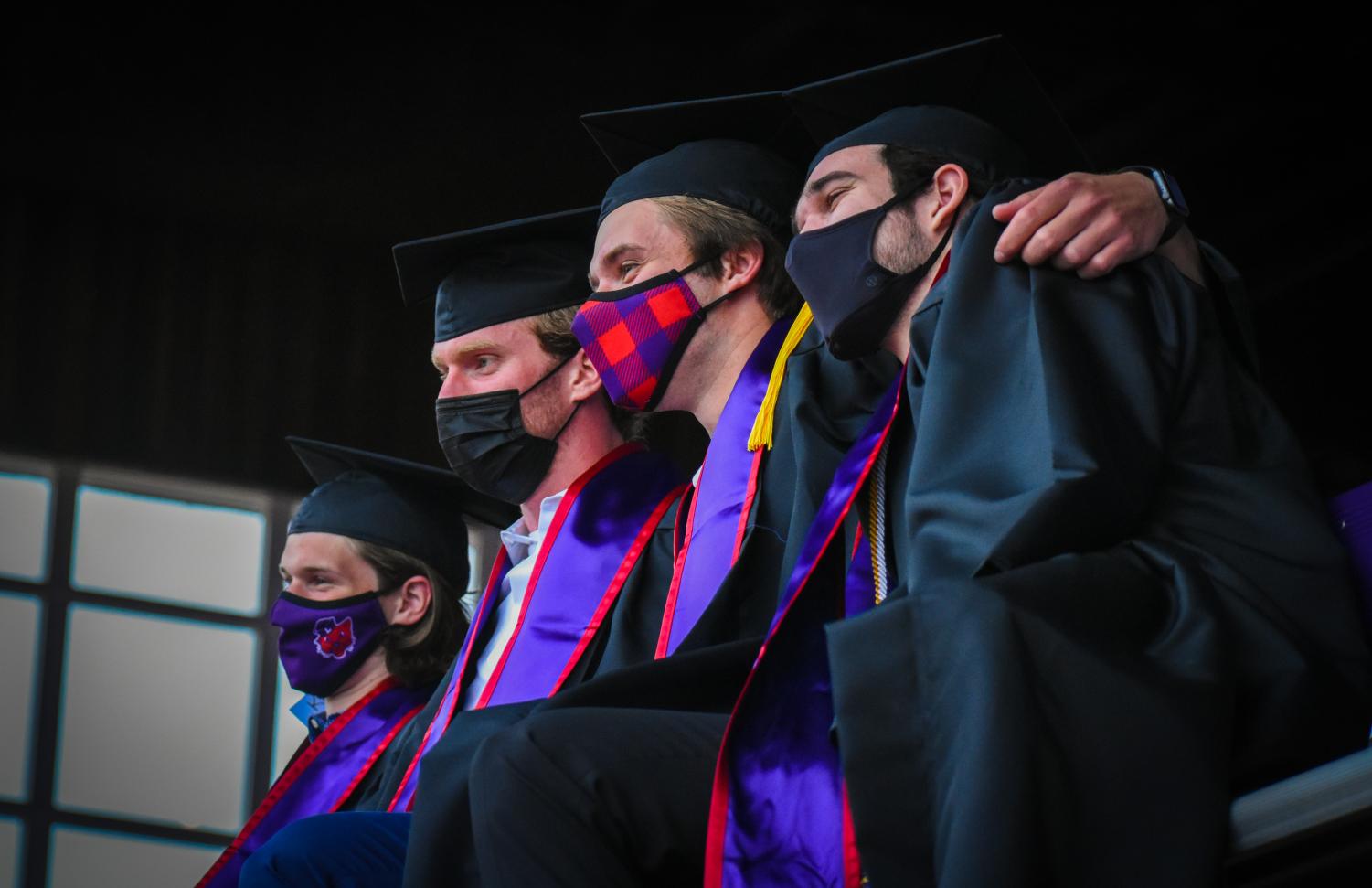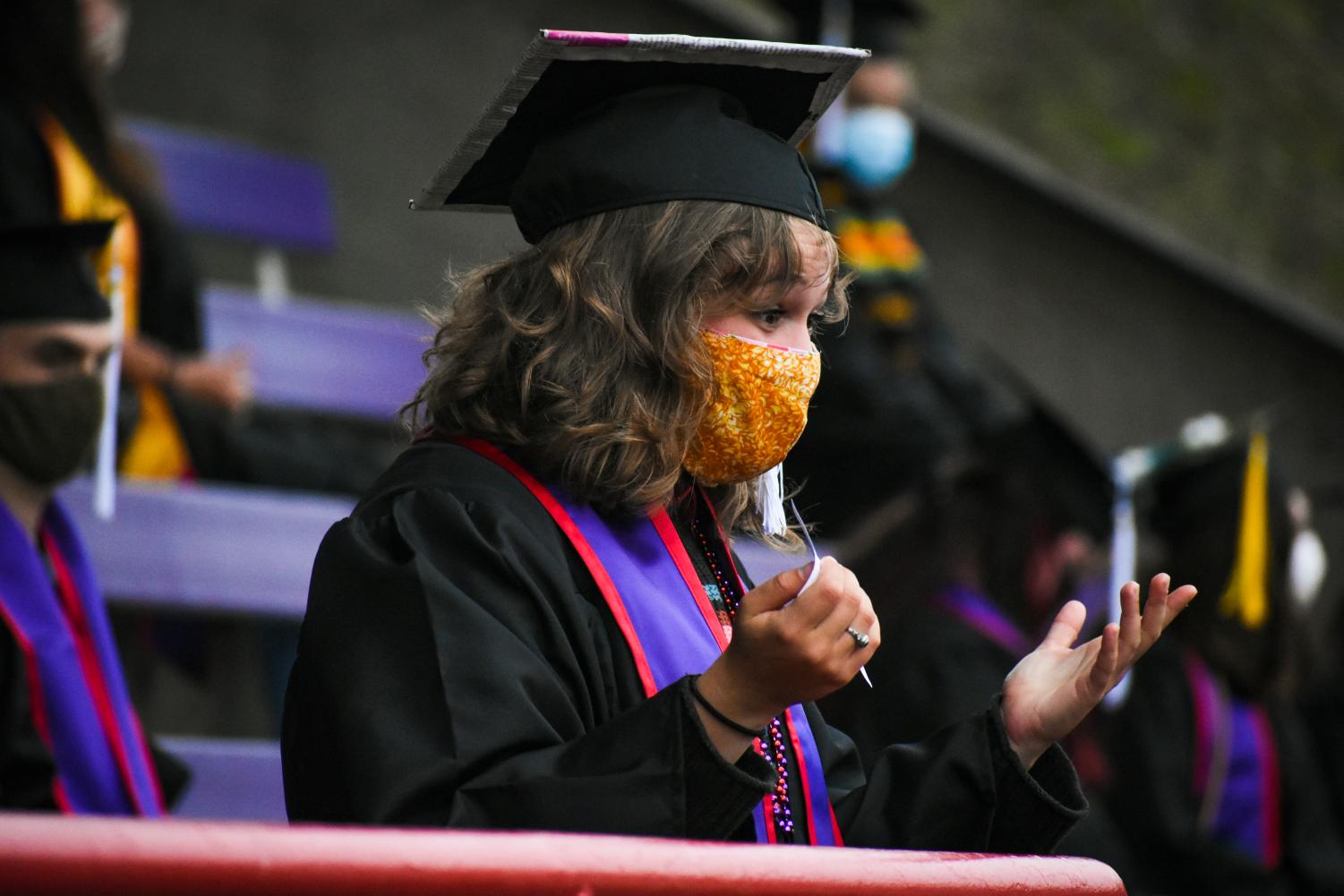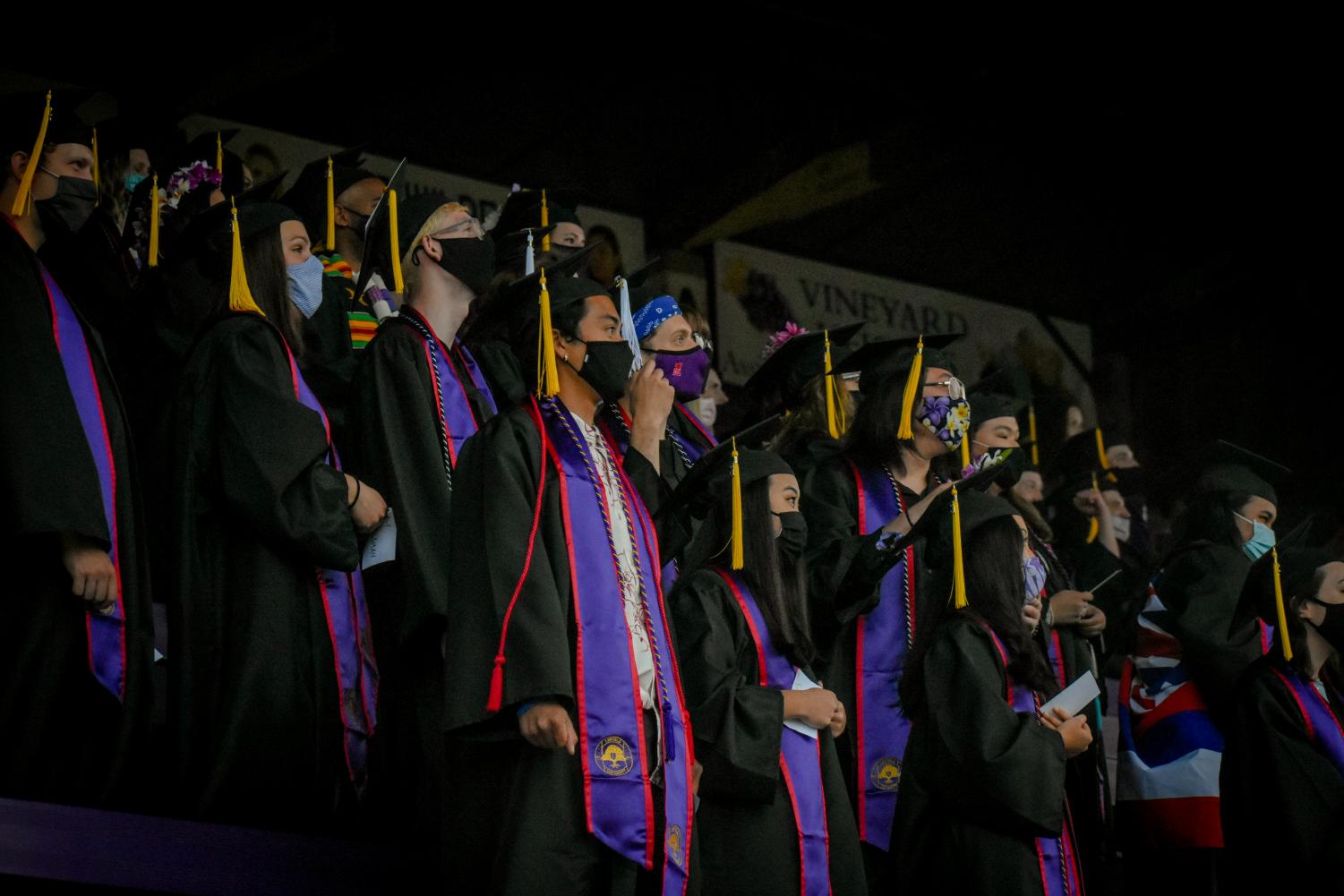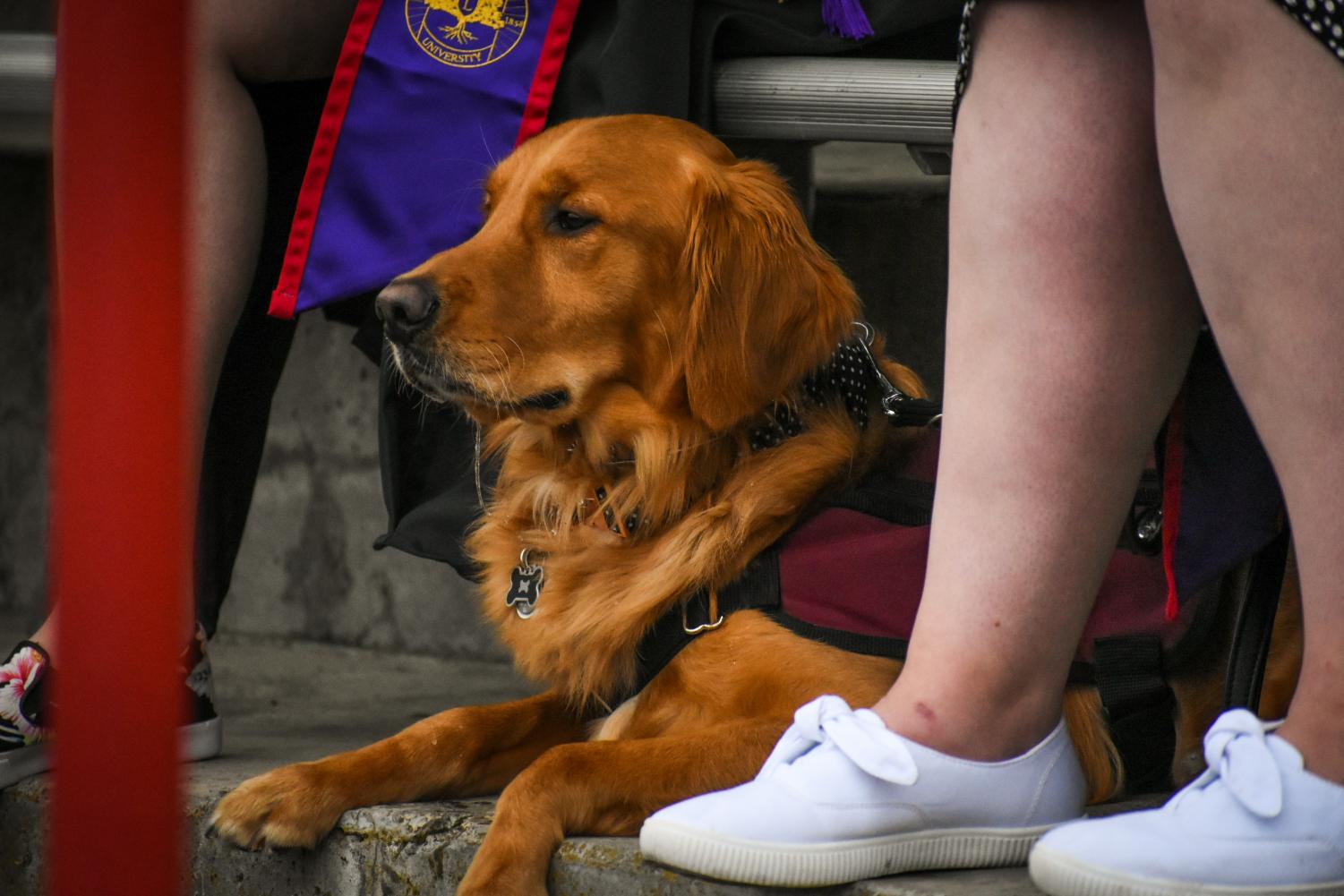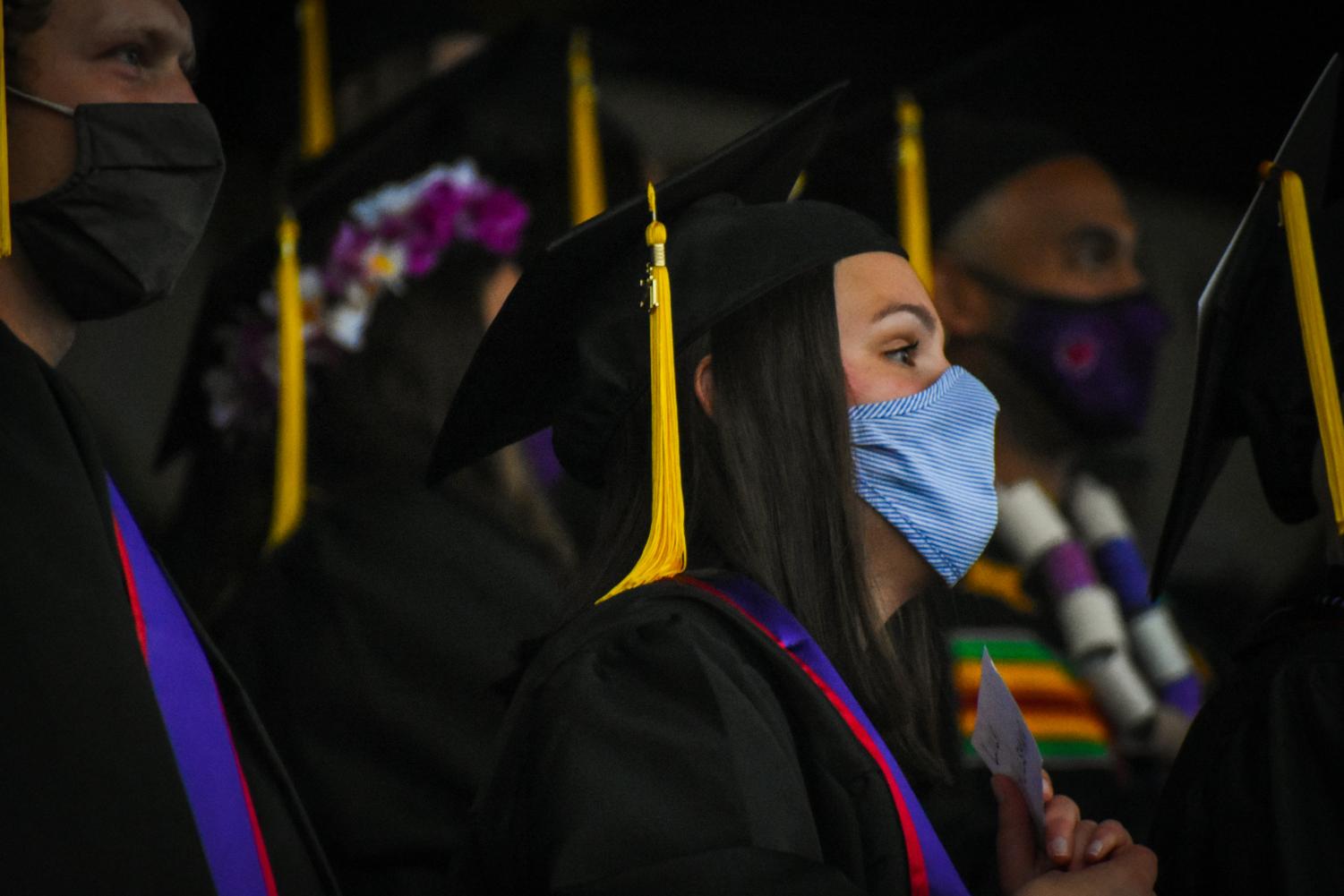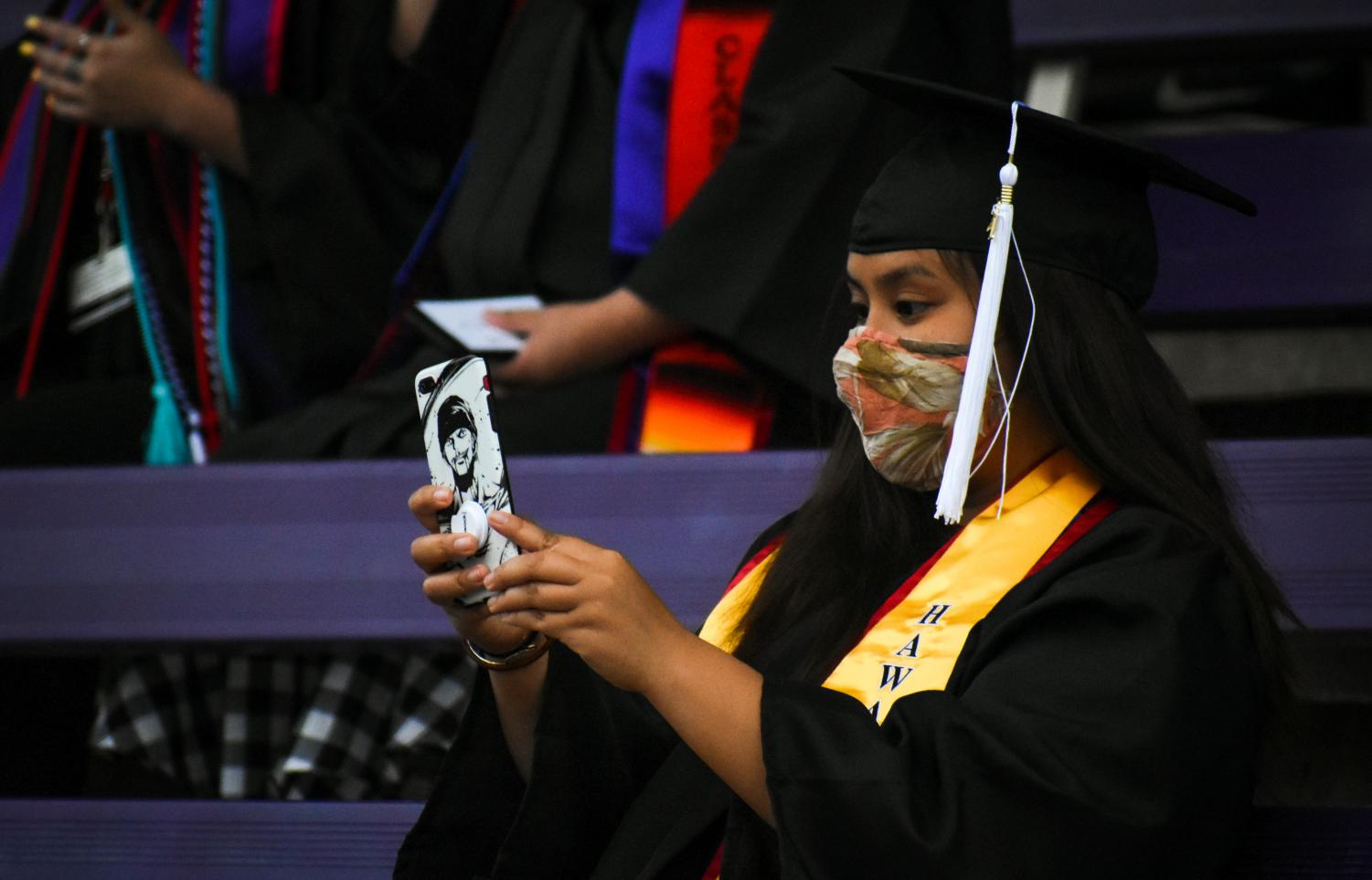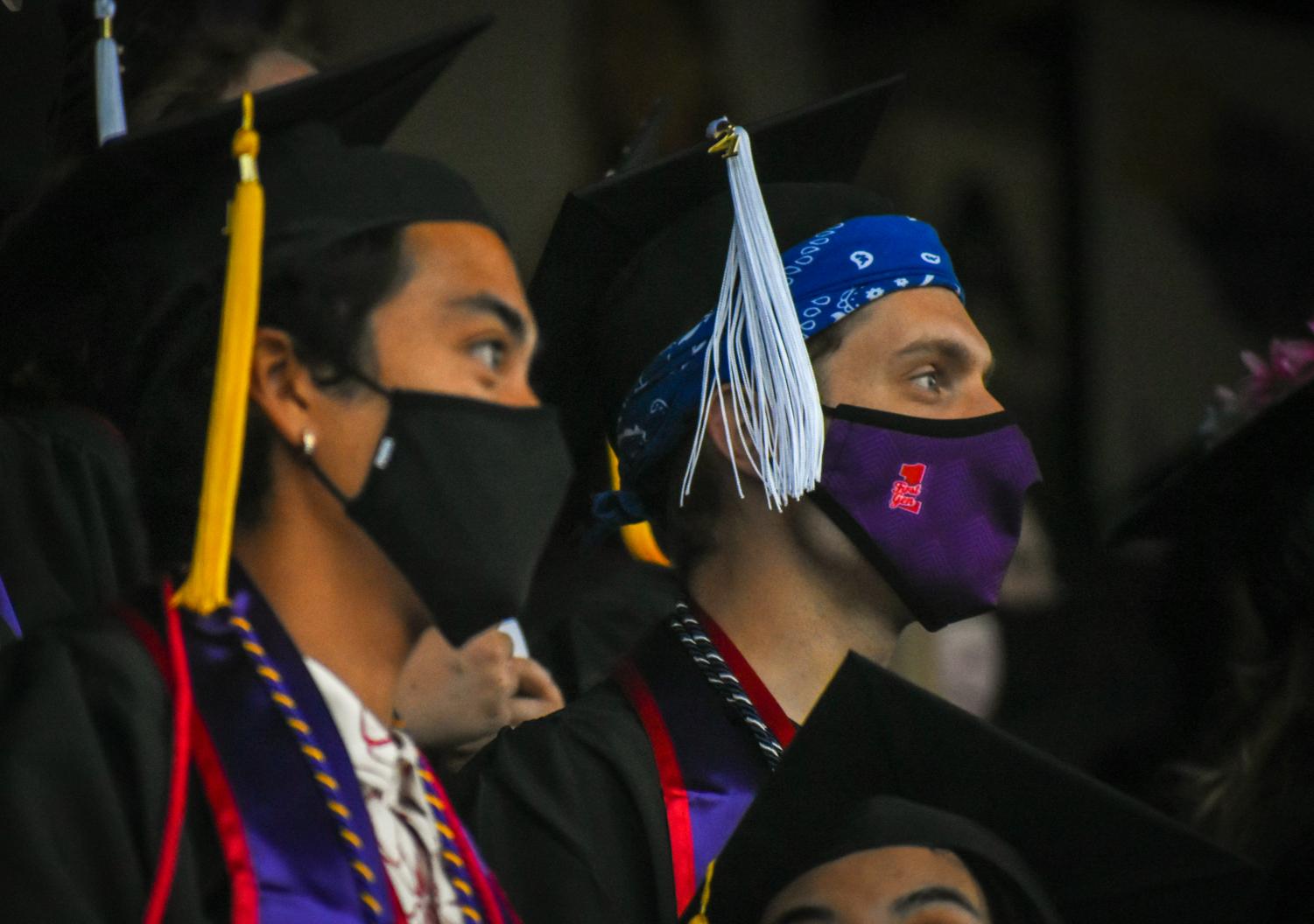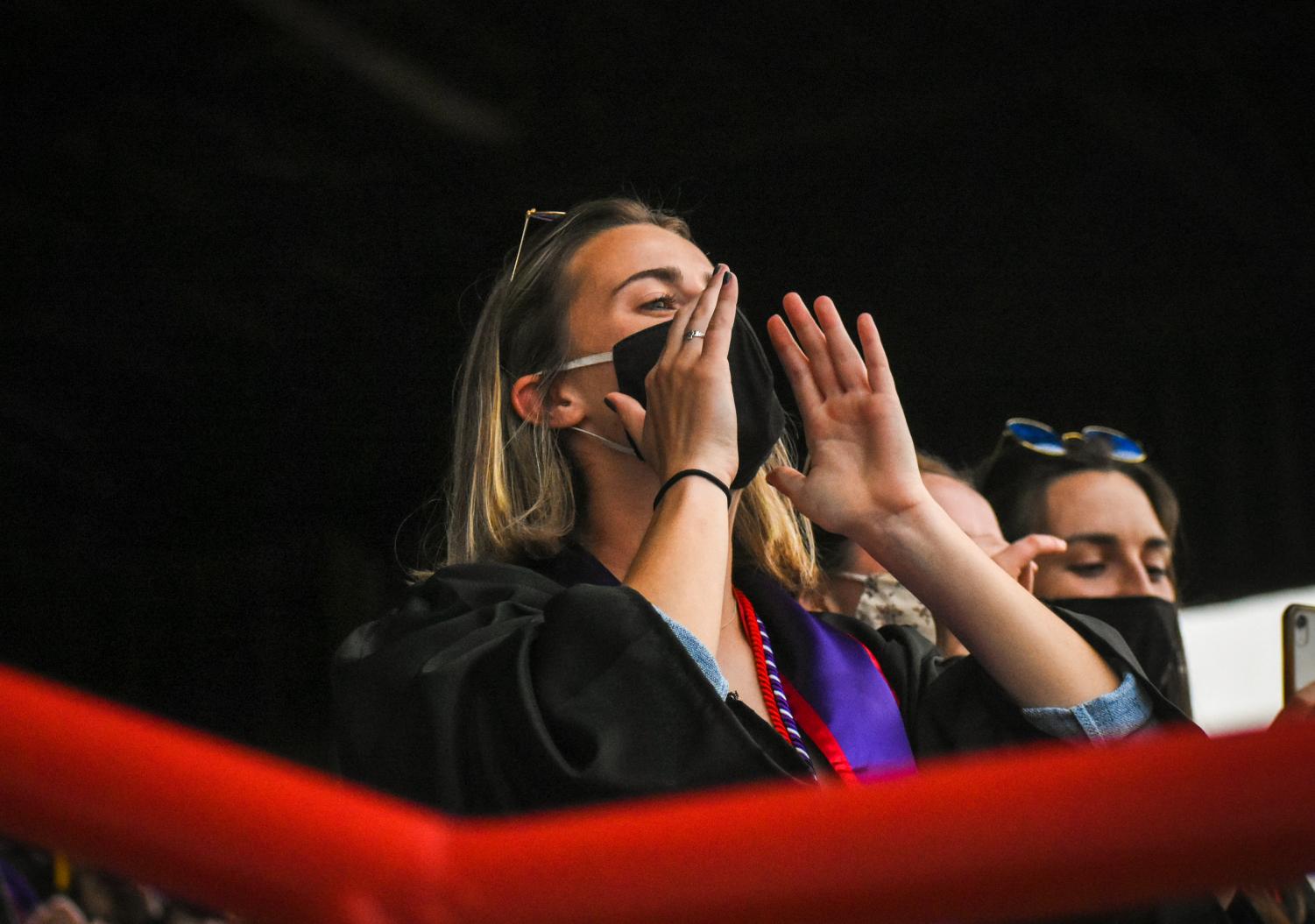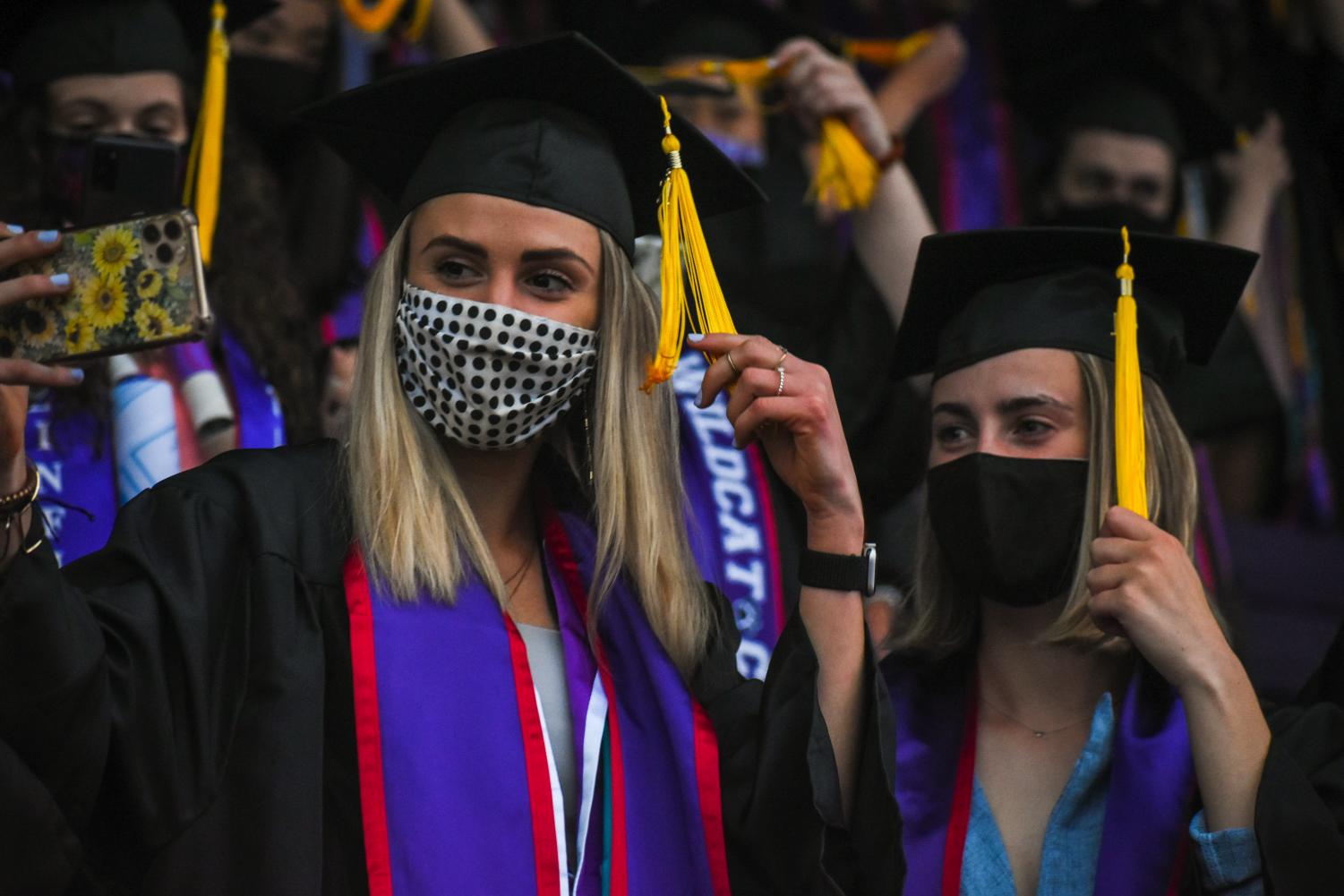 Highlighting the evening were speeches from seniors Connor Ashmun and Michayla Sponsel, during which they expressed their appreciation towards Linfield and excitement for the future.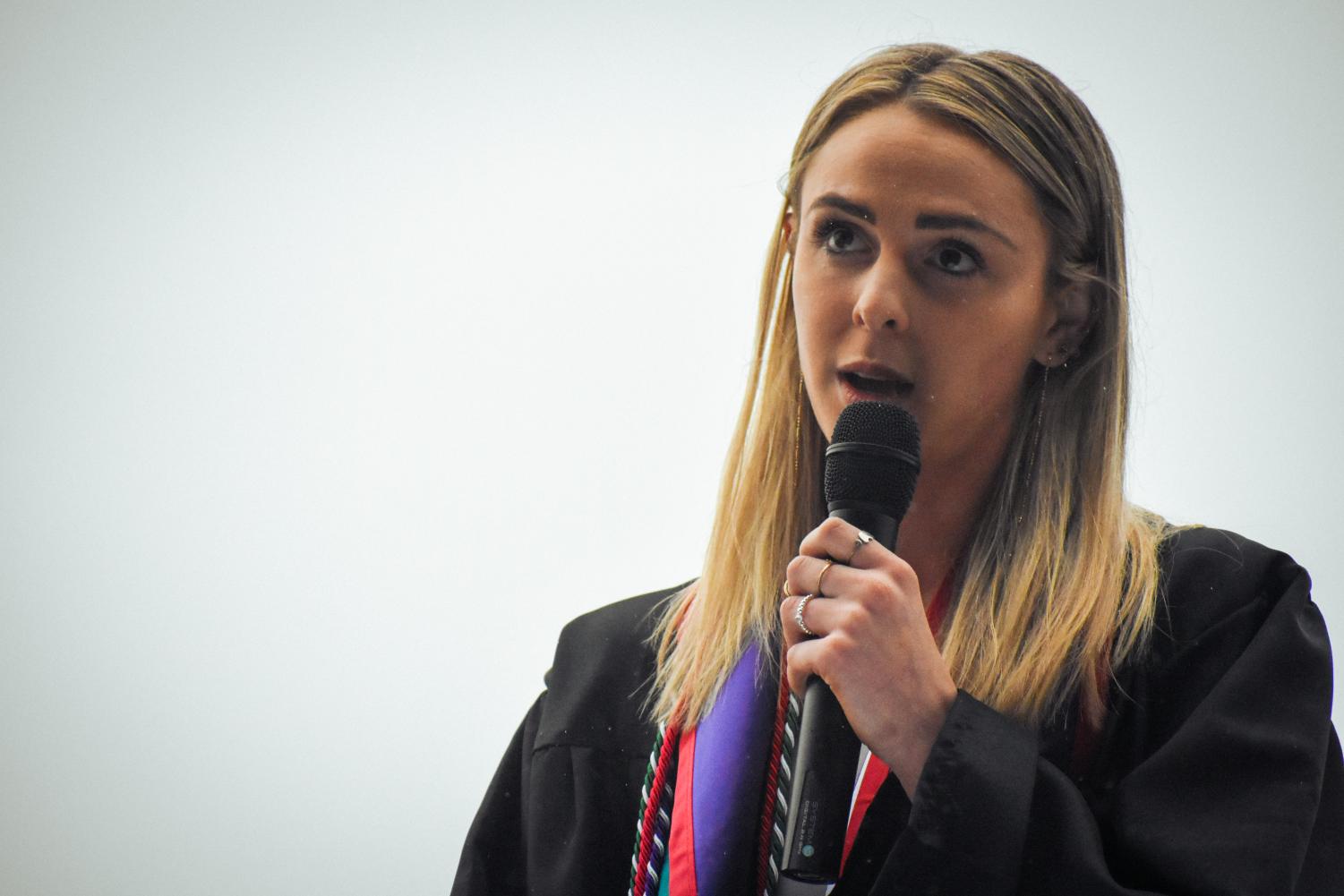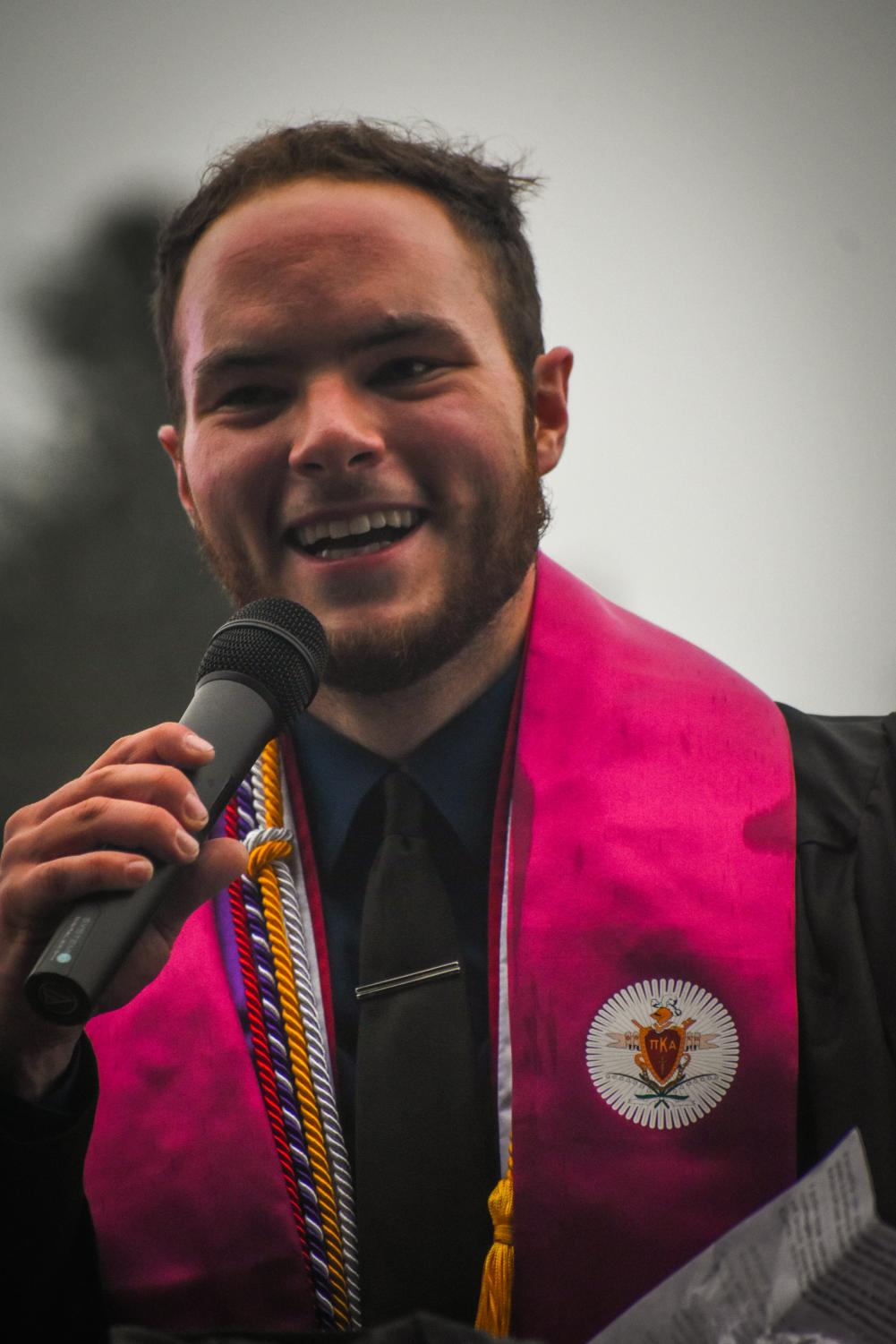 And, of course, it wouldn't be a true Linfield commencement ceremony without the tradition of the acorns. Students returned the small acorns they were given upon their arrival freshman year, continuing the tradition and leaving their memento for the incoming freshman class.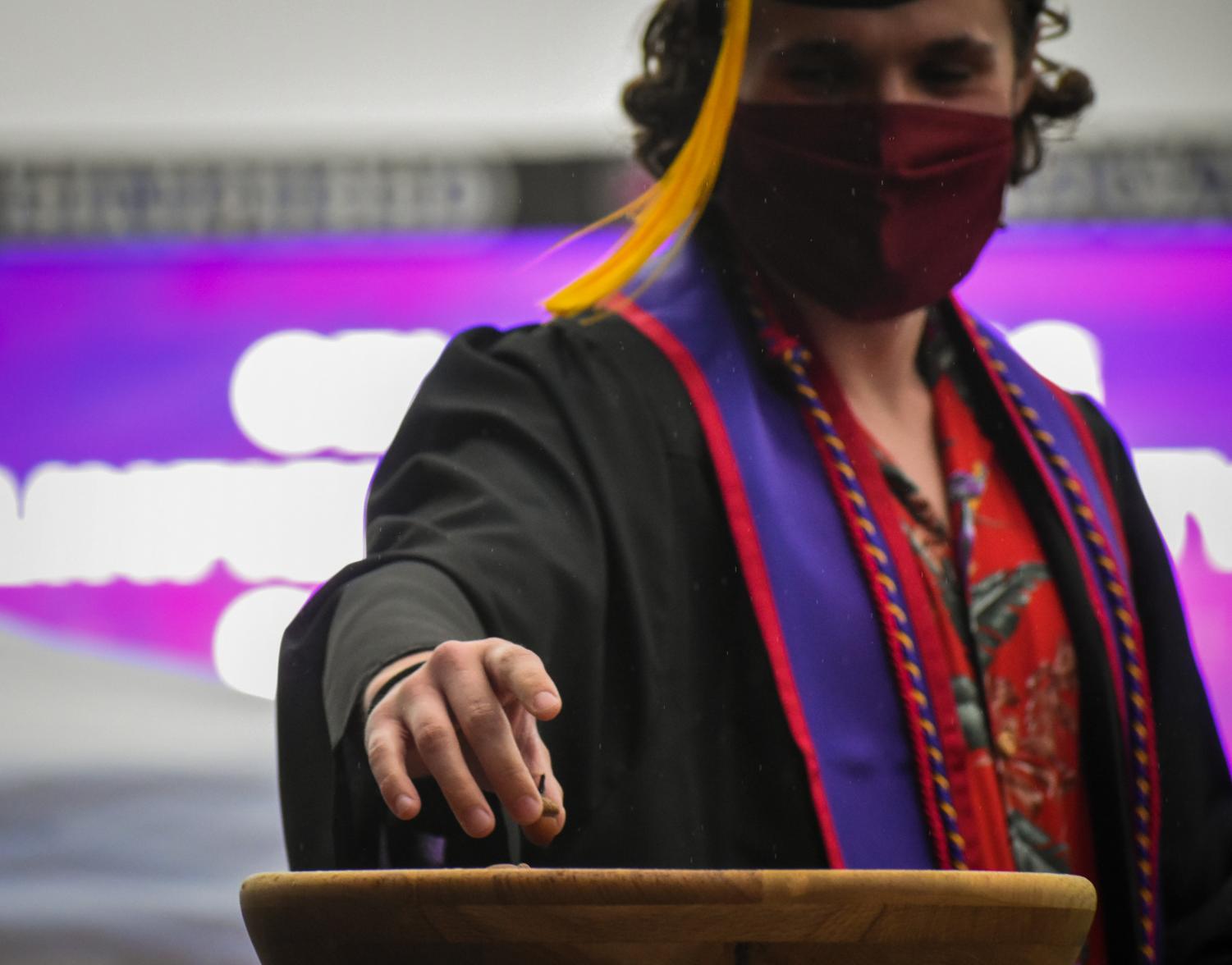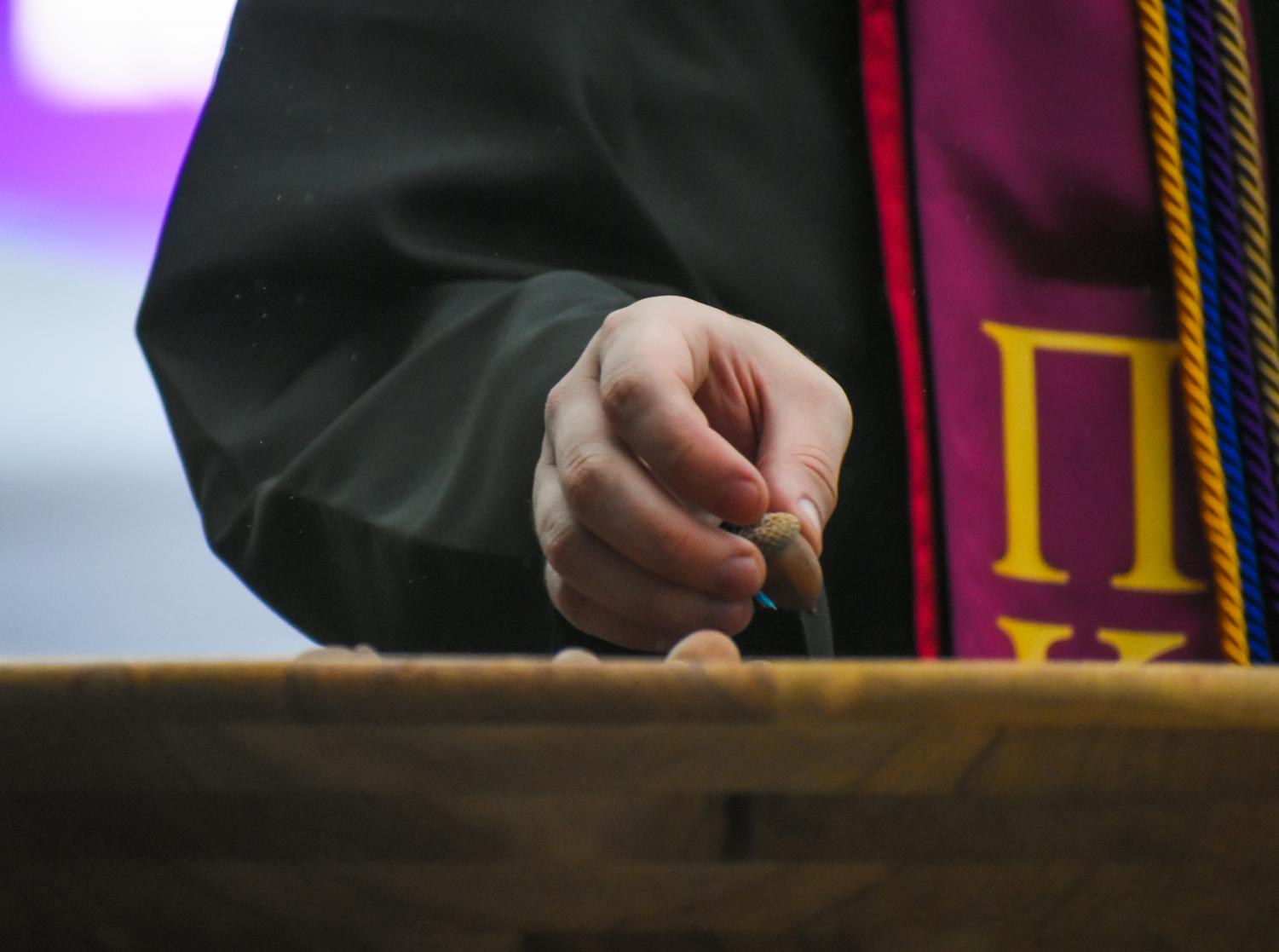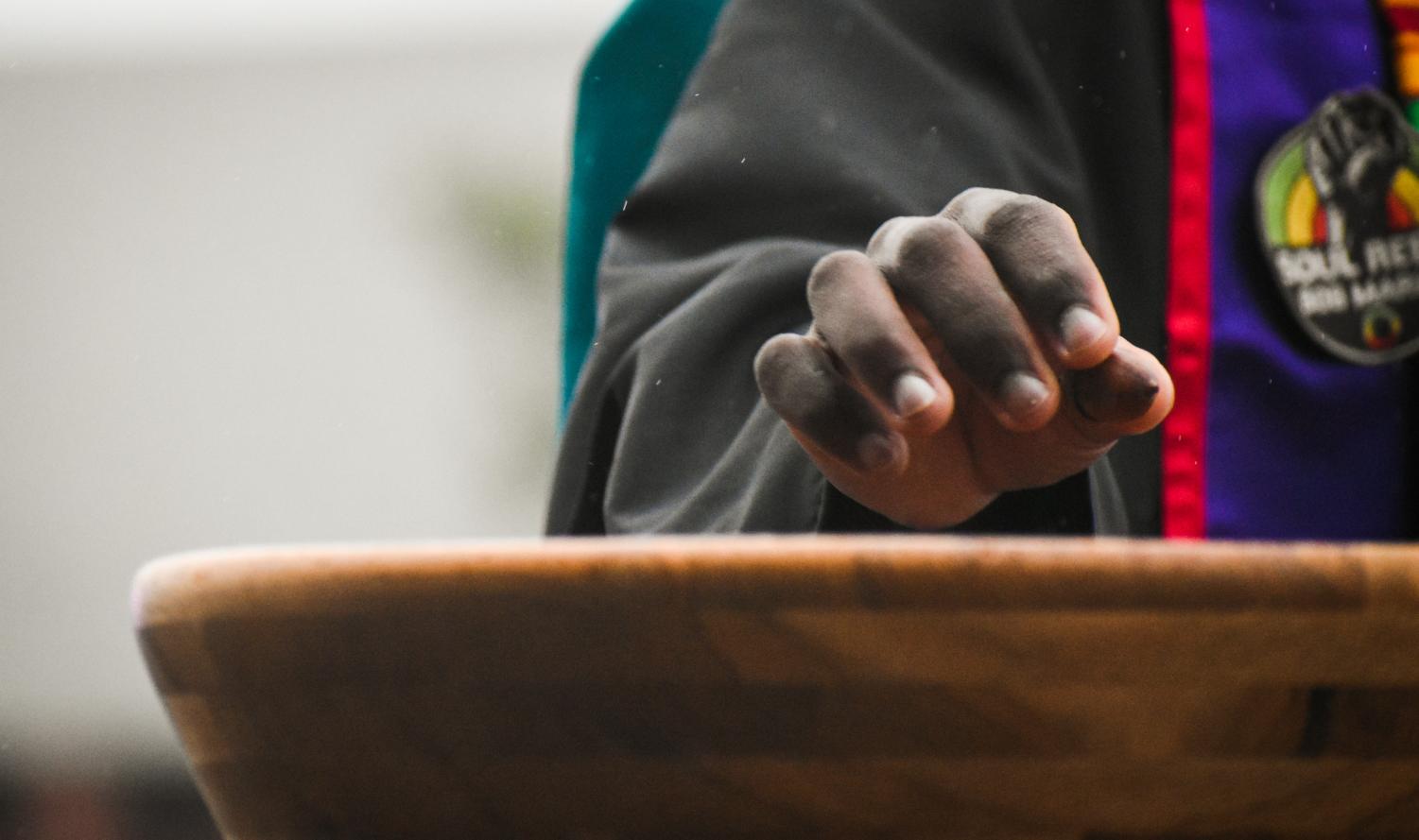 View Comments (1)