Fun things to do while in quarantine
Covid has made it difficult to socialize with others due to lockdown and safety reasons. This made recent holidays such as Valentine's day pretty lonely and different for many people. Some of you might not be able to spend time together with your loved ones in person as you used to, so here are some things you can do at home with your loved ones during this pandemic. It is an important time to take care of yourself and enjoy your own company. It's not easy to interact with your friends, significant others, or family members virtually. However, this is an opportunity to safely share a home self-care routine with that dear. 
1.Watch movies together on zoom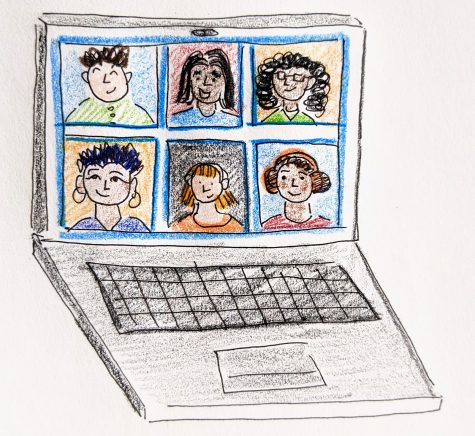 As a college student, you have many ways to access movies/ shows to stream either on HBO Xfinity, Amazon Prime, Netflix, or even on Youtube free movies. There are many great romance movies to watch such as About Time on Netflix. If you've been keeping up with the popular series "To all the boys I loved before," The latest series of that movie is already out on Netflix. 
2. Bake together virtually
If you are the type to enjoy baking and are on the competitive side with your friends or significant others, you can try a variety of recipes for baking those sweet yummy treats for each other. If you need some ideas for what to bake, this website has tons of recipe ideas https://www.purewow.com/food/fun-things-to-bake. After that, you can send each other your treats or take a picture of your treats and post it on the Instagram poll to make your followers vote on which one they like better. 
3. Learn a new dance from TikTok
Tick Tock has been trending these past years especially during the early breakout of Covid. If you are up to the trendy things, you can always learn dances or challenges from Tik Tock and post them. You can always duet with your friends if you can't be together in person, it will make you learn new dance moves. Who knows? Maybe you might go viral after trying it out. 
4. Have a karaoke party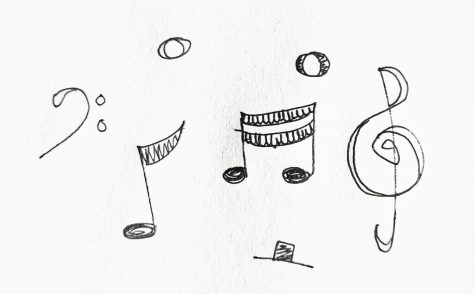 If you are a big music lover and enjoy singing whether in the shower or by yourself at home, maybe it's time for you to break out and show your singing skills to your peers. There are tons of free Karaoke available on youtube and you can always connect with your friends on zoom or facetime to show each other singing skills and listen to one another. If you are bold enough, you can always stream live on your social media platform and held a Karaoke party with your followers together or make them request you any songs for you to sing on live.
5. Spa Day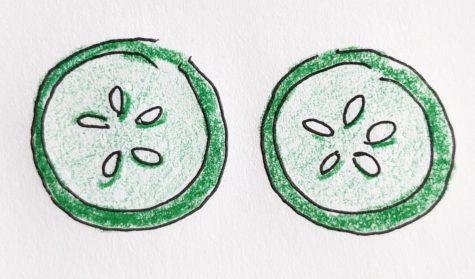 With all those long days at work or school, if you are just worn off to do other activities and in the mood to relax with your pals. You can always have a relaxing spa day with your friends or roommates. With some face mask, essential oils, or thin slices of cucumbers on your eyelids to prevent your puffy eyes the next morning. You can either meditate together or listen to some relaxing music/ podcast.
6. Board Games
Whether you are playing chess, Uno, or Jenga, all can be done virtually with your loved ones through zoom or face time. If you are living with your family or roommates, you can always play board games with them. It can really create a close bond between you and other players. Some ideas for Jenga is that you can put some questions tape on each Jenga block and every time, it's someone's turn, they will answer the question they get.