Linfield to host native planting party, Cozine rehabilitation continues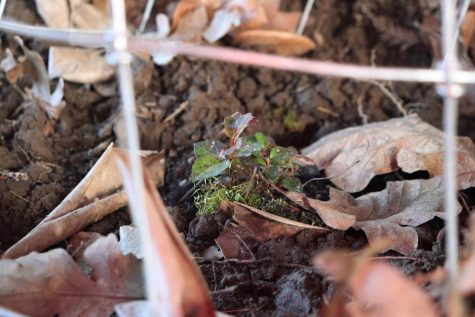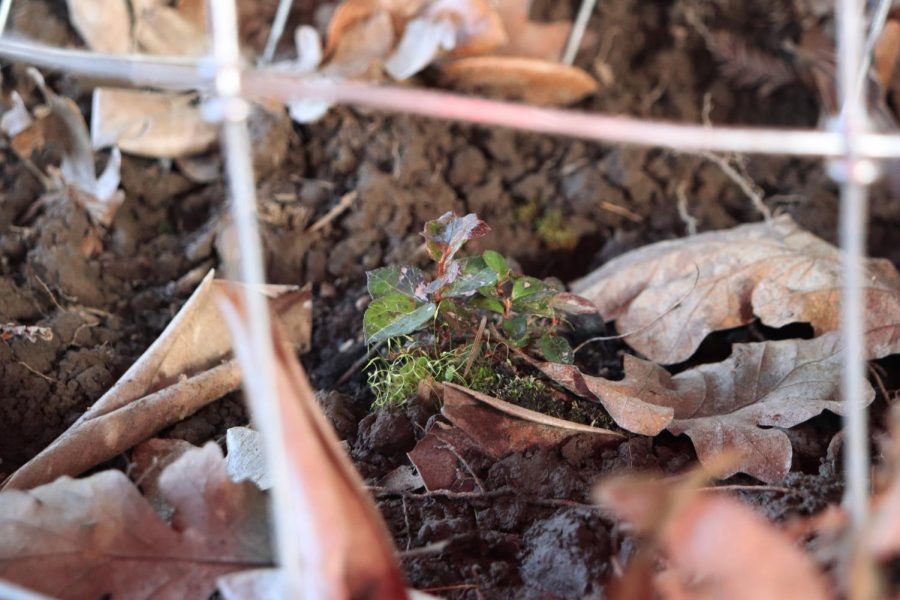 Linfield will host a Cozine Creek planting party Saturday– rain or shine– from 9:30 a.m. to 12:30 p.m. in partnership with the Greater Yamhill Watershed Council. 
Students and community members are invited to join GYWC to plant native species around the banks of Cozine. 
The group will meet behind Newby Hall next to the greenhouse, there will be snacks and coffee available while instructions on planting are given. Volunteers are encouraged to bring rain gear in case of bad weather, but snacks, tools, and gloves will be provided. 
Linfield has been working with Luke Westphal, the GYWC volunteer coordinator, to rebuild a healthy habitat at Cozine.
Environmental science major Meg Angier interns with GYWC said she is excited that Linfield recently received more funding to continue the internship program with the Watershed Council. 
Angier, '21, said Cozine was being choked out by incasives and trash three years ago. After a few years of consistent work parties and a "whole lot of green thumbs", the creek is making a visible recovery with an increase in native plants as well as animals. 
"Cozine is beautiful because when you enter it, it feels like you are going into a different world," Angier said, "You are somewhere peaceful and can zone into your own little world." She is happy knowing that Linfield has respect for this piece of land.
Angier hopes to see a strong volunteer turnout on March 14 because more work is done when there are more people. It is a great way to get involved and learn about local habitat restoration.