Billy Goats, Snacks and Fiddles: Oh My!
Looking for something to do this weekend that isn't studying for midterms? Check out bluegrass blend band Johnathan Warren and the Billy Goats at Mac Market.  
Mac Market, a new local venue that opened last summer, features various food trucks and community events on the weekends. The venue is about a 10 minute drive from the McMinnville campus, but if you're feeling adventurous — or don't have a car — you can tackle the 35 minute walk. 
The Market will be hosting the Billy Goats from 6 to 8 p.m. on Saturday, March 7. This will be the first time that Mac Market has hosted a music group from outside of Oregon or Washington. 
The Billy Goats hail from Boise, Idaho. Their country- and bluegrass-inspired origins can be heard in various instruments such as the banjo and the fiddle. According to the band's latest press release, their sound is "progressive psychobilly folk-grass." However, these origins are not the only thing that might make you interested in the band.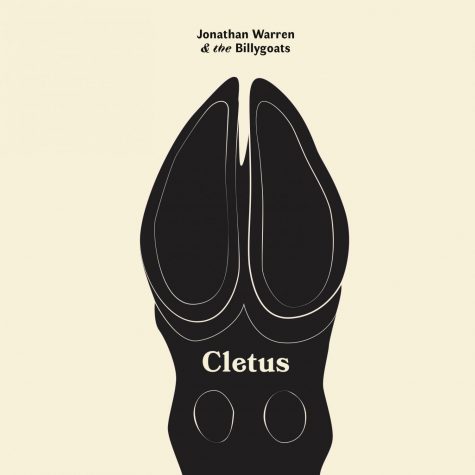 Their latest full-length album ​"Cletus" ​was lyrically inspired by the frontman, Jonathan Warren's "on again/off again relationship" and this is echoed in relatable lyrics about indecision and mixed messages such as, "if only she asked me to stay," from their song "Sense of Lonely."
However, country heritage and relationship drama is far from the band's only musical influences. The band's original bass player and namesake, Billy Kaiser, committed suicide in December of 2017. The tragedy affected the Boise community and had an even larger impact on the band itself. 
Frontman Jonathan Warren has admitted that "​there were moments (he) wasn't sure (if he) wanted to continue with the band or the album." The theme of trying to stay strong despite immense psychological and logistical heaviness is reflected in lyrics such as "got this decision to pull myself through" from the song "Decision," ​off "Cletus​."
If you ever wondered what a billy goat might sound like if it could sing, definitely check them out this Saturday.