Study off the beaten path this finals week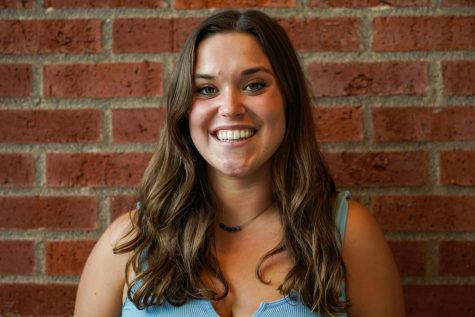 More stories from Maddie Loverich
With finals right around the corner, campus will be filled to the brim with students trying to get some studying in. Popular study spots, like Starbucks, the library or Riley Lounge, will be overflowing with people trying their hardest to ace their finals. Before you take the single empty chair at Starbucks, try to remember that busy areas like this aren't ideal for retaining the information you're trying to so hard to memorize. Instead, try these lesser-known spots that are going to give you a much better chance of finally retaining all of those anatomy terms and econ equations you've been struggling with all semester. 
Union Block Coffee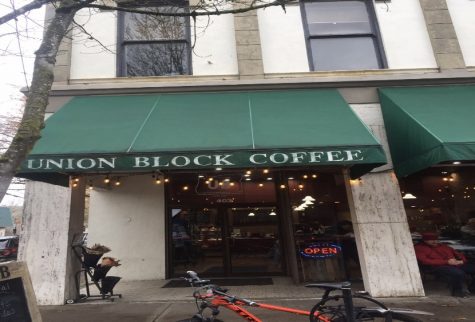 The Starbucks on campus is considered one of the best study spots, but it can get busy during peak times of the day. For those who need a little more quiet, but still want a coffee fix, I would recommend the quick trip to Union Block Coffee on Third Street. The coffee shop isperfect for a study session, with comfortable seating and soft music playing overhead. You can feel good about supporting a local business while you sip your coffee and eat your (locally made) baked goods. 
TJ Day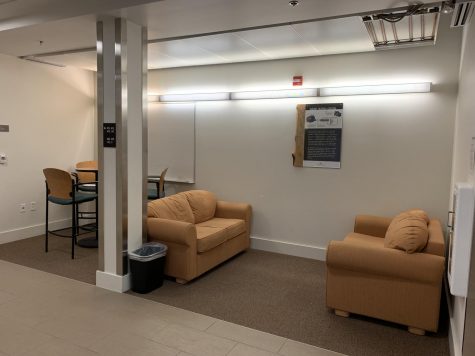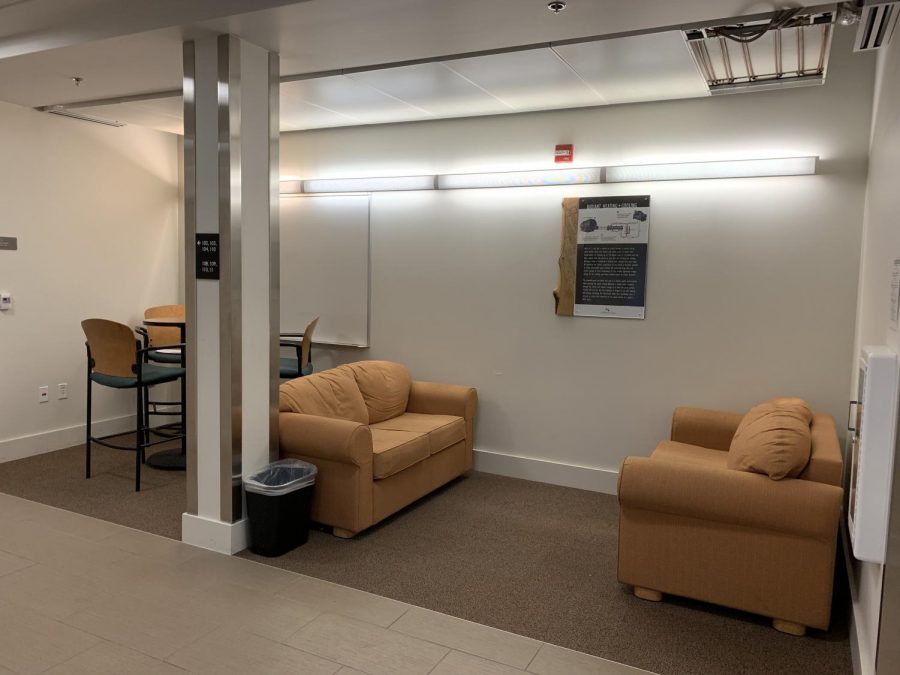 TJ Day is one of the nicest buildings on campus and a great place for some studying privacy. It's not a well-known place to study, but that makes it ideal for studying with groups because you can usually get a whole classroom to yourself. All of the rooms have huge whiteboards for your use, and classrooms on the second floor have arguably the most comfy classroom chairs on campus. 
HHPA Hall of Fame Lounge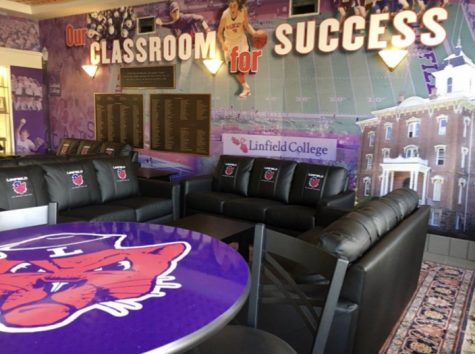 When there isn't enough time to get back home to get some studying in before practice, utilize the comfort of the Hall of Fame lounge in HHPA. Its central location is ideal for athletes in a hurry, but also for any student who wants to enjoy the softest couches on campus. With outlets to charge your computer and cool action shots on the walls to keep you entertained during your much needed study break, the HHPA might be your new favorite place to catch up on some work. 
Renshaw Computer Lab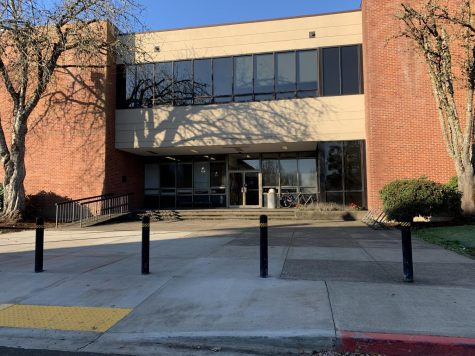 Warning: In no way am I suggesting you pull an all-nighter to study. Getting enough sleep is one of the best things you can do to increase the chances of you getting a good grade, but sometimes a late study session is unavoidable. By using your swipe, the computer lab in Renshaw Hall is open for 24 hours. Nice computers to work on and comfortable spinning chairs make this a perfect place to cram the night before your big test. 
Here are some other study spots that The Linfield Review staff members recommend to check out!
Angel Rosas (managing editor) – The Bitter Monk: 

Angel says he really likes to write nonstop at the Bitter Monk on third street while having a couple brews and then edit the next day.

Lexi Kerr (features editor) – Mac Market: This place has an abundance of tables to choose from and an upstairs area that has outlets under the table to keep your laptop charged Not to mention there's food and cocktails to keep you charged, Lexi said.
Claire Hamada (staff artist) – Lobby of Murdock: If you're not a science major, you might not know this place has floor to ceiling windows and pretty plants to keep you company
Natalie Sanchez (publicity manager) – The Commuter Lounge: This is the lounge on the second floor of Riley. Inside, it has couches, tables, whiteboards and even a microwave and fridge. She says she used to go there last year when she would commute to school.
Leave a Comment