Incoming Talent
With one of the largest freshmen classes Linfield College has seen in past years, one can expect to find exceptional athletic talent in such a diverse class. As a member of the soccer team, I have had the opportunity to experience some of this talent first-hand. I asked a couple of new Wildcat student-athletes to analyze their experience so far and ask where they see themselves in their 4 years here.
Logan Clizer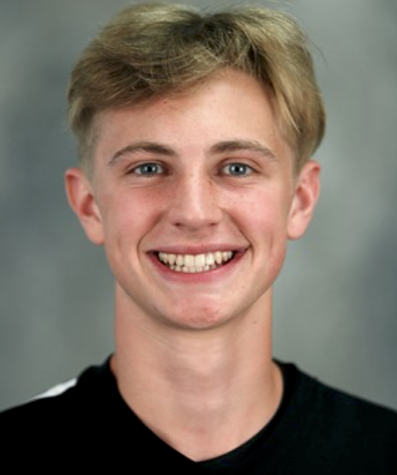 The first athlete under the spotlight is Portland native, Logan Clizer. If that last name looks familiar to you, it is most likely because of his older sister- senior softball star, Makenna Clizer.
Logan Clizer is a member of the men's soccer team, coming directly from Wilson High School where he earned high athletic honors such as: First Team All-Conference and Wilson High's Most Valuable Player. For what Logan may lack in height, he makes up for in athleticism and tenacity.
"We're excited about Logan, he is just a ball of energy and is somebody, who we have utilized to play any field position for us," says head coach, Adam Howard.
Clizer, who normally played central midfielder in high school, has been utilized all around the park for the Wildcats with stints on the wing and as a defender.
I asked Logan about the transition, which can often prove difficult for incoming freshman, from high school athletics to collegiate athletics- he responded with, "In college, you are an athlete 24/7 and there is no rest. Where in high school, most of us were athletes after school or on the weekends. It is all about improving."
With a record number of 35 members on the soccer team, one thing they are not lacking is competition. It has been difficult for some of the newcomers to find minutes with an older, more seasoned group of players taking the field, but this does not take away from the talent and ability of the new players.
Bradley Norman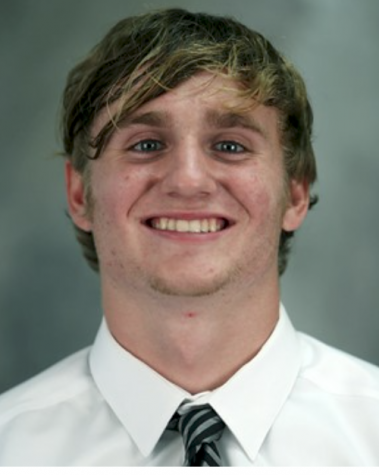 Next up, Wildcat quarterback, Bradley Norman. Norman, also a local athletic product, hails from Hillsboro, Oregon.
The 6'2", 185 lb quarterback was a First-Team All-Conference honoree at Liberty High School and a seven-time letter winner in both football and lacrosse.
With former All-American quarterbacks Brett Elliott and Aaron Boehme sharing the offensive coordinator role this fall, all eyes are on the quarterback position.
With junior, Wyatt Smith, set to win the starting position- it creates a competitive atmosphere for the starting role this year and upcoming years.
"It requires me to be a role model not only on the field, but off the field and in the classroom," Norman said about what it means to him to be a student-athlete at Linfield College.
It takes a higher level of responsibility to accept the role of a student-athlete, even at the Division three level. Norman also mentioned that the relationships formed and memories created will be the most valuable part of his Linfield Football experience.
The Wildcats are looking to continue their streak of 64 consecutive winning seasons. The Wildcat's coaching staff is setting up for the future and Norman, along with other freshman, are going to be vital this year and in years to come.
Leave a Comment