Local transportation helps students get around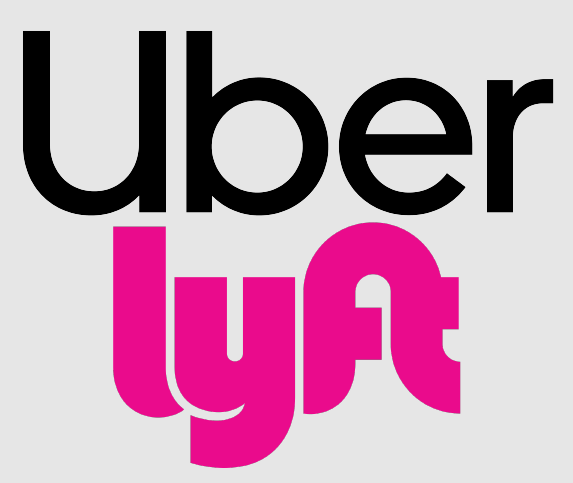 Linfield students who lack cars have a wider range of transportation options than originally thought.
With Rick Shaw taxi company in town and two reliable Uber Lyft drivers, a trip to Winco may be easy and efficient.
Rick Shaw, who has preferred to go by his taxi pseudonym for privacy purposes, is the oldest taxi business in McMinnville. Rick Shaw taxi service will be celebrating their 11th year in business this year.
The hours of the taxi company are 7a.m. to 7 p.m. Monday through Friday. Each day is different for Shaw, but typically Wednesdays and Fridays are his busy days.
Shaw tries to be available for the communities most needed times. For example, when they may need a ride to doctor's appointments, work, school and other necessary situation.  
"I have a diversified client base, goes from people who need to get their hair done to autistic people who need to get to their schooling," Shaw said.
He works mainly on an appointment basis, but is available for unscheduled pickups.
After the 2008 economy crash, Shaw entered the taxi business with Shamrock Taxi company in McMinnville. After approximately six months of working with them, Shaw decided to open his own.  
One of the regular bar tenders in McMinnville helped him invent the name that would turn into his taxi company.
"When this bar tender started calling me Rick Shaw, I thought what a perfect name for my company," Shaw said.
To "put the icing on the cake," as Shaw said, his first customers were Japanese foreign exchange students who needed a ride back to Linfield.
Shaw said he loves the taxi business.
"I'll do this until I cannot get up in the morning, or I can't figure out how to get somewhere or if I can't drive safely," Shaw said. "If I didn't do this I would probably be withering away in a recliner watching rerun westerns or something."
While Shaw has regular customers, Uber and Lyft driver Bill Conner seems to see a little bit of everything.
Conner decided to enter the Uber Lyft business when he tired of his corporate job. He has been doing it for about a year now. He says the only real way to make money from it is by being a driver for both companies.
Conner said that there are really great tax ride off benefits. He is able to ride off cell phone usage, gas, car mileage, and really anything that he uses for the business.
Linfield students do not comprise the majority of his customers and he said "most don't know I exist."
He said most of his customers are people passing through McMinnville for various reasons.
"You get to interact with everybody from the average joe-blow, to the homeless guy that doesn't have any money, to Blazer players and Nike Vice president," Connor said this is his favorite part of the job.
It seems as though retiree is the situation for a lot of Uber/Lyft drivers in McMinnville. Jeff Cranford, owner of The Flying Eagle Shuttle, is a retired firefighter who lives in McMinnville running his own shuttle business while he also working for Uber and Lyft.
Cranford speaks to the safety of the two companies and said that Lyft has a more extensive and thorough background check in his opinion.
"I think Lyft is more thorough myself. But still, I don't think if I was a women I would be driving past 8 to 9 at night," Cranford said.
He expresses concern with how people approach their Uber and Lyft drivers saying that he wishes he could teach a class on the best practices for approaching.
"I can't tell you the gals that I pick up alone who just open the door and get in. You gotta check the person on the profile, you gotta check the license plate, before you get in make them tell you who they are," Cranford said.
He emphasized the importance of making them tell you who they are because they could be any name you suggest if you are "pretty enough" he said.
He has met a lot of nice people, he finds himself to be a people person.
"You just try to make things right for people, and not make any conflict, and you try to feel em out as you go along," Cranford said.