Promising new baseball members
The baseball team is excited for the new players, Colton Meyer and Brian Cromwell. Meyer is freshman pitcher from Silverton, Oregon and Cromwell is a junior second baseman that transferred from Santa Ana College.
Head Coach Stan Manley said that Meyer's velocity and command of his pitches have gotten drastically better since the fall. The freshman's work has paid off because he is a starter for the team.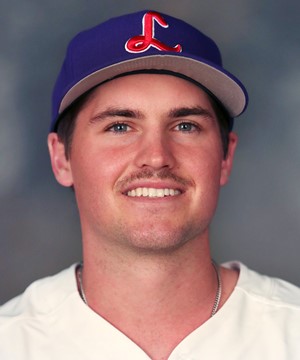 Last week, Meyer pitched five innings and only allowed one hit against Willamette. Despite it being early in the season and having a low batting average he makes every routine play and is a strong hitter.
Cromwell is respected by his teammates.
So far, Cromwell has had eight runs and 11 hits this season.