Uyeda secures seventh in the nation in ITA Fall Championship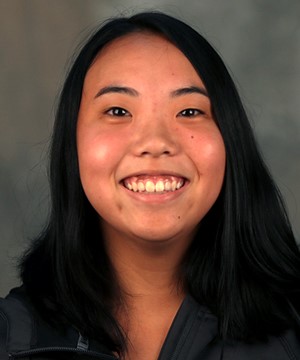 Sophomore tennis player Michelle Uyeda placed seventh in the Division III women's singles in the Intercollegiate Tennis Association National Fall Championship on Oct. 13. Uyeda qualified for nationals after being crowned champion in the west regionals singles on Linfield turf on Oct. 8.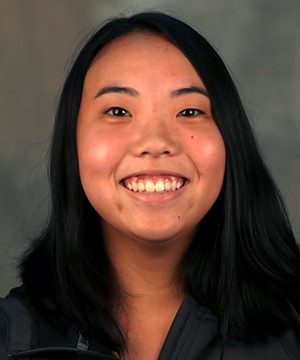 The Fall Championship was held in Rome, Georgia, at Berry College where Uyeda was matched against 8 other Division III female athletes.  Uyeda won her play-in match on Oct. 10 to move on to the main draw. However, she lost her quarterfinal match on Oct. 11 to Caroline Casper of Pomona-Pitzer. Uyeda lost to Casper 5-7 and 4-6.
Uyeda played in a the consolation match on Oct. 12, losing 2-6 and 3-6. But in her last match of the championship, Uyeda secured one last win of the fall season.
After defeating her opponent 6-1, 6-1 on Oct. 13, Uyeda secured seventh place in the nation for the Division III women's singles.
"It feels unreal that I can represent Linfield! I am so honored and blessed to be here in Georgia," Uyeda said.
Uyeda also has the title of the west regional champion, which she gained after defeating fellow Wildcat, Elsa Harris, in the championship qualifying match. Uyeda then moved on to the championship round where she faced Andrea Gu of Whitman College for the title. While Uyeda and Gu were well matched, Uyeda ended up on top, claiming the title after winning in straight sets 7-5 and 6-3.
"It was a lot of pressure to win at home, but the end product was amazing and special," Uyeda said.
Linfield tennis will continue in spring 2019.