Kyla Turner Starbucks artist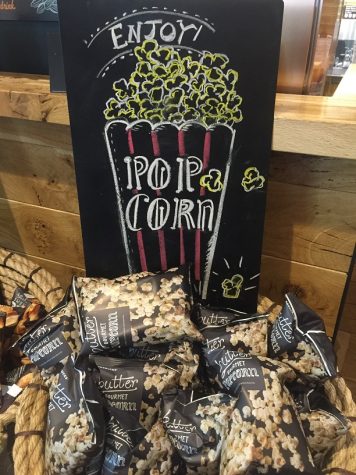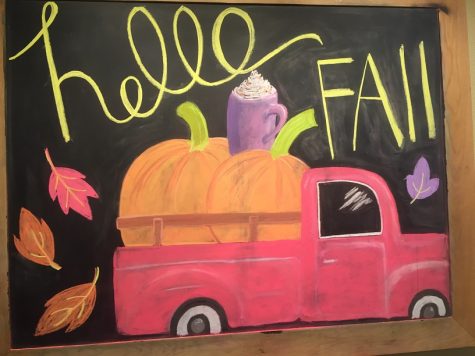 Sophomore Kyla Turner is the new chalk artist at Starbucks on campus. Turner is Majoring in Nursing with a Minor in Art. She saw a sign posted that Starbucks was looking for an artist who could work with chalk to make signs for them.
Turner likes to work with charcoal and acrylic paint because they are versatile mediums that allow for extreme detail.
She said, that s
he brought her portfolio to the interview along with some materials to show that she was quick but detailed in her art. She was hired on the spot.
Turner said that it is an unpaid position but she gets free food and drinks. She just does it because it is fun, "it is my release and I get to have my art in public" she said.
Currently not all of the art in Starbuck is Turner's but eventually it will be. She said that she gets to work on all advertisements and back pieces throughout the store.
The reactions from people after she finishes a piece is her favorite part. "I love how people are able to enjoy it" she said. She also said that she has pieces in Melrose.
Turner is very grateful for her opportunity to make advertisements for Starbucks, and would love to have more opportunities to have her art displayed on campus.