Jan Term required for freshmen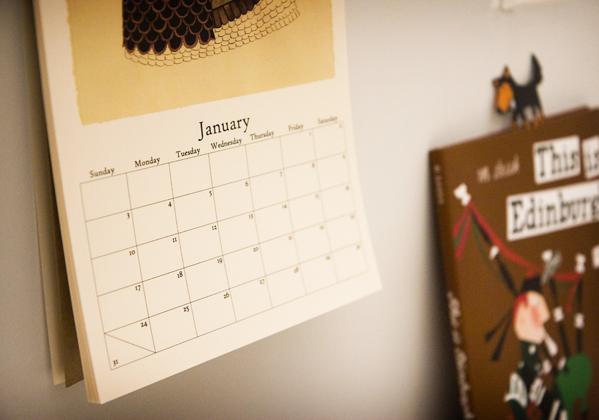 Freshmen will be required to stay on campus during their first year Jan Term beginning in the 2015-2016 academic year.
This will not affect current Linfield students, and Jan Term will still be an optional term once students are in their second year and above.
"The idea is, 'what kind of first-year experience do we want for our students?' said Susan Hopp, vice president of student affairs and athletics and dean of students. "Because if you get a strong first year, you'll excel the rest of the time [at Linfield].
The only additional cost for students will be food for the month of Jan Term, as the price of Jan Term (including tuition and housing) will be included in the overall tuition package for the year, according to Hopp. However, how the prices will be included into tuition is not yet confirmed, as that will be discussed and decided upon later this semester during an upcoming budget meeting.
"It's got to be an entire full year experience…not just orientation weekend," said Jeff Mackay, associate dean of students and director of residence life. "We know students [who] are involve excel."
The idea of making Jan Term required is nothing new, as it was required just 15 years ago at Linfield.
Classes that will be offered during Jan Term will remain similar to what they are now, with additional career preparation and development courses.
"All students will find something to be connected with during Jan Term," Hopp said. "It's about strengthening everything to make the experience better for students. If students know how to take baby steps, then they don't panic their senior year."
There will also be additional entertainment for students during the evenings and weekends, as the Linfield Activities Board and the Associated Students of Linfield College will be encouraged to plan more Jan Term events. Jan Term will also be more connected to the Program for the Liberal Arts and Civic Engagement (PLACE) program with additional events and guest speakers.
"Logistically [it will be] an interesting thing to think about, [but] we know there are enough seats in classes for students," Hopp said. "The biggest change is in perspective."