Dance performance shows off variety of styles, skills
Samantha Sigler
December 3, 2012

Linfield's Fall Dance Showcase was full of diversity and entertainment Dec. 1 in Ice Auditorium. From hip-hop to ballroom dancing, the audience and dancers were pleasantly surprised with how well the show went.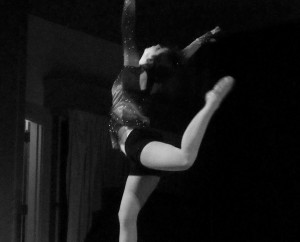 "I think it went really well," junior Amber Olson said.
Olson did a jazz duet with another dancer during the showcase and has been dancing since she was 3 years old.
Olson has also taken Linfield's beginning ballet and beginning tap classes twice.
"I wish that we had more advanced classes here, but I know that they're working on that with the dance minor," Olson said.
The first half of the dance showcase was a musical theater ensemble portion, in which students sang songs from musicals.
"Some of the audience was confused with the musical theater in the first half, but they all did really well," Olson said.
The second half of the showcase was the dance portion, in which students choreographed their own dances. The dances included hip-hop, ballroom dances and even a country-swing routine.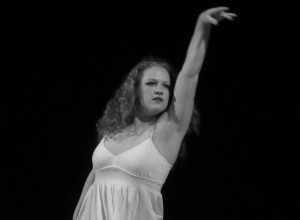 "We had a good variety," Olson said. "It was the most fun I've ever had dancing."
Samantha Sigler